Images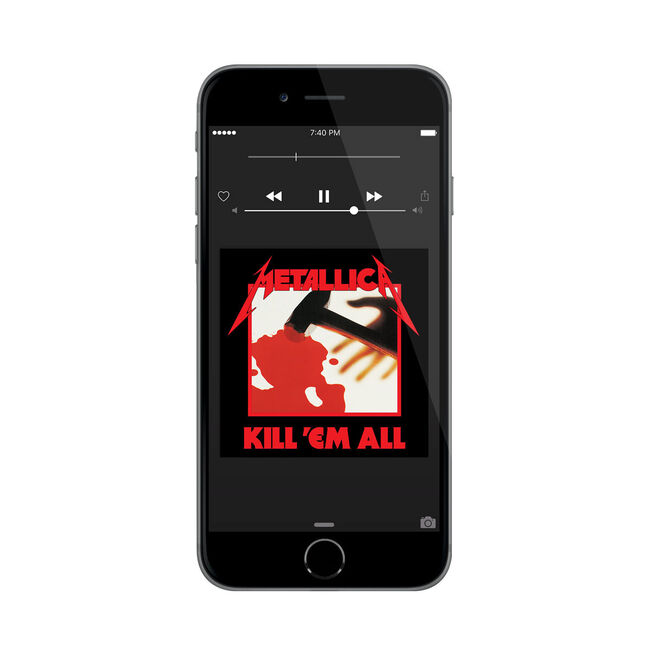 Kill 'Em All (Remastered) (Digital Download)
Details
https://www.metallica.com/store/music/kill-em-all-remastered-digital-download/9L4XHETJ.html
All files are 24-bit/96kHz.
Variations
Select a format to learn more about the sound quality.
To download, you must be on a desktop computer or laptop. Downloads will not work on mobile devices like an iPhone or iPad.
Liner Notes
Remastered by Howie Weinberg at Howie Weinberg Mastering, Los Angeles, CA.
Tracklist
Hit the Lights
The Four Horsemen
Motorbreath
Jump in the Fire
(Anesthesia) – Pulling Teeth
Whiplash
Phantom Lord
No Remorse
Seek & Destroy
Metal Militia