Images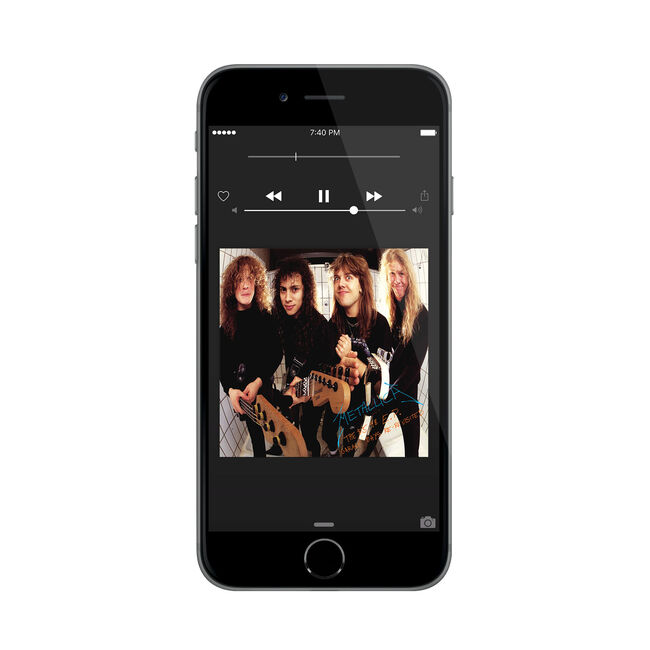 The $5.98 EP - Garage Days Re-Revisited (Remastered) (Digital Download)
Details
https://www.metallica.com/store/music/the-5.98-ep---garage-days-re-revisited-remastered-digital-download/W_TXCL73.html
All files are 24-bit/96kHz and were mastered specifically for audiophiles.
Variations
Select a format to learn more about the sound quality.
To download, you must be on a desktop computer or laptop. Downloads will not work on mobile devices like an iPhone or iPad.
Liner Notes
Remastered by Chris Bellman at Bernie Grundman Mastering.
Tracklist
Helpless
The Small Hours
The Wait
Crash Course in Brain Surgery
Last Caress / Green Hell