Content is not available in production insatance.
September 26, 2022
Hard Rock Live Ticket Information




PRESALE TICKETS ARE SOLD OUT!





We're psyched that you want to join us in celebrating the lives of Jonny & Marsha Zazula in Hollywood, FL at Hard Rock Live at Seminole Hard Rock Hotel & Casino on November 6. Our old friends in Raven will be joining us for the evening, and we'll only be performing songs from back in the Megaforce days.





Legacy Member Presale Begins: Wednesday, September 28 at 10 AM EDT

Fifth Member Presale Begins: Wednesday, September 28 at 12 PM EDT





There will be a two-ticket limit. Due to the size of the venue, presale tickets will likely sell out fast, so manage your expectations accordingly.





Both presales will end Thursday, September 29 at 10 PM EDT or when presale tickets sell out. Tickets go on sale to the general public on Friday, September 30 at 10 AM EDT.





Click the button above to request your presale code. Your code will be delivered to your email address associated with your Fifth Member account. Make sure you are subscribed to our newsletter - if you have unsubscribed, we will not be able to deliver your code. Visit your account settings to confirm your subscription status. Once your code is sent, it should also appear in the Presale Codes section of your account.





Legacy Member Presale Codes begin with METL, while Fifth Member Presale Codes begin with METF. If you have trouble receiving your code when the presale is first announced, we recommend waiting until later in the day or tomorrow to trigger your code. If you still do not receive your code or if you believe you received the wrong code, you may also submit a support ticket.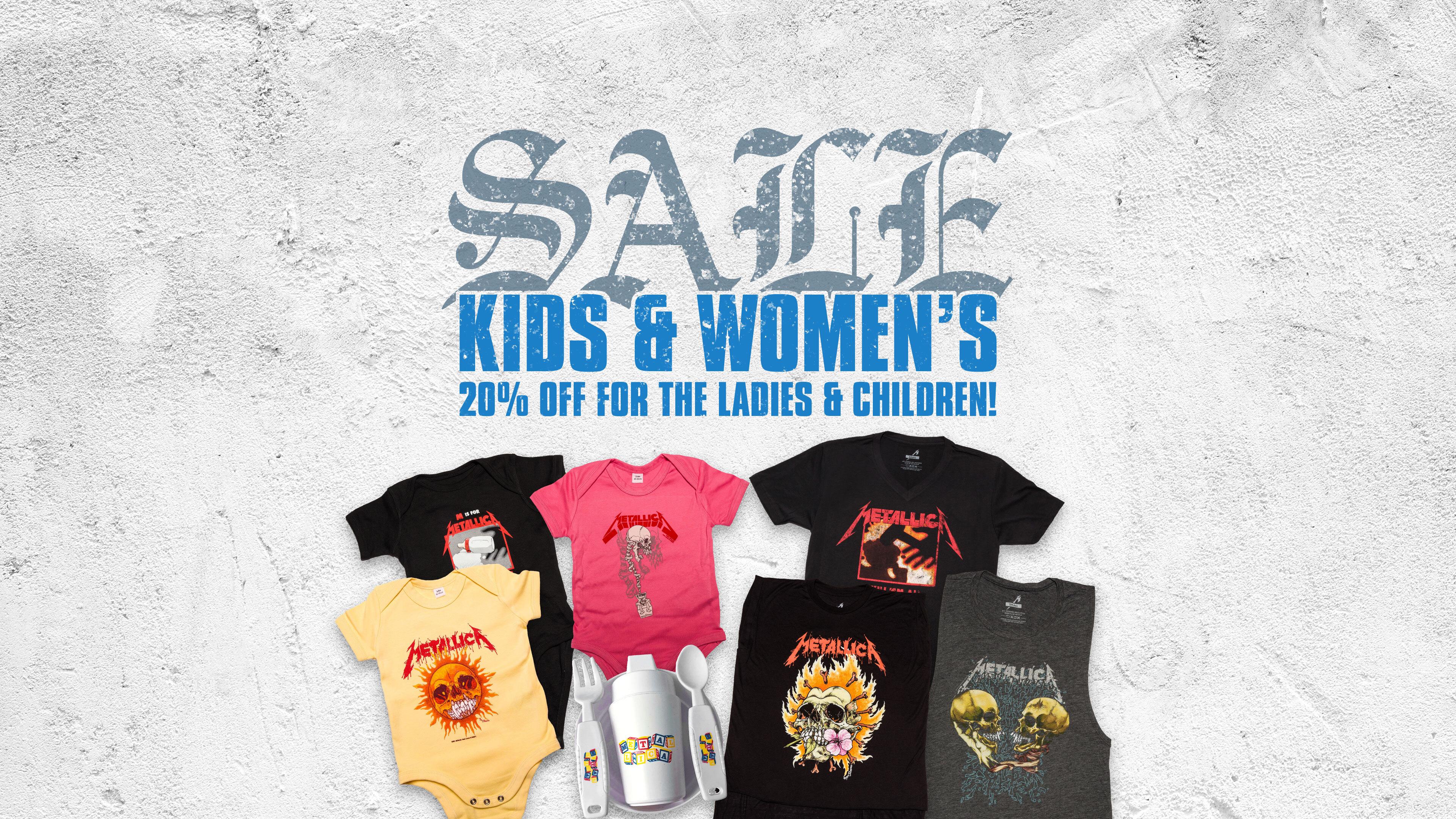 March 17, 2023
Kids and Women's Sale Starts Monday!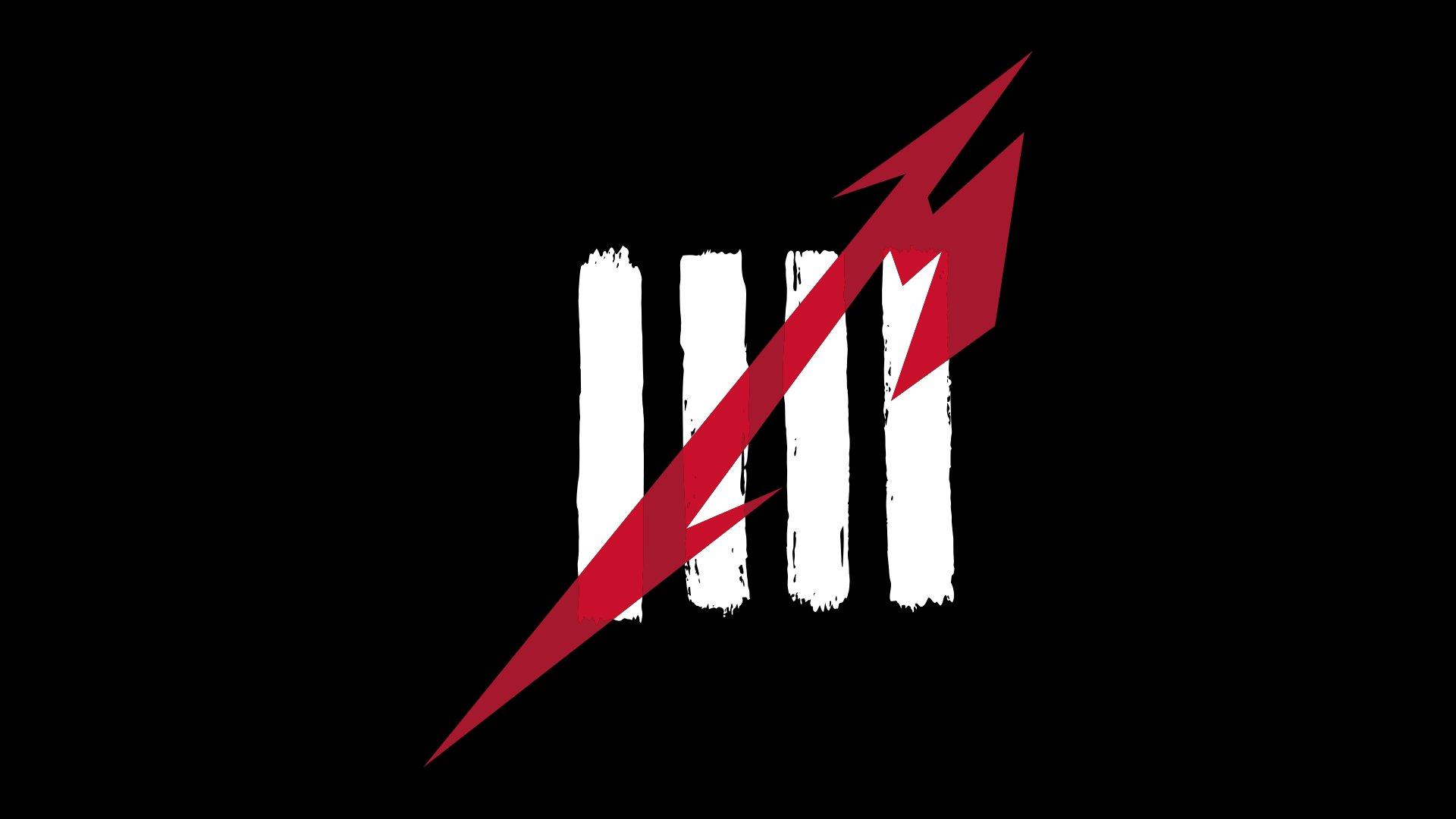 March 17, 2023
Urutallica Fest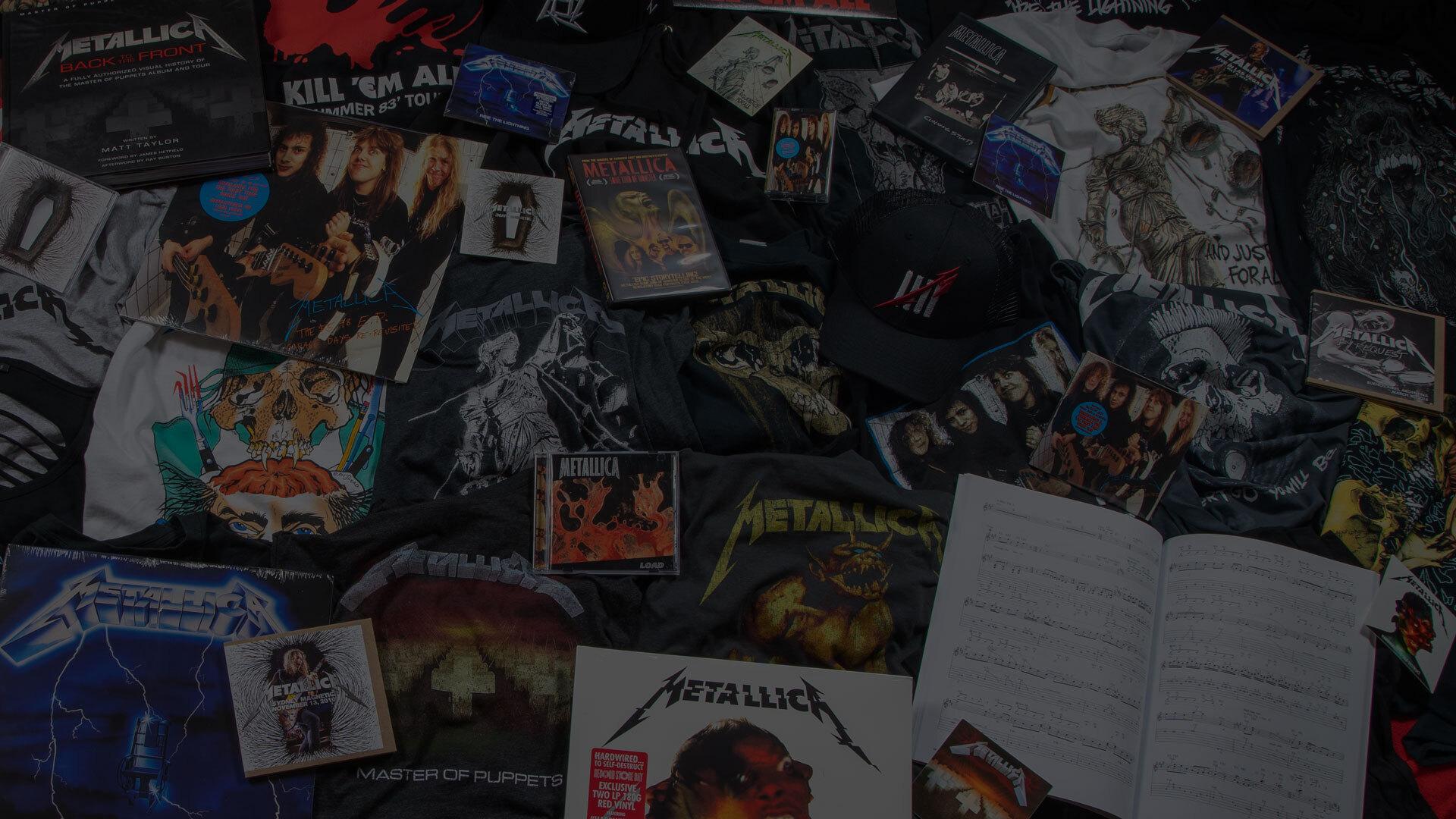 March 14, 2023
INTRODUCING METALLICA STORE NEWS