Content is not available in production insatance.
September 19, 2022
Helping Hands Ticket Information




We're psyched to celebrate the work of All Within My Hands with you in Los Angeles at the Microsoft Theater on December 16! Our friends Greta Van Fleet will be kicking off the show.





Tickets will range in price from $150 to $500 each, plus service charges and other fees.





Additionally, there will also be a VIP package available for $1,000, which will include the following:




One ticket in the premium orchestra level
One pass to a pre-show reception with food and an open bar at the venue
One voucher good for one event poster to be picked up at the venue
100% of ticket and auction proceeds will benefit the Foundation and will combat food insecurity, provide funds in areas of natural disaster, and support workforce education.
If you are interested in purchasing VIP tickets, be sure to choose this option after logging into your AXS account and entering your presale code. The VIP ticket appears separate from all of the other ticket types, so please be prepared when it is time for tickets to go on sale.
For those of you traveling, Travel Packages will be available during all presales as well as the general sale at metallicatravel.com.
Legacy Member Presale Begins: Wednesday, September 21 at 10 AM PDT
Fifth Member Presale Begins: Wednesday, September 21 at 12 PM PDT
There will be a two-ticket limit.
Both presales will end Thursday, September 22 at 10 PM PDT or when presale tickets sell out. Tickets go on sale to the general public on Friday, September 23 at 10 AM PDT.
Click the button above to request your presale code. Your code will be delivered to your email address associated with your Fifth Member account. Make sure you are subscribed to our newsletter - if you have unsubscribed, we will not be able to deliver your code. Visit your account settings to confirm your subscription status. Once your code is sent, it should also appear in the Presale Codes section of your account.
Legacy Member Presale Codes begin with METL, while Fifth Member Presale Codes begin with METF. If you have trouble receiving your code when the presale is first announced, we recommend waiting until later in the day or tomorrow to trigger your code. If you still do not receive your code or if you believe you received the wrong code, you may also submit a support ticket.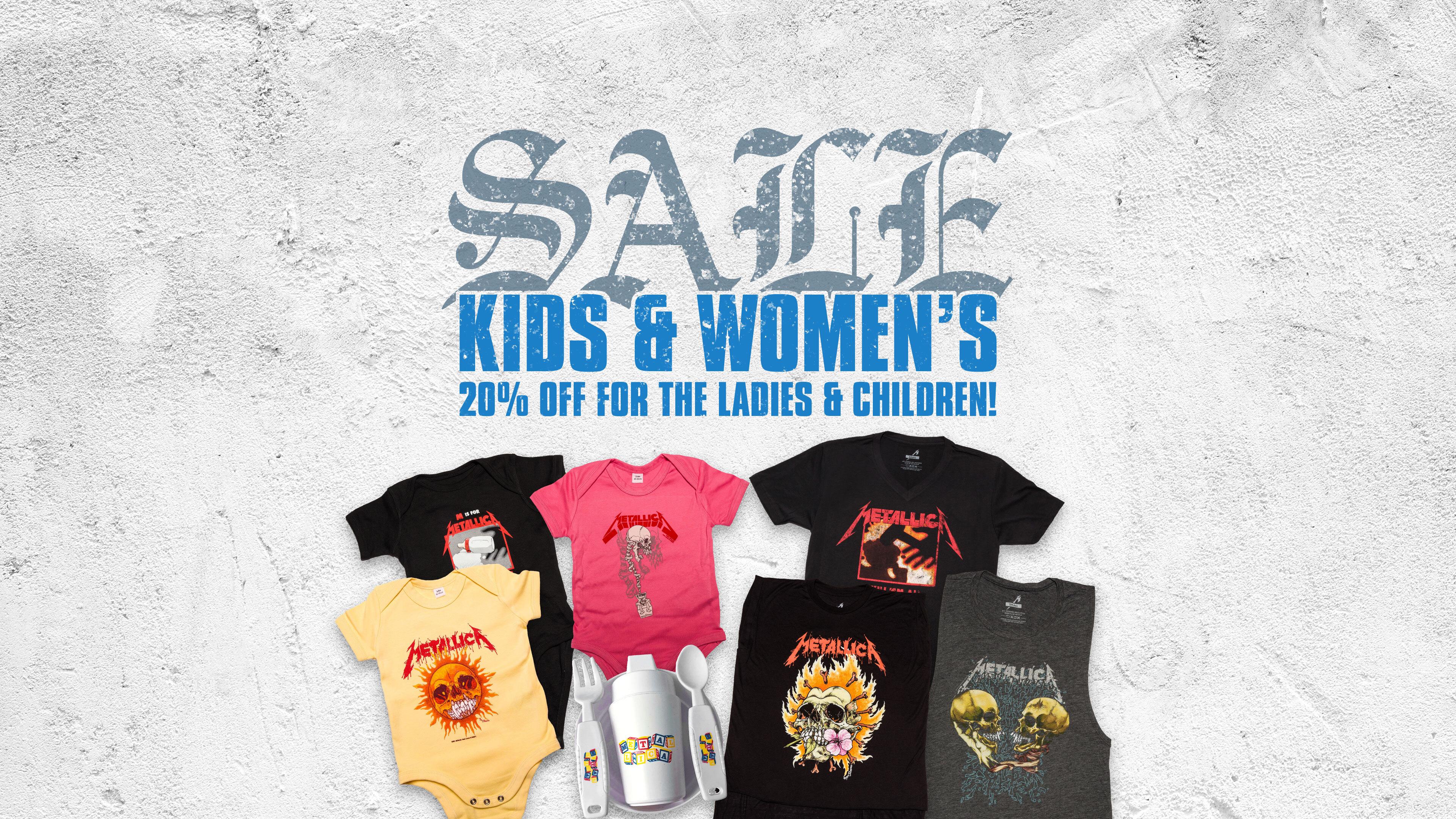 March 17, 2023
Kids and Women's Sale Starts Monday!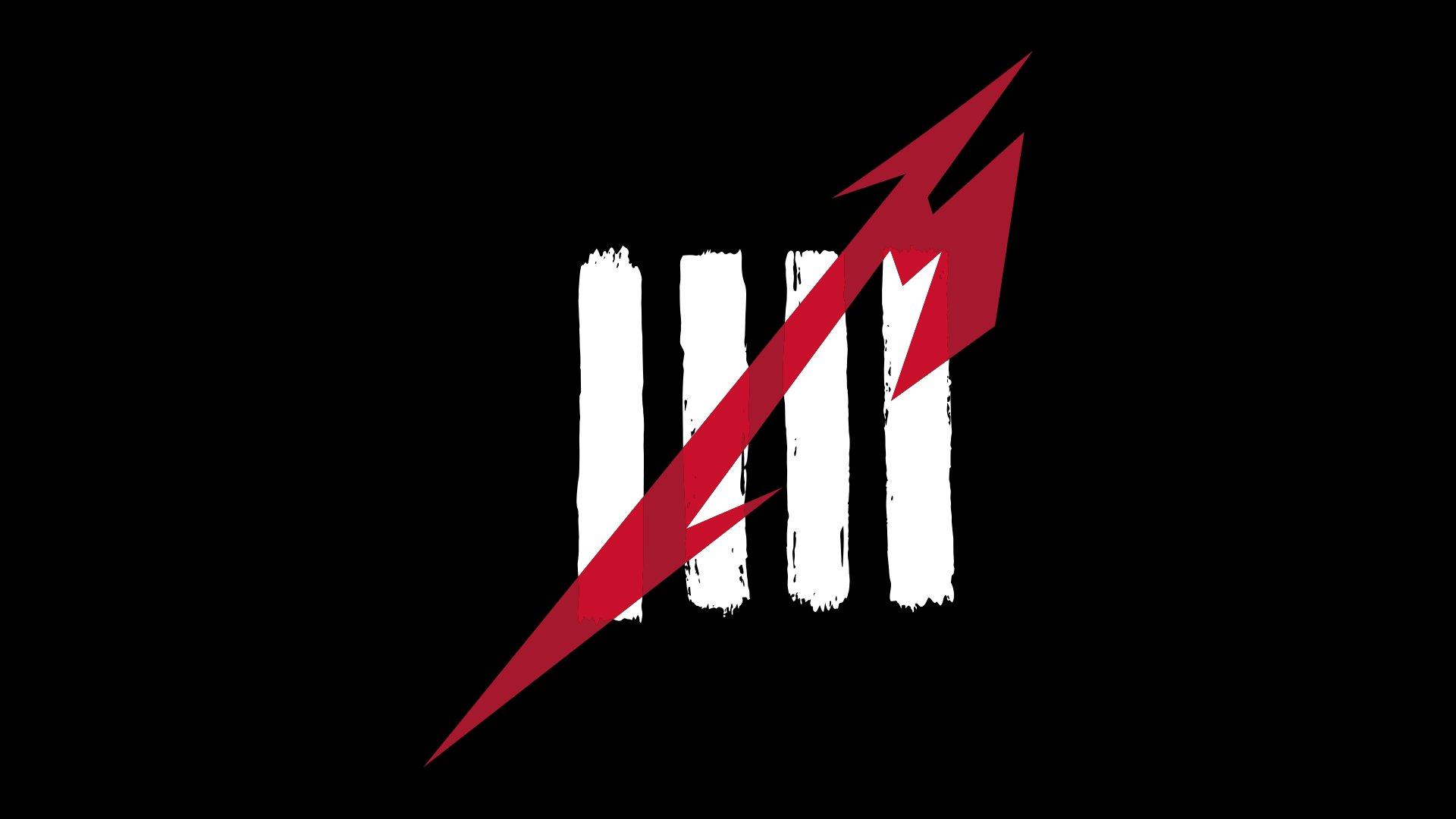 March 17, 2023
Urutallica Fest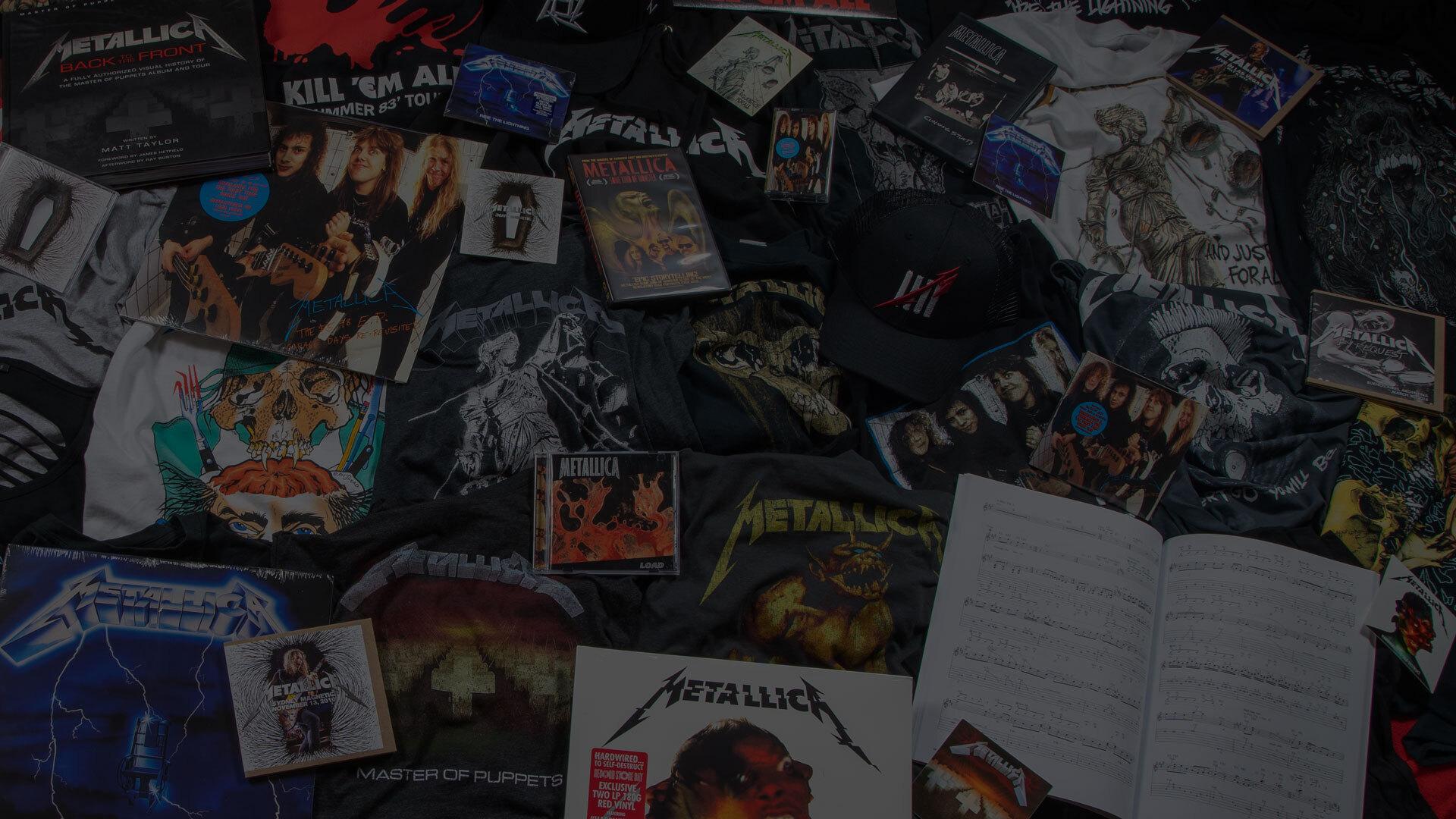 March 14, 2023
INTRODUCING METALLICA STORE NEWS