Content is not available in production insatance.
May 1, 2023
Join All Within My Hands In Supporting The Farmlink Project For Our Month Of Giving


With the start of May comes the return of All Within My Hands' fourth annual Month of Giving! For this year's campaign, the Foundation is focusing on the fight against hunger by selecting The Farmlink Project as our 2023 beneficiary.

The Farmlink Project is a remarkable organization connecting farms with surplus to food banks. By doing this, they help feed people in need, reduce carbon emissions, and empower the next generation of changemakers.

If you remember AWMH's Months of Giving from previous years, you know that you can join us in giving back in all kinds of ways. You can shop exclusive Month of Giving merch in The Met Store, bid in the AWMH auctions, enter the Fandiem sweepstakes, support your favorite Local Chapter in the Fundraising Competition, donate to AWMH, spread the word on social media, or all of the above! No matter what you prefer, every action helps.

Visit allwithinmyhands.org to learn more, and as always, thank you for showing us the same enthusiastic support off-stage as you do on-stage. When the Metallica Family comes together, we can positively impact the lives of people in need.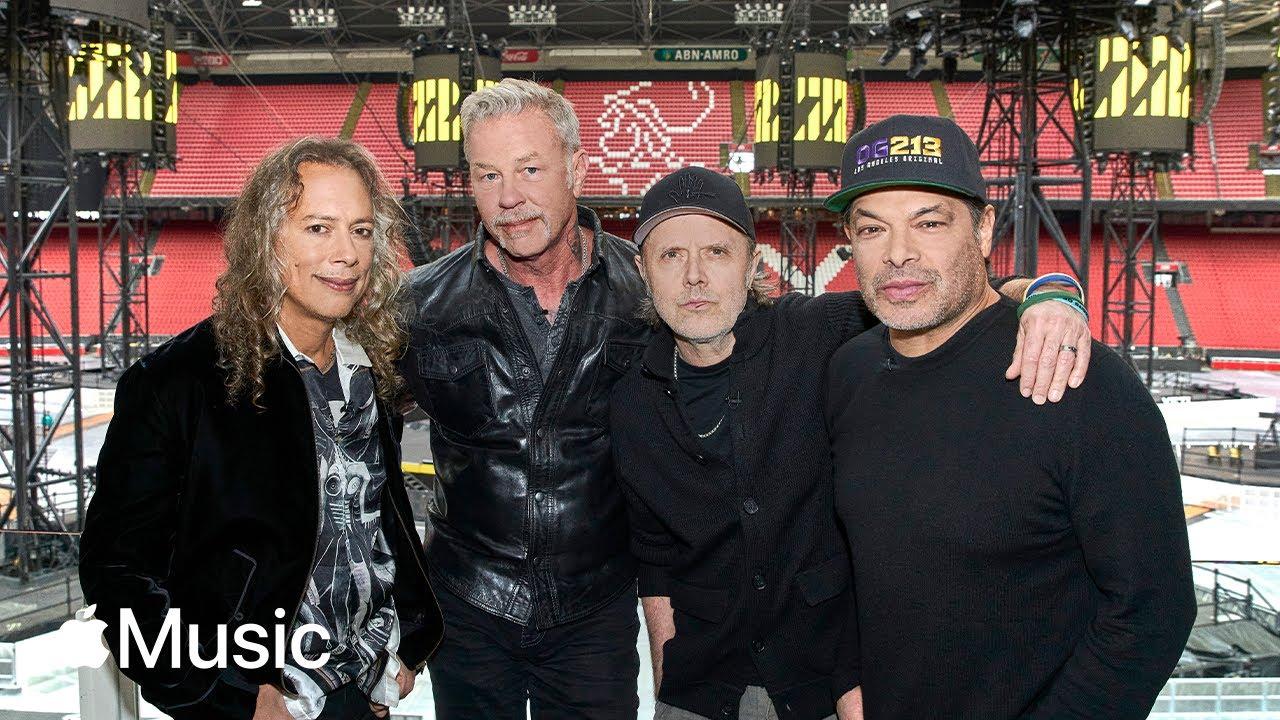 May 11, 2023
Catching Up with Zane Lowe in Amsterdam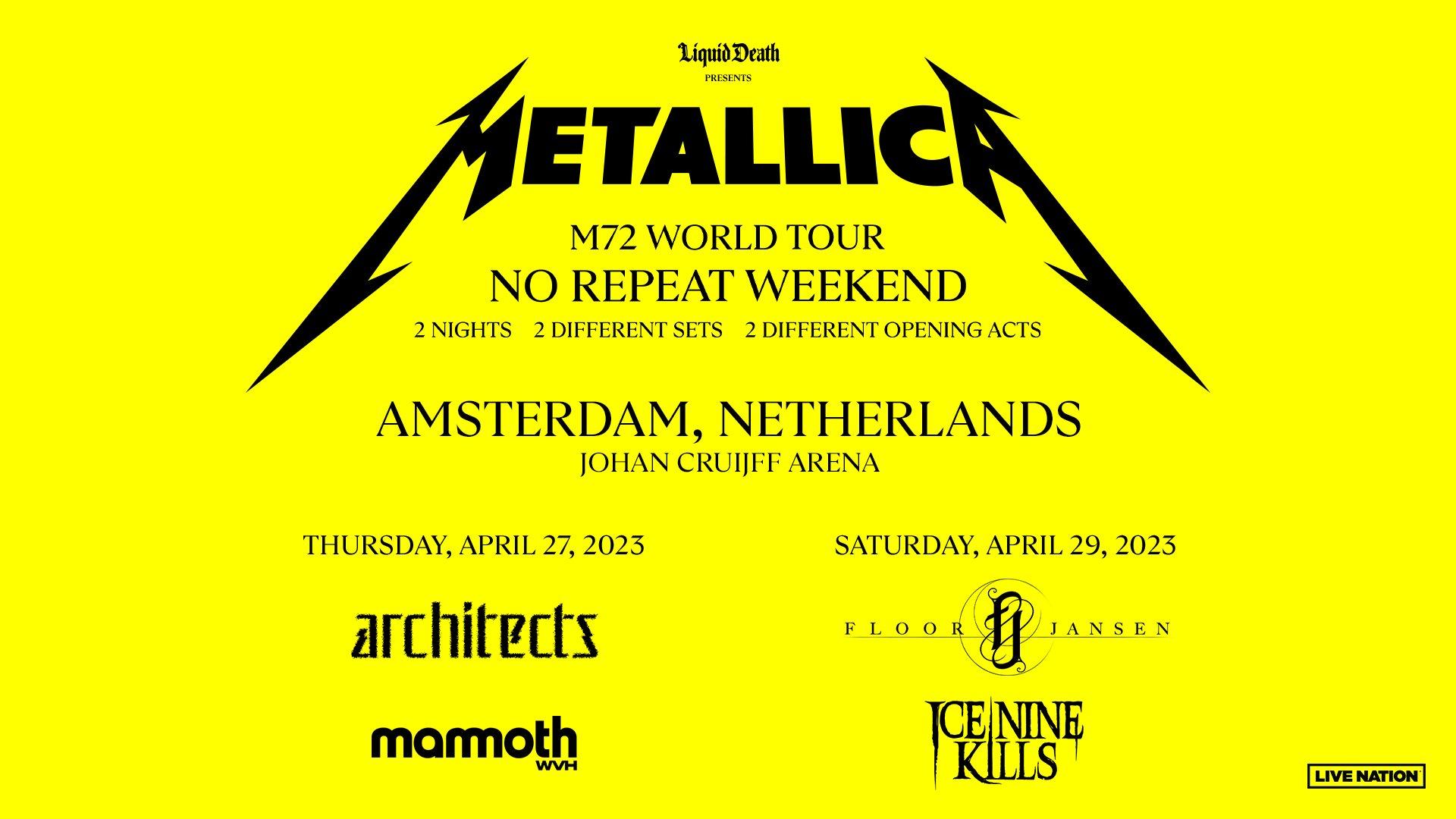 April 24, 2023
Floor Jansen to Replace Five Finger Death Punch in Amsterdam