Content is not available in production insatance.
April 7, 2023
Metallica Week with Jimmy Kimmel Live!
Just seven days until we unleash the full ***72 Seasons*** musical experience on the world! We are super excited to announce that we'll be celebrating the album's release all week long with our great friend Jimmy Kimmel, who generously hosted our last AWMH benefit bash in December. In a first for the ***Jimmy Kimmel Live!*** show, it's "Metallica Week," as we will be the musical guest each night, beginning on Monday, April 10, through Thursday, April 13.

We'll be playing live for all four shows, and you'll also catch us on the couch, chatting with Jimmy one night. Keep your eyes peeled for other sightings during the broadcast, as we really don't know what else Jimmy will get us involved in!

Tune into ***Jimmy Kimmel Live!*** on ABC; check your local listings for air times.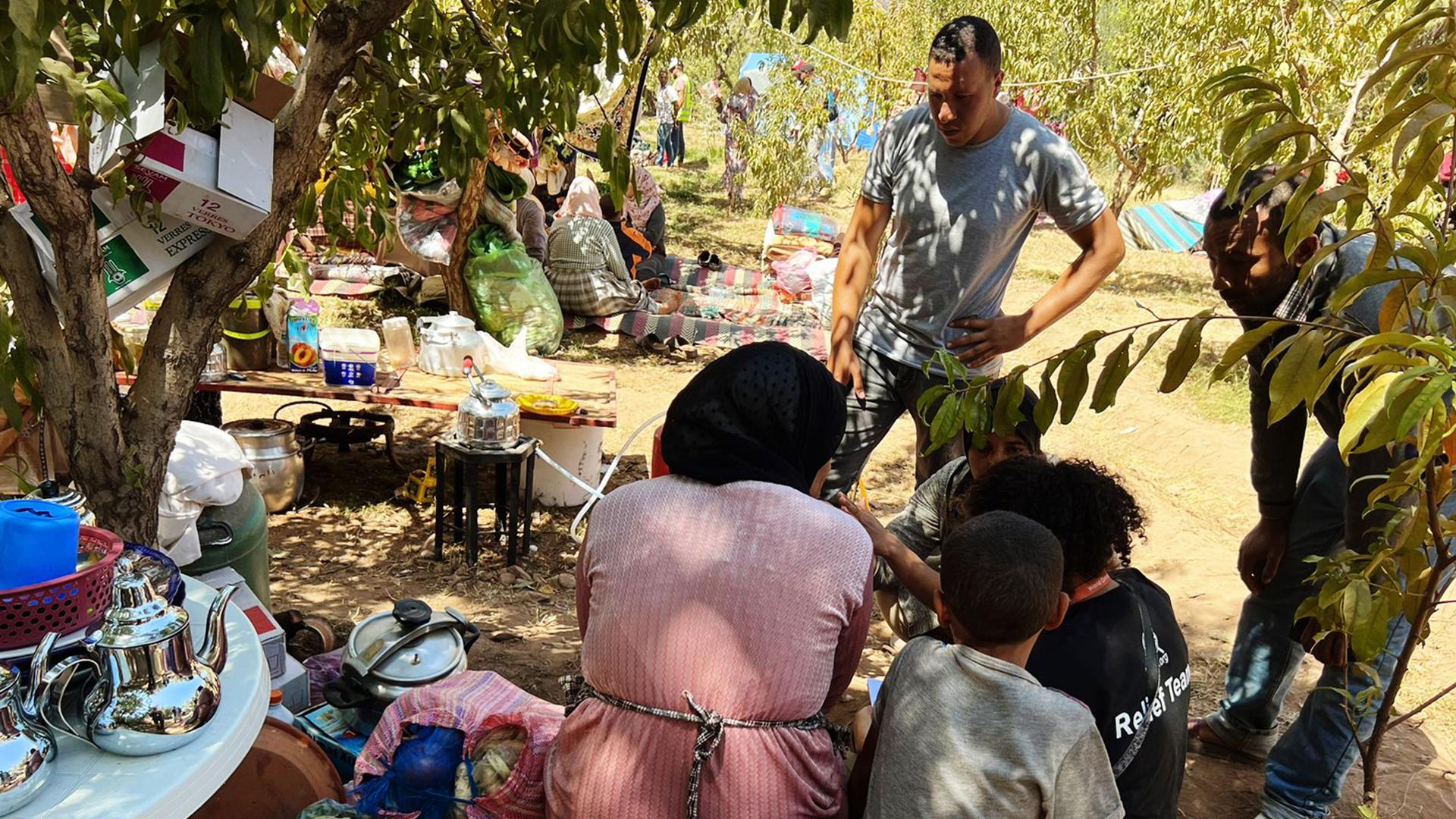 September 18, 2023
AWMH Donates $100,000 to World Central Kitchen's #ChefsForMorocco Initiative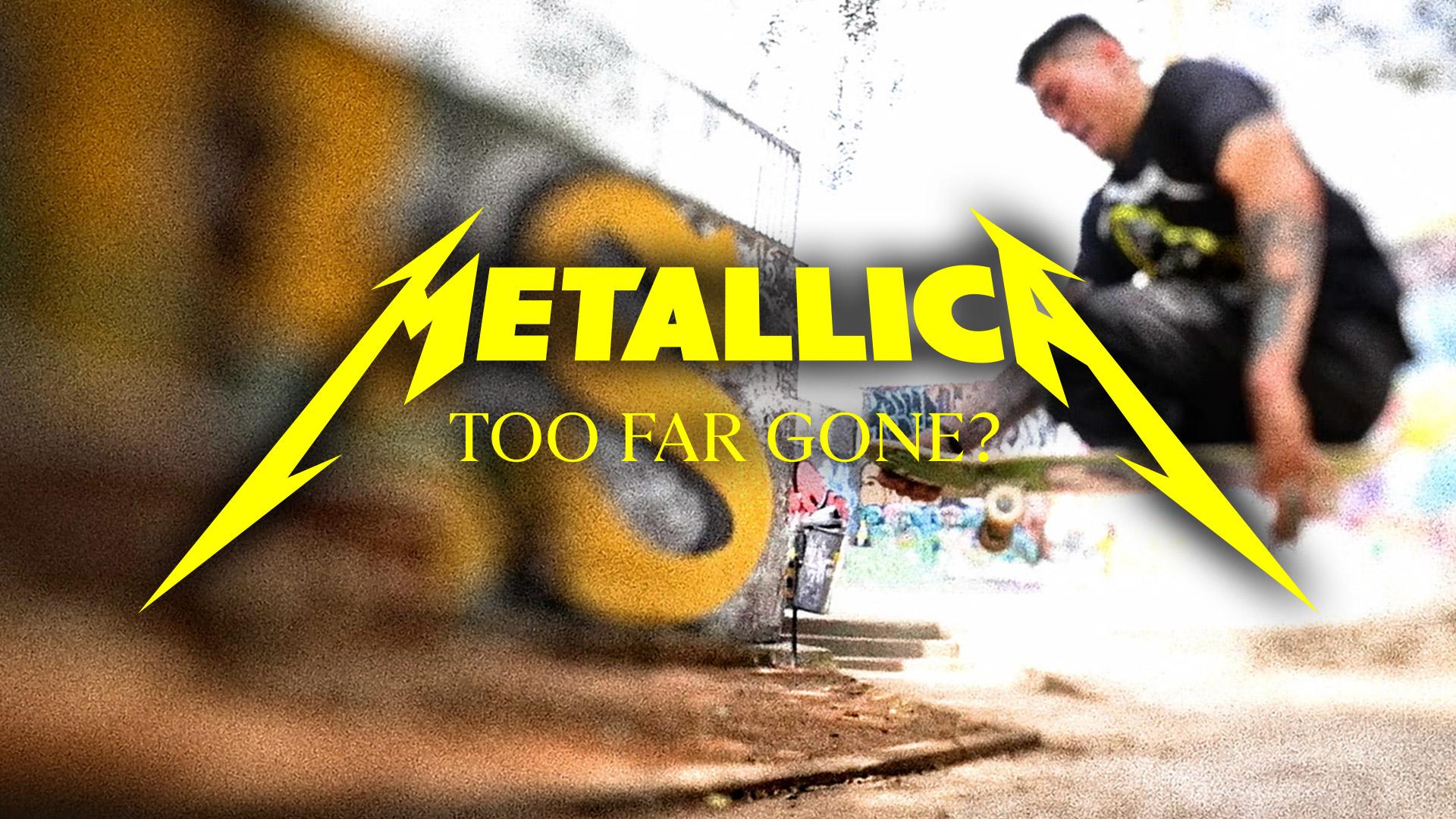 September 14, 2023
"Too Far Gone?" New Video + Live Version Out Now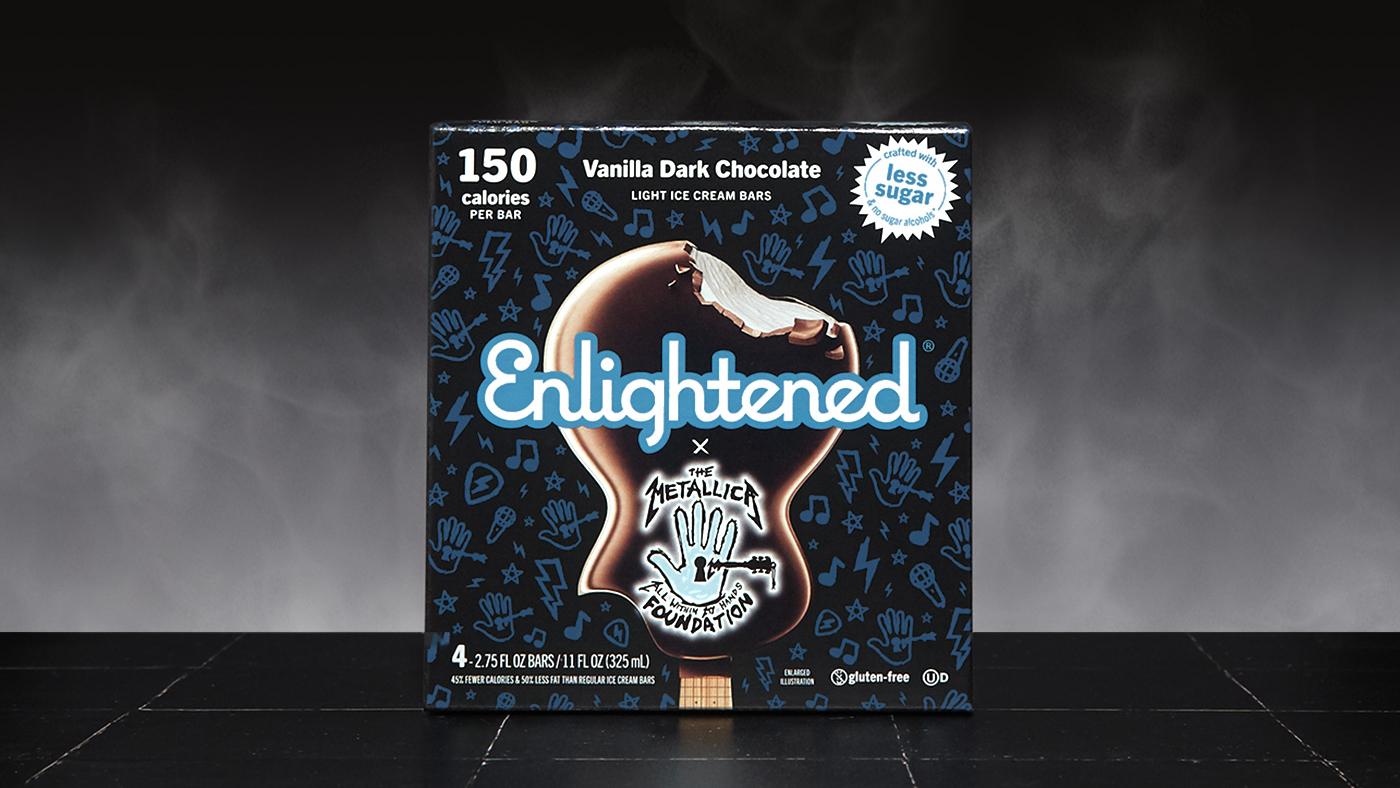 September 7, 2023
All Within My Hands Teams Up With Enlightened