Content is not available in production insatance.
March 1, 2023
Third Track From 72 Seasons




Check it out… our third preview from 72 Seasons, "If Darkness Had A Son," is now available to stream and download. If you've pre-ordered the album from Metallica.com, check your inbox for your instant grat. And for those watching the duets over the last few days on TikTok, now the entire song is available! Kudos to those of you who figured out our little video madness.




There's also a brand-new video directed by our friend Tim Saccenti, who we first worked with on "Lux Æterna." Tim graciously came back to create videos for "Screaming Suicide" and now "If Darkness Had A Son."





We're getting closer every day now to the release of 72 Seasons on April 14 and the M72 tour kick-off on April 27 in Amsterdam. We have a few more surprises in store for you, so stick with us here, on socials, and e-mail. Lots more to come!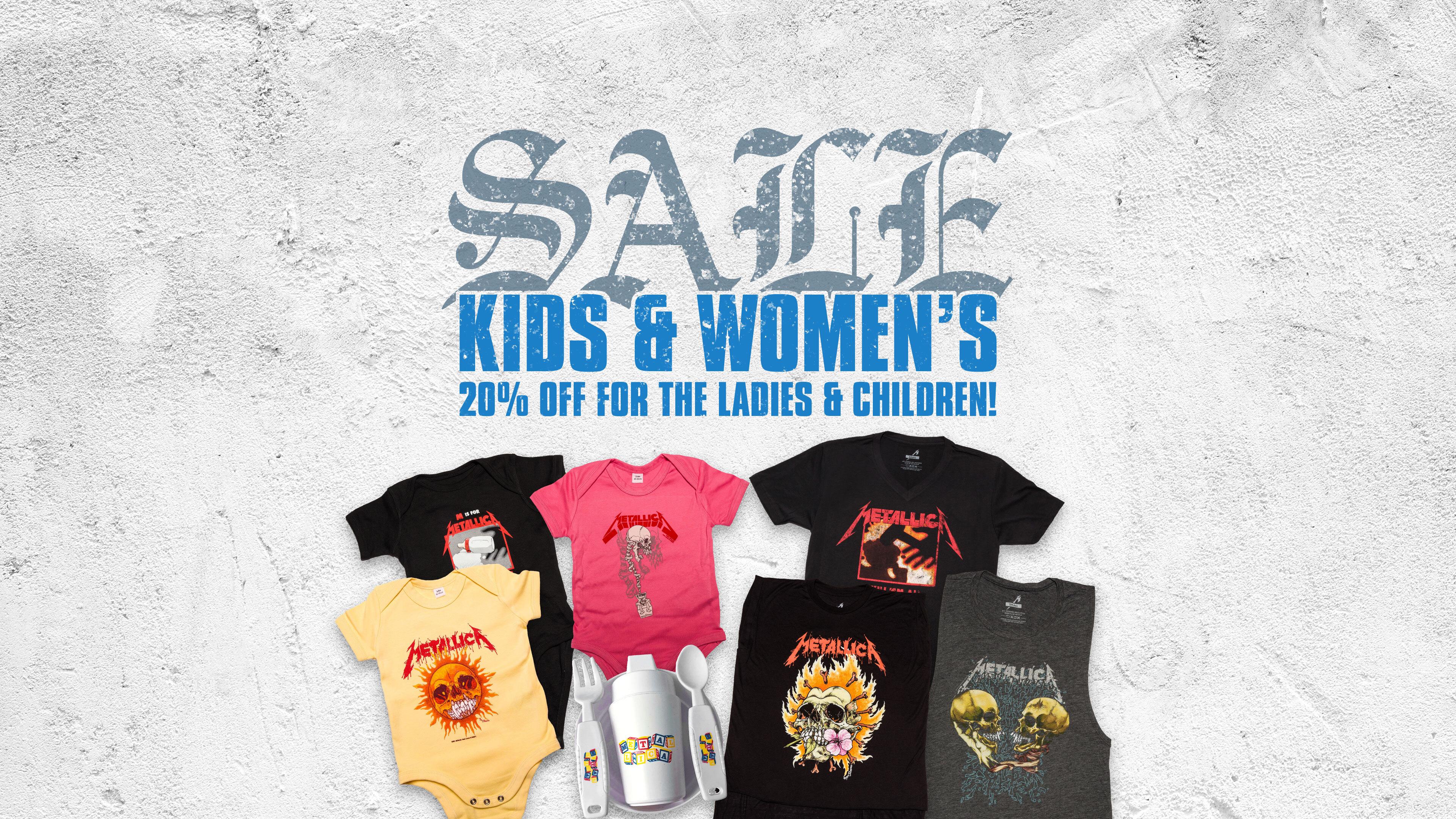 March 17, 2023
Kids and Women's Sale Starts Monday!