Content is not available in production insatance.
February 10, 2023
Win A Trip To Our Vinyl Pressing Plant!




Pre-order or pre-save 72 Seasons, for a chance to win an exclusive experience that a die-hard fan can only dream of: a trip to witness the final piece of the first American vinyl run come off the press!





One lucky winner will get roundtrip airfare, hotel accommodations, ground transportation, and a guided tour around the US pressing plant. They will also receive our studio catalog on vinyl and the final copy to come off the press of the first American run of 72 Seasons. The winner will be able to walk out the door with the already released music (or have it shipped home), but they'll have to stash their rare copy of 72 Seasons at the plant. The fine folks pressing the vinyl will keep it safe until it's yours on release day!





Pre-order or pre-save now for your chance to win! The contest closes February 23, 2023, at 11:59:59 PM PST, and the winner will fly out within the following two weeks. Available to residents of the United States, Canada, United Kingdom, France, Germany, Spain, Argentina, and Australia.





Have you already pre-ordered the album? No problem! You'll be able to submit proof of purchase and qualify.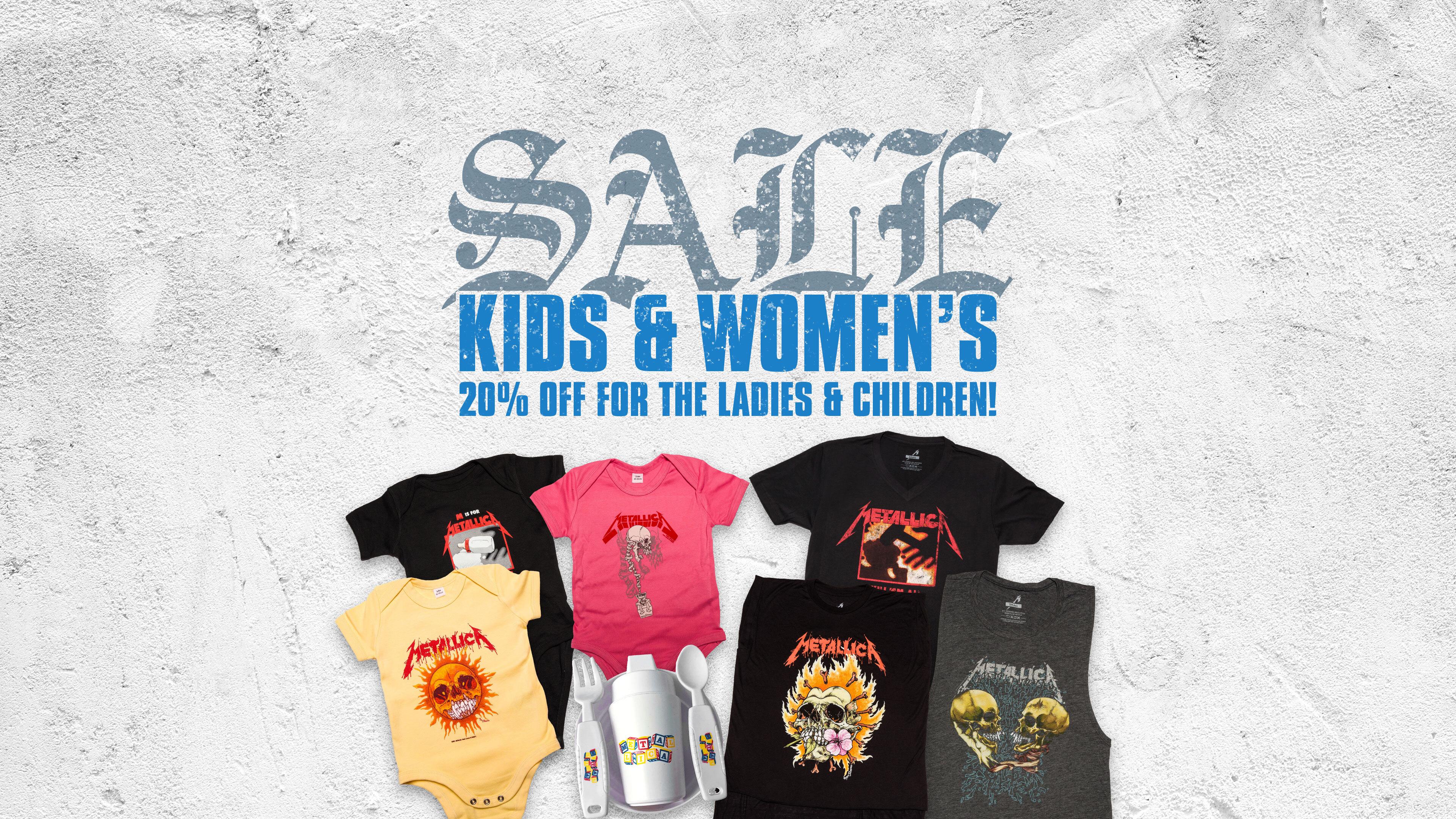 March 17, 2023
Kids and Women's Sale Starts Monday!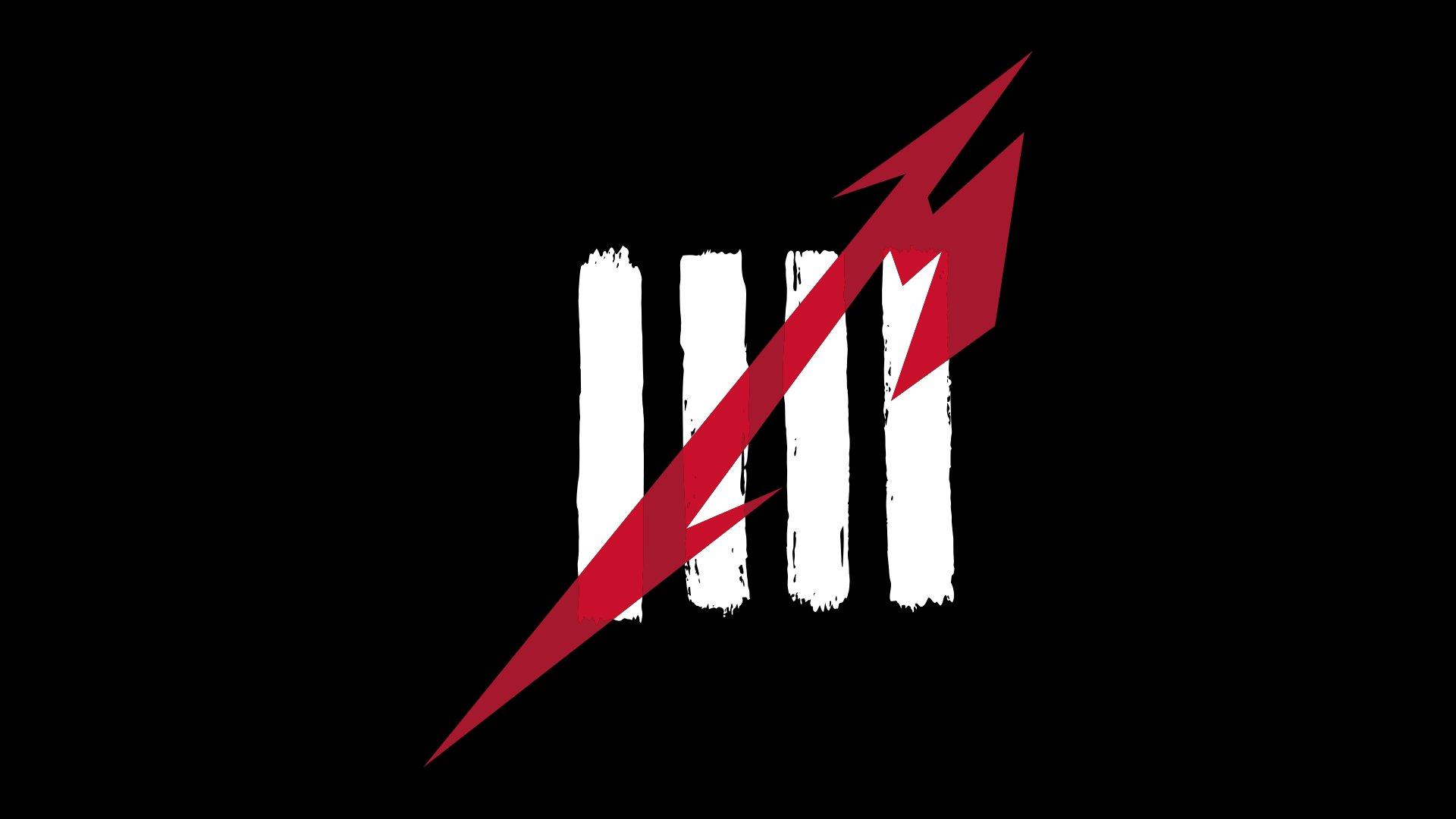 March 17, 2023
Urutallica Fest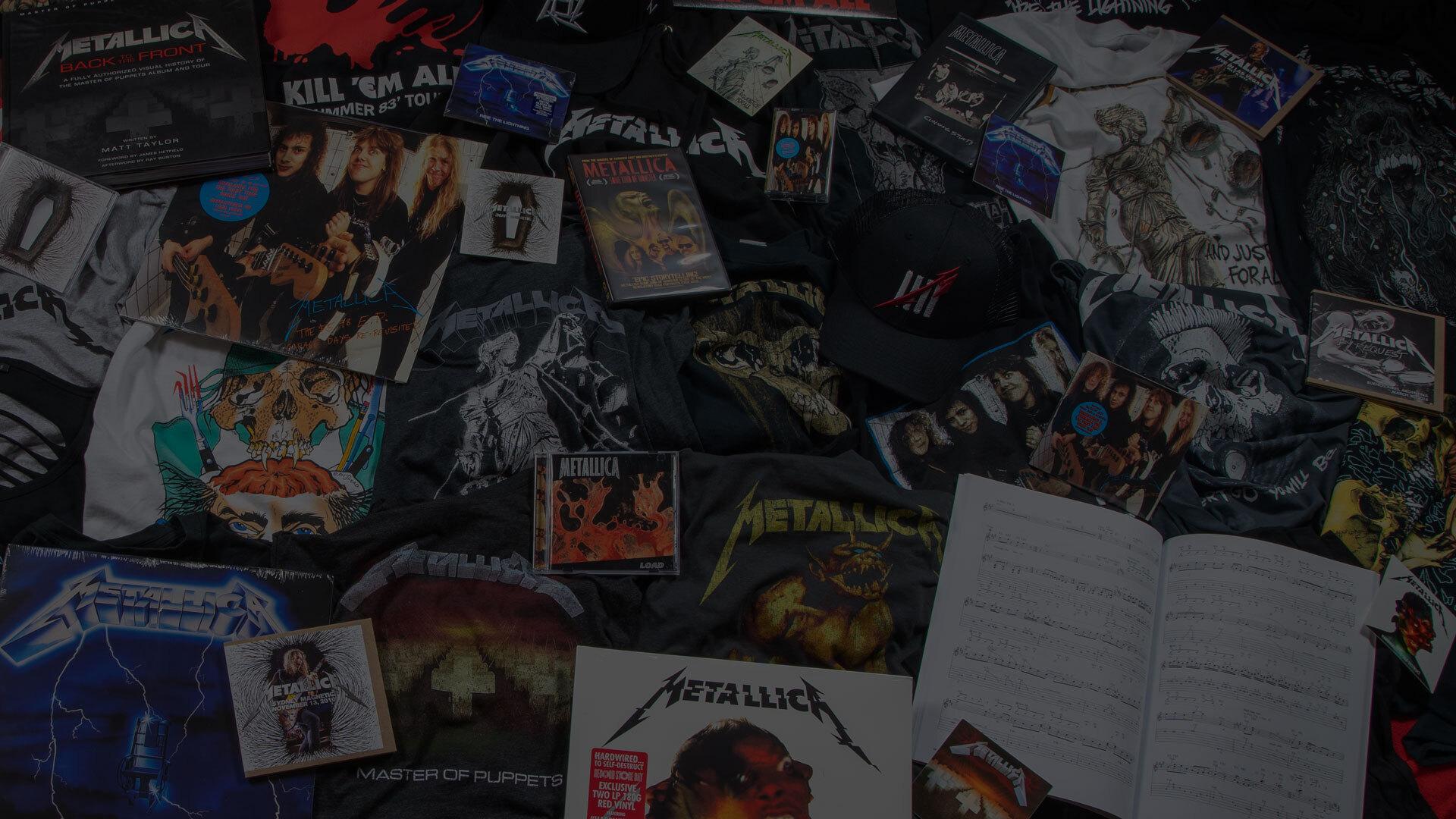 March 14, 2023
INTRODUCING METALLICA STORE NEWS