Content is not available in production insatance.
November 15, 2022
Learn to Play Guitar with Fender




Ever want to try your hand at a few of our riffs? Check out Fender Play, as today they launch a new collection including riffs from a few songs you may have heard before! What is Fender Play? It's a super cool online platform for learning to play guitar, bass, and ukulele, brought to you by the folks who have been making legendary guitars for over 70 years. 





When you join Fender Play, you can take online lessons taught by professional instructors with new songs added weekly, and there are also live lessons on YouTube and Facebook. Check it out now, as they've just added "Master of Puppets," "Enter Sandman," "Nothing Else Matters," and riffs from seven other songs. Click here to start a 14-day free trial.





Keep your eyes peeled as new songs will be added regularly, and we'll keep you posted on our socials. Time to dust off that guitar and learn some new riffs!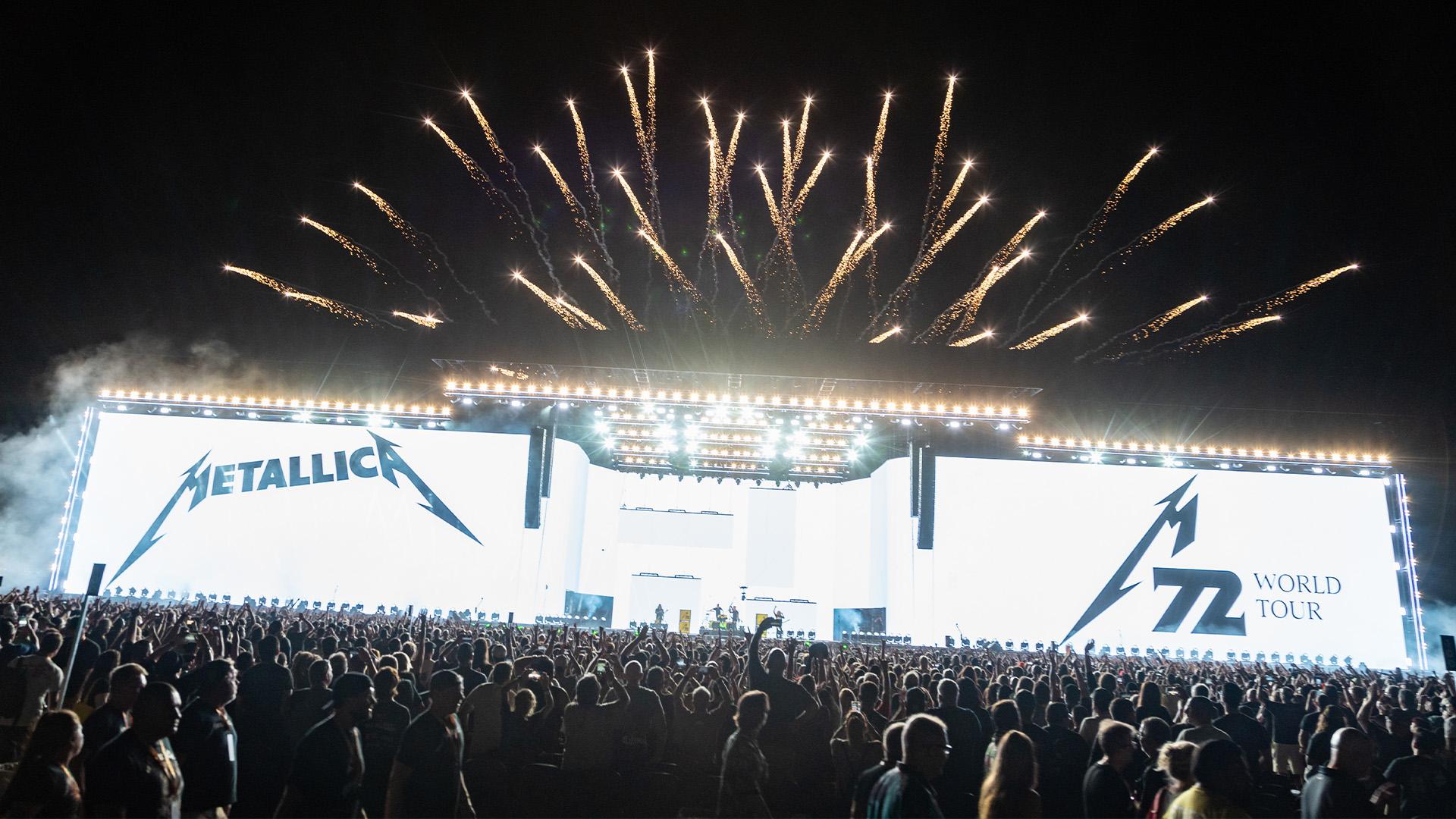 November 28, 2023
Euro Festival Additions Part Two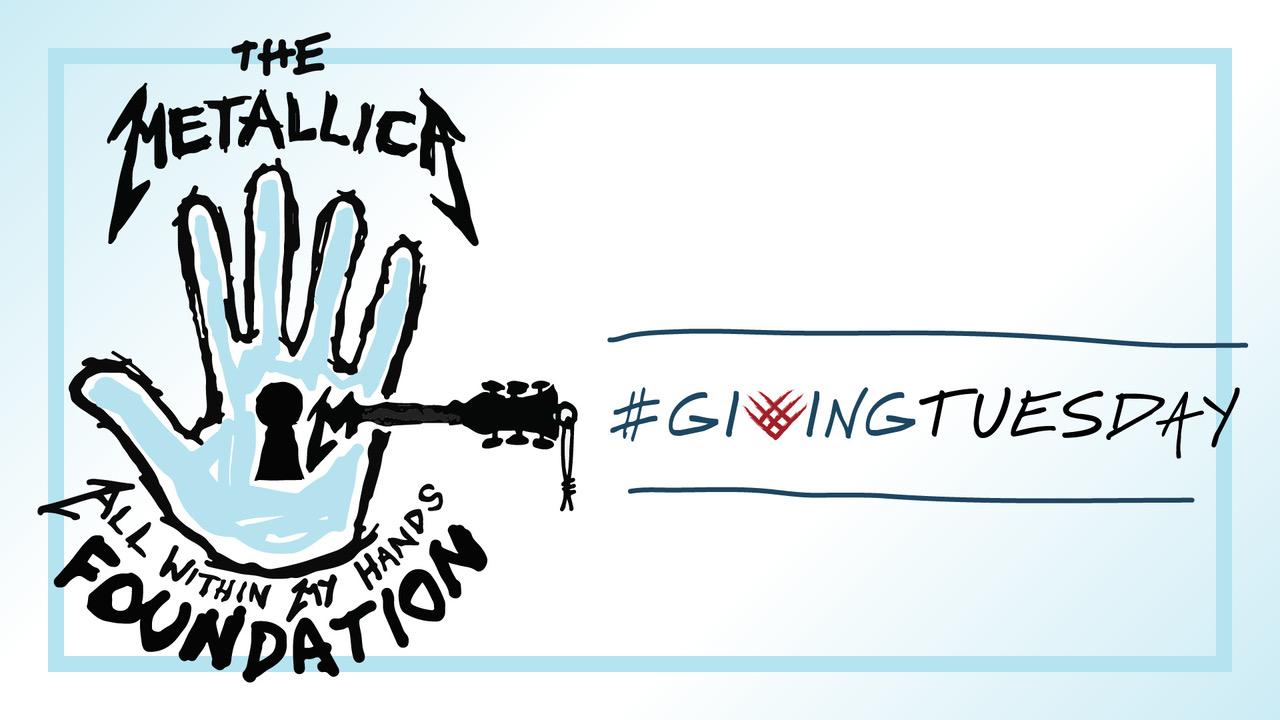 November 28, 2023
Celebrate Giving Tuesday With All Within My Hands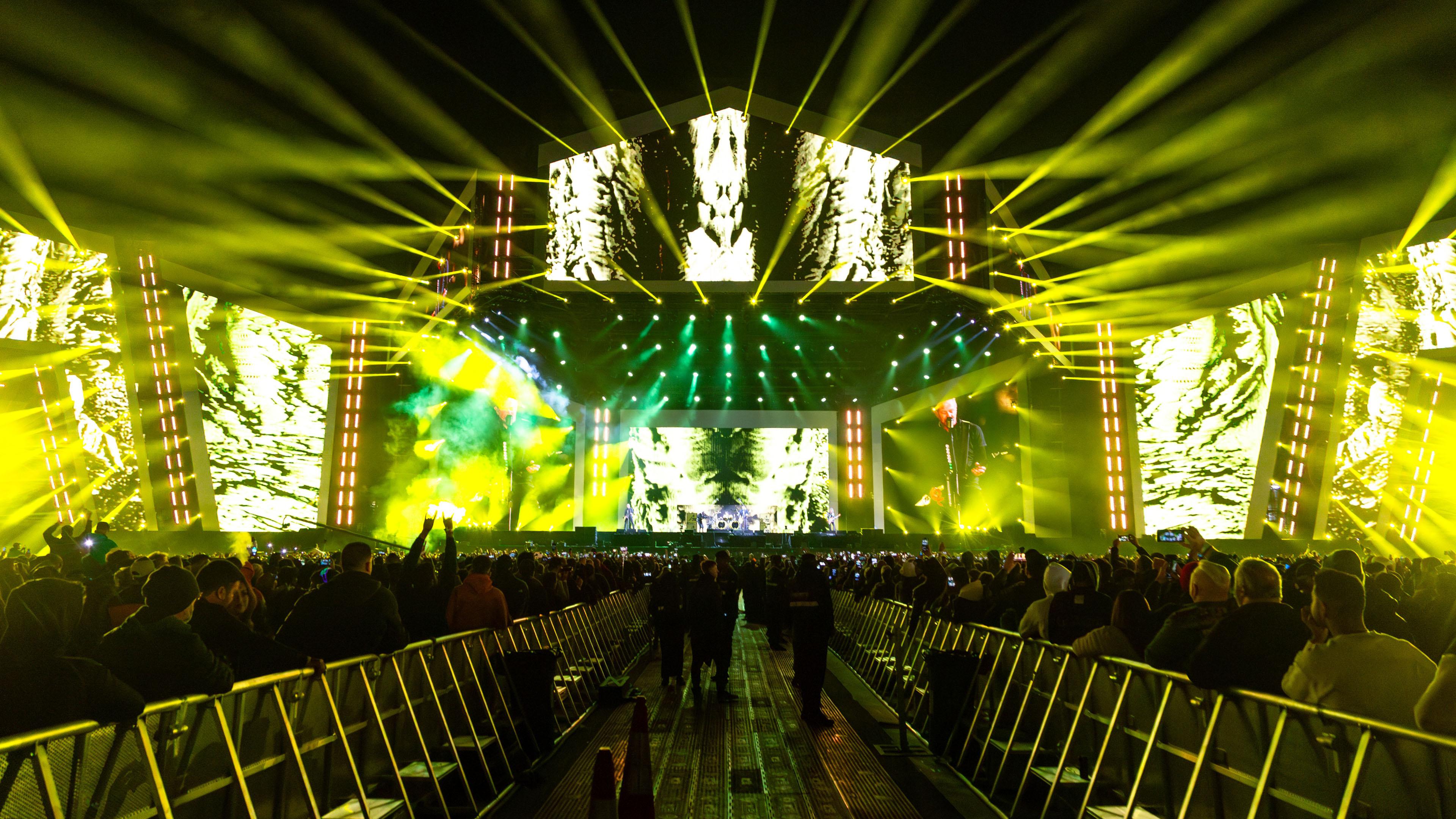 November 27, 2023
Surprise! One More Show in 2023