Content is not available in production insatance.
September 8, 2022
All Within My Hands Featured In New Docuseries "The Shift"
Our very own All Within My Hands will be the subject of a 30-minute documentary called "The Shift," airing on October 1 at 2:30 PM EDT on CNBC. You'll also be able to stream our episode on CNBC.com and Salesforce+ on October 3 and Peacock on October 10. You might just see a few familiar faces if you tune in!





Shot over six months, "The Shift" chronicles seven organizations, each in a 30-minute weekly installment, who have embraced new technologies to adapt to the changing world. Our episode is focused on the streaming AWMH benefit show in November of 2020 when it was not advisable for us to hit the road in person, but we missed seeing all of you so much that we found a way to get as close as possible using some pretty cool tech. The show also profiles all the incredible things that fans around the world do to help us support our many amazing partners who jump in with disaster relief and/or provide food to those in need. Finally, we had to shine a light on our brilliant Metallica Scholars, who work so hard to learn new trades and improve their lives through education.





Check it out... and stay tuned for more details about this year's AWMH benefit concert coming very soon!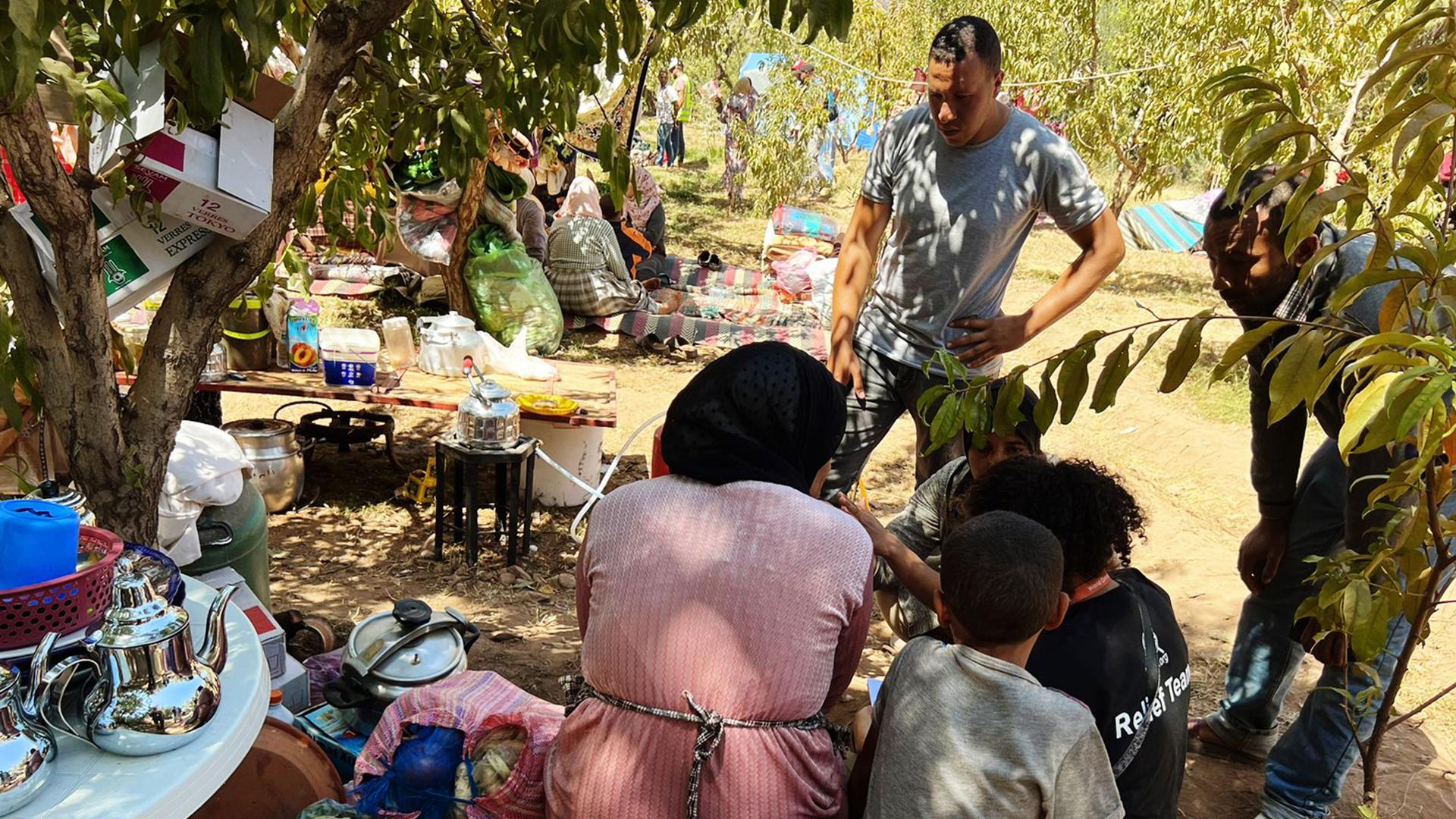 September 18, 2023
AWMH Donates $100,000 to World Central Kitchen's #ChefsForMorocco Initiative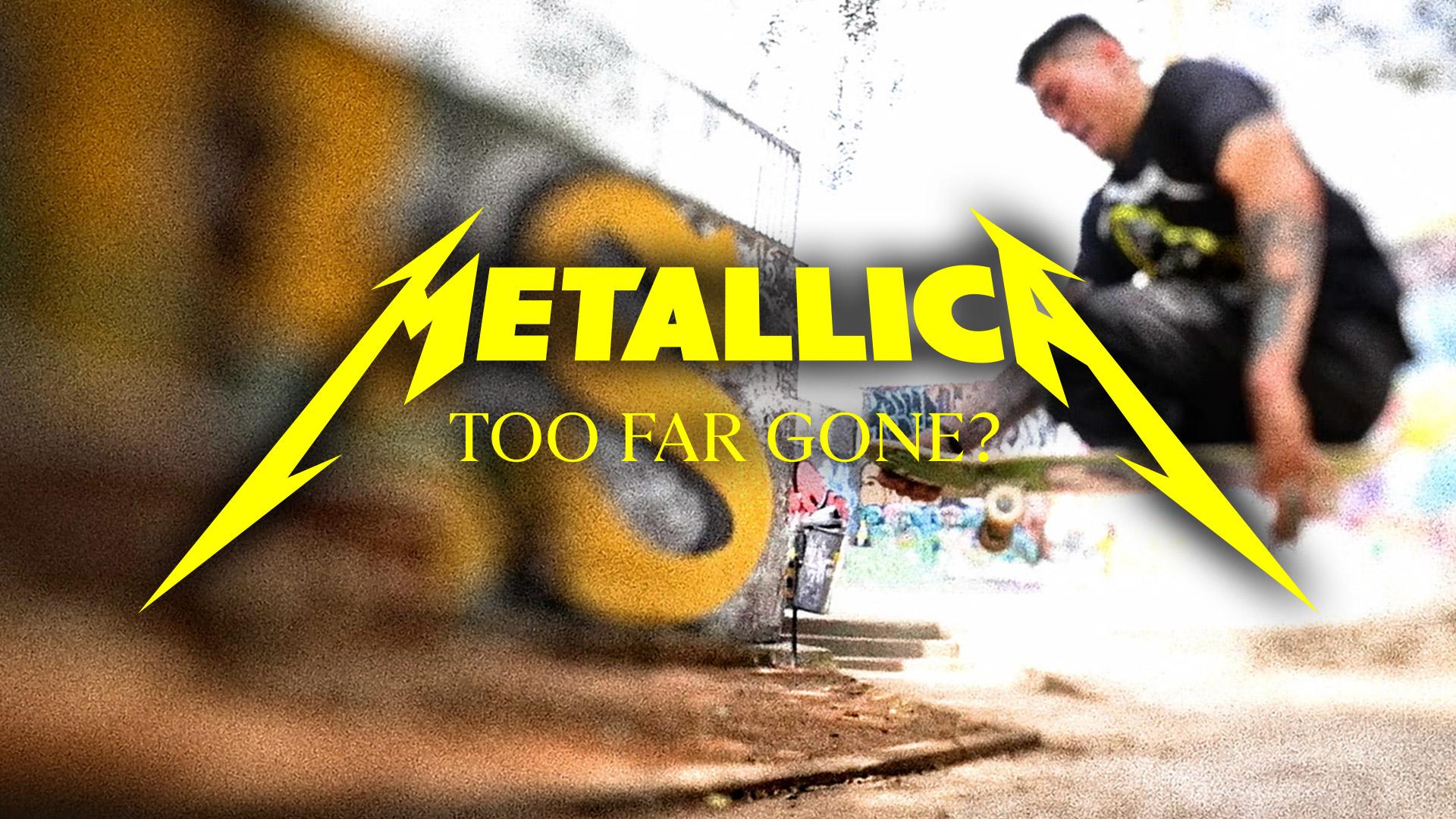 September 14, 2023
"Too Far Gone?" New Video + Live Version Out Now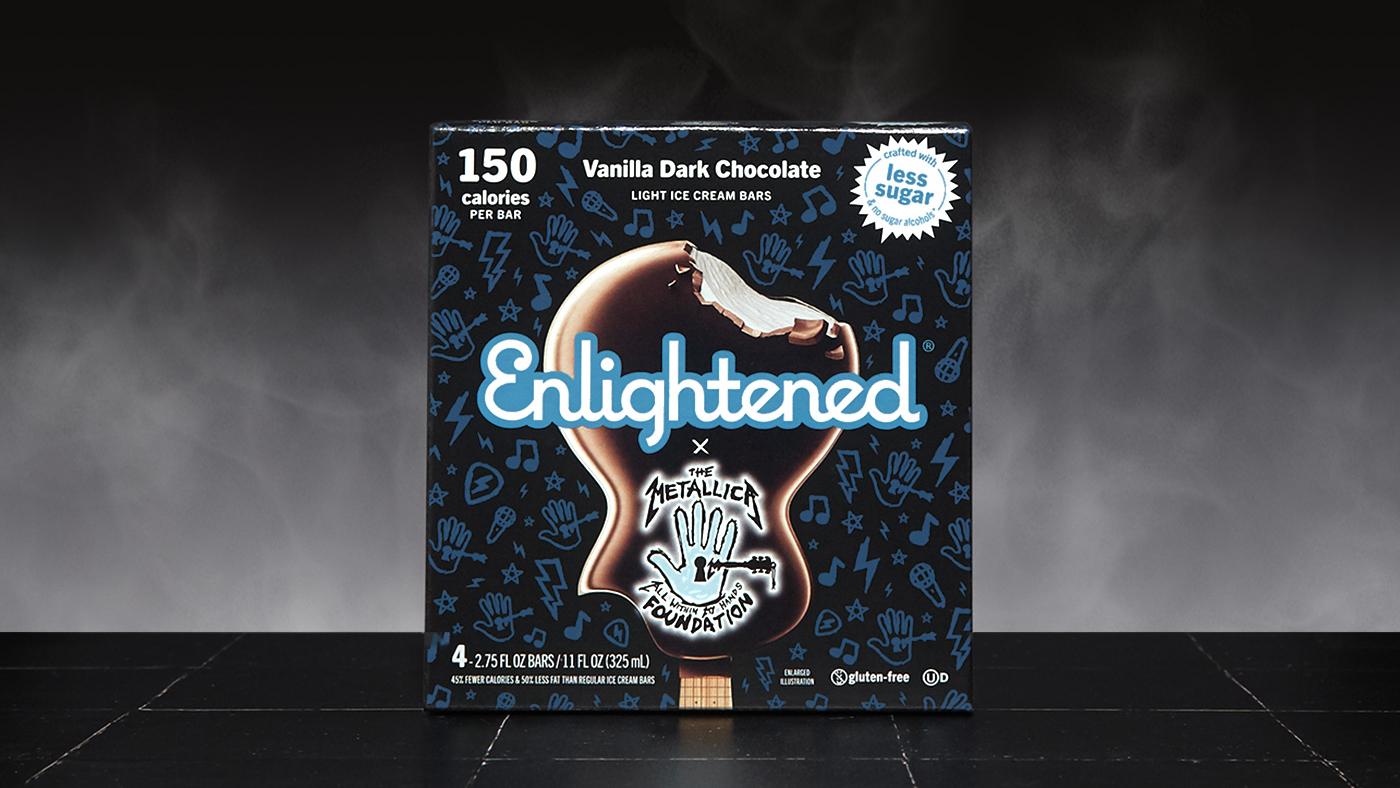 September 7, 2023
All Within My Hands Teams Up With Enlightened