Content is not available in production insatance.
March 22, 2022
Return to Lollapalooza




Has it really been seven years since we hit the stage at Grant Park in Chicago?!?! It's about time that drought ends. We're excited to announce that we'll be headlining on Thursday, July 28th during this summer's four-day extravaganza at Lollapalooza in Chicago.





Four-day passes go on sale TODAY at 10 AM PT/12 PM CT/1 PM ET at Lollapalooza.com.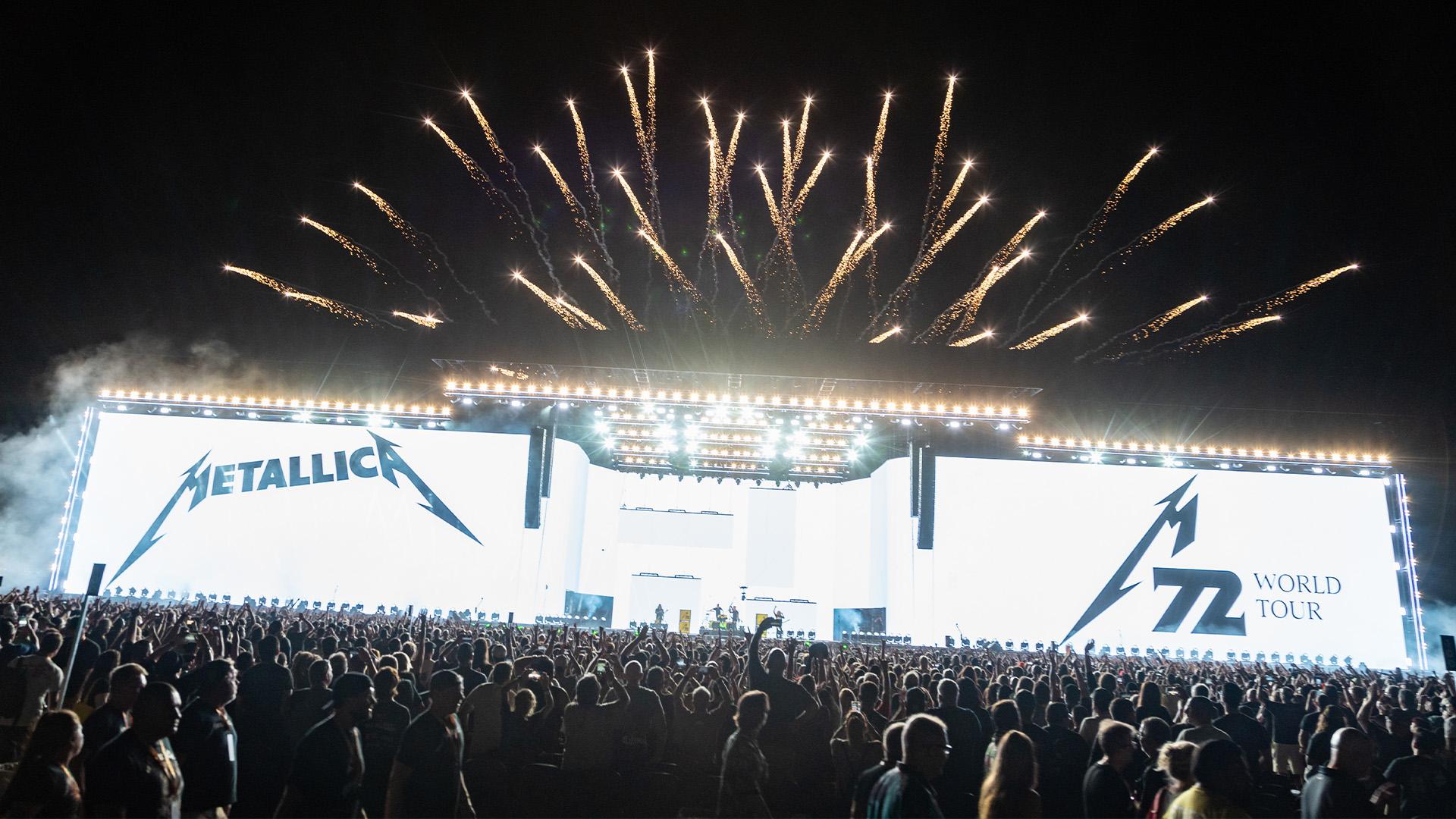 November 28, 2023
Euro Festival Additions Part Two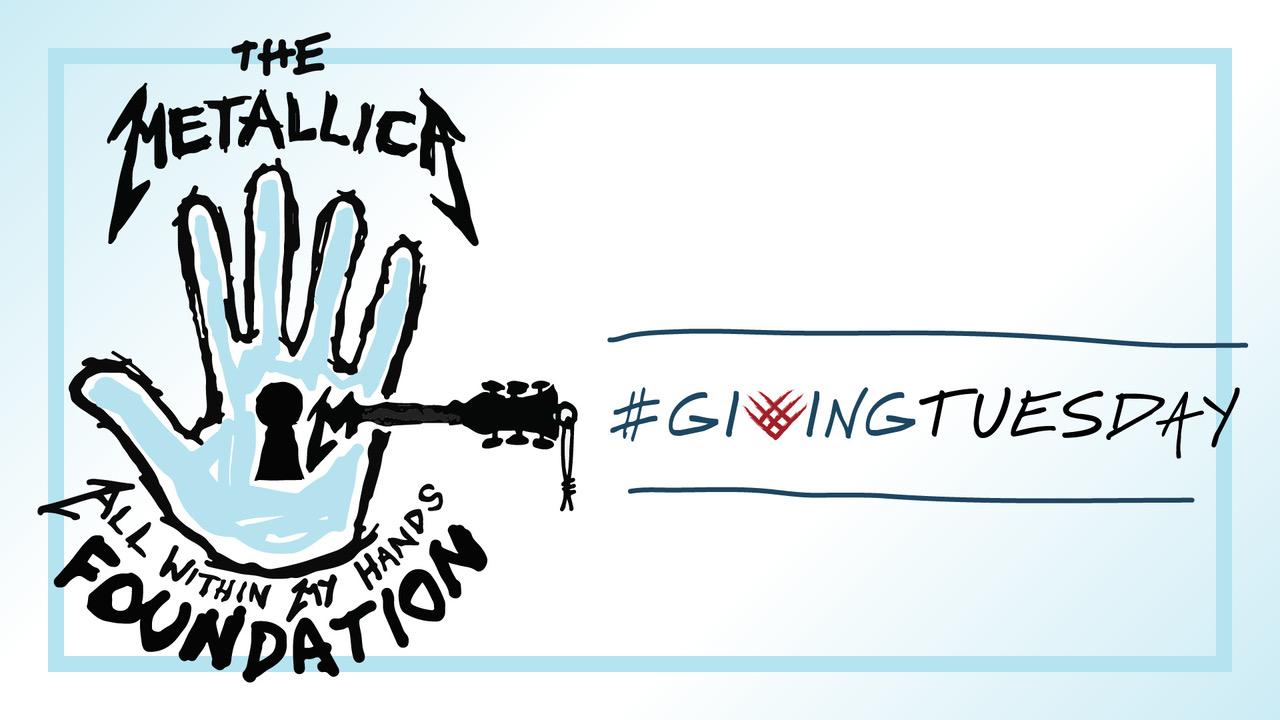 November 28, 2023
Celebrate Giving Tuesday With All Within My Hands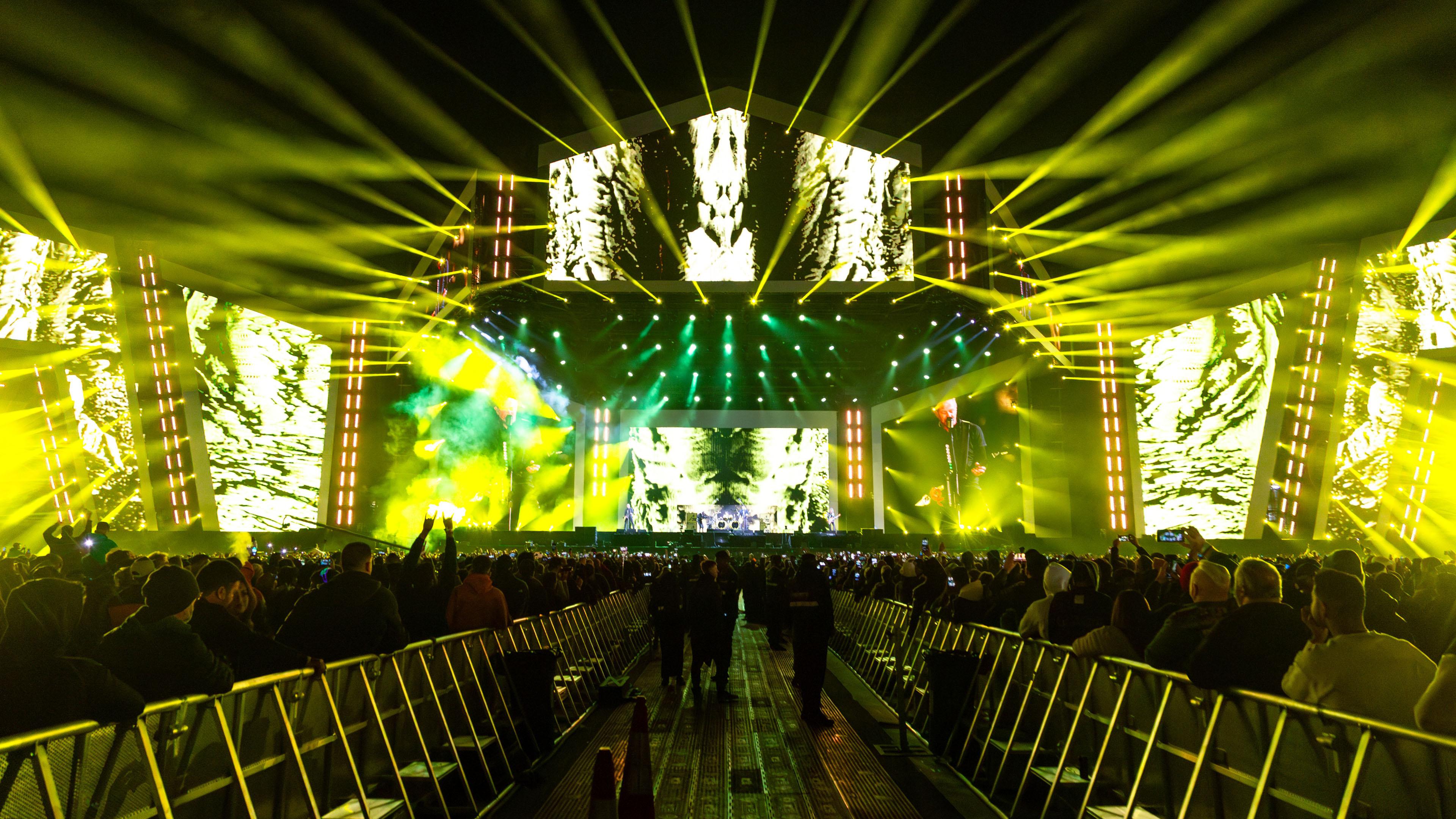 November 27, 2023
Surprise! One More Show in 2023