Content is not available in production insatance.
September 16, 2021
Shh... Surprise Show Tonight!




UPDATE: Wow - you guys sold this show out in an hour!! We're psyched to see you out there tonight!





We're BAAAAACK!! It's been 738 days since our last live show, but hey, who's counting?! Well, that shit all stops tonight!!! "Wait," you say, "there's a show tonight?" Yes! Join us this evening, September 16th, in our hometown of San Francisco with real-live fans in the house. We'll be going back to our club roots by taking the stage at The Independent on Divisadero, and we cannot wait to see you!





We get it... short notice, so here's what you need to know to be in the house.





How to get in:



Wristbands are on sale at The Independent Box Office only, starting at 2 PM PT today.
$20 cash only, 1 per person.
Wristband will be put on you at time of purchase, so you must purchase for yourself. If the wristband shows any evidence of tampering, it will be void.
You must show proof of vaccination before you can purchase your wristband. You can verify your status via CDC Vaccination Card (photos accepted), CA Digital Vaccine Card, or Health Pass by CLEAR.
Once you have your wristband, leave the venue.
Show time:
The line for the concert will open at 6:30 PM PT.
Doors will open at 7:30 PM PT.
Show starts at 8:30 PM PT.
What to bring:
Small bags only. Nothing larger than 8" x 6" x 3".
There is no coat check or bag check.
The Independent bar is cashless. Credit cards, Apply Pay, and Google Pay accepted.
Merch will take both cash and credit cards.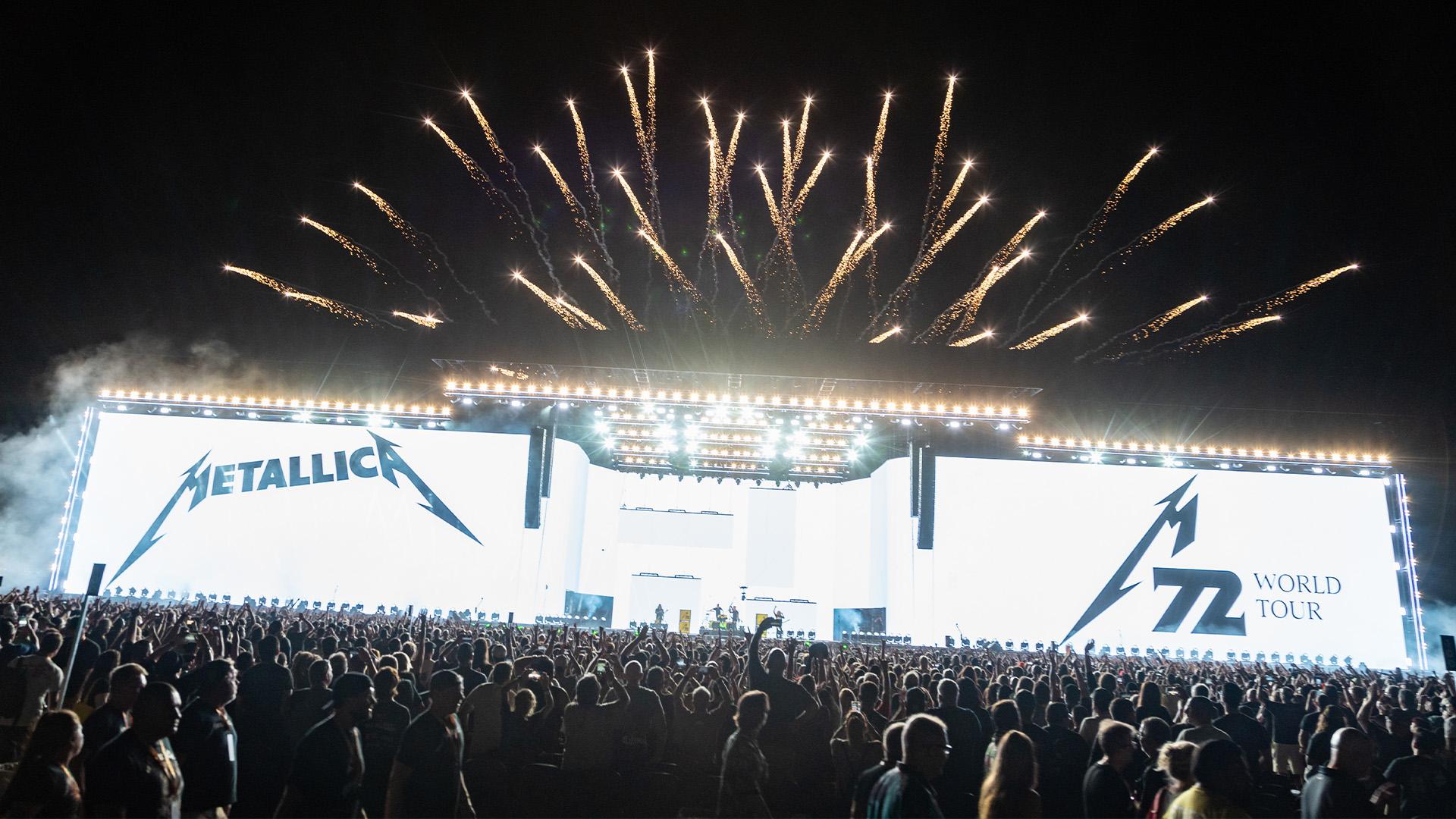 November 28, 2023
Euro Festival Additions Part Two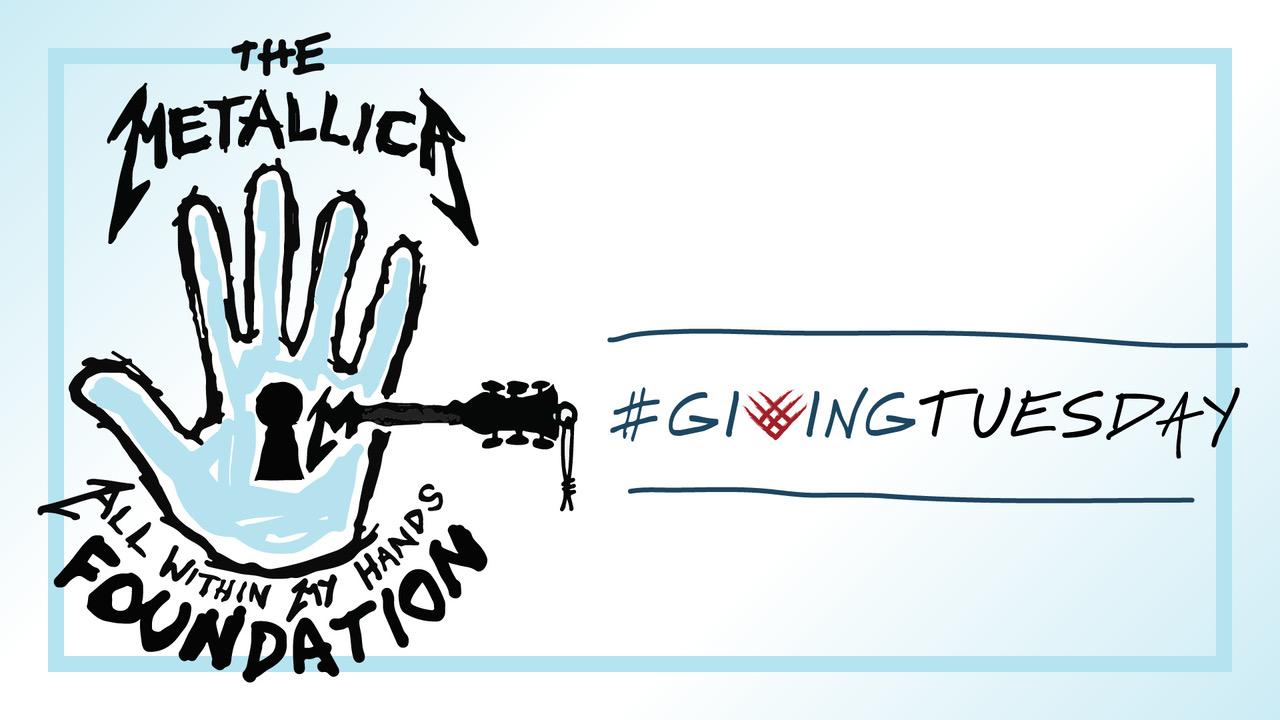 November 28, 2023
Celebrate Giving Tuesday With All Within My Hands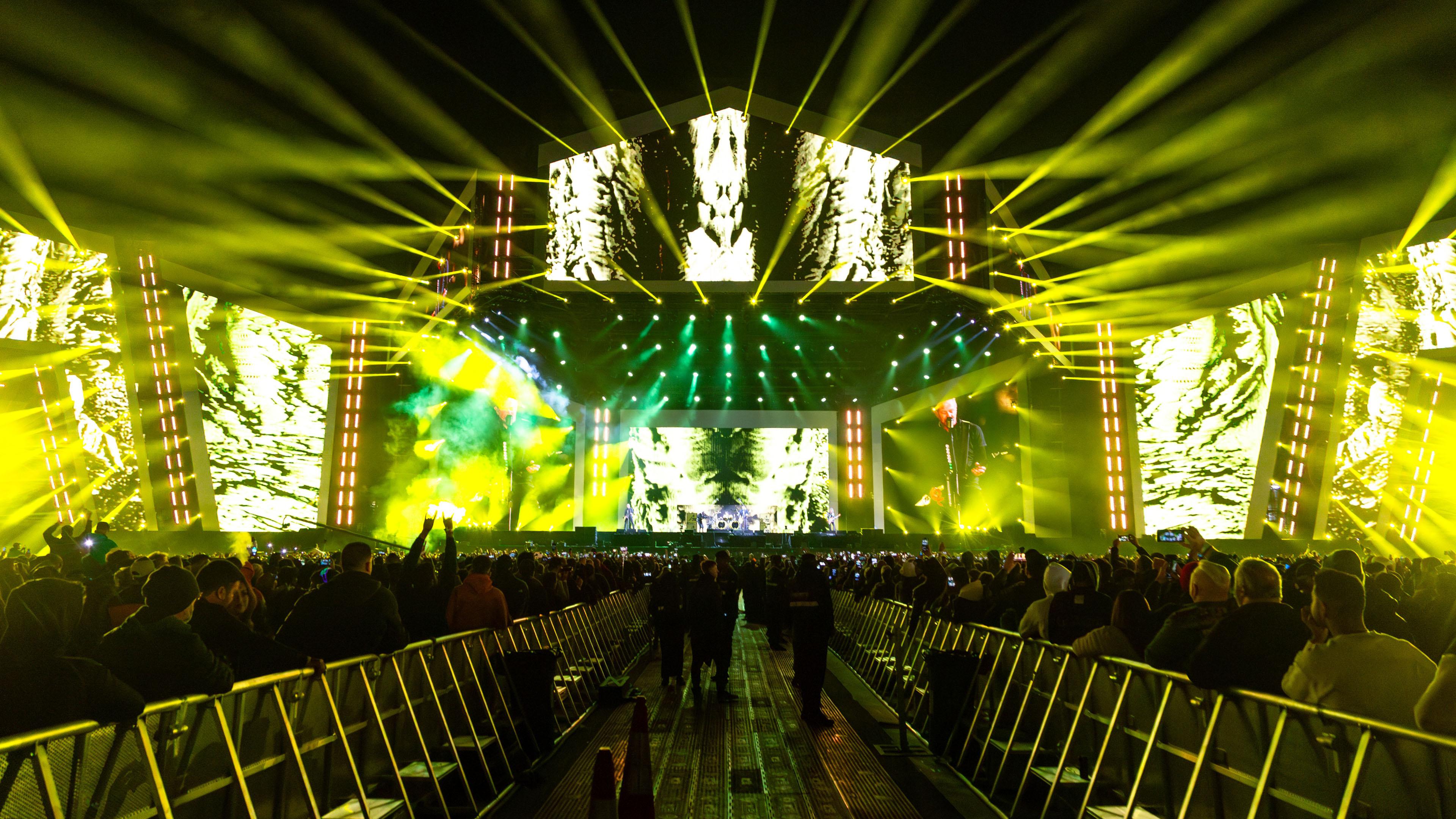 November 27, 2023
Surprise! One More Show in 2023