Content is not available in production insatance.
May 5, 2020
All Within My Hands Launches A Month Of Giving
6/3 Update: Now that the Month of Giving has concluded, all we can say is "THANK YOU!!" Fans around the world have chipped in and raised over $200,000 to assist AWMH in its continued support of Feeding America, Direct Relief, Live Nation's Crew Nation initiative, and the USBG Charity Foundation's Bartender Emergency Assistance Program.





We're amazed by the success of our Month of Giving, but we know how important it is to continue to support the brave frontline workers who persist day in and day out. Please join us in thanking our #HeroesOfTheDay!




---






In more typical times, we would be hosting our All Within My Hands Day of Service at local food banks across the country this month, but this year is different. Inspired by #GivingTuesdayNow, we decided to make May our Month of Giving, to do our part in meeting the unprecedented need caused by COVID-19.





Rather than focusing on one campaign this year, every Tuesday throughout May, we will spotlight a different organization we are supporting through our AWMH grants for COVID-19 relief. Each week we will share with you what these organizations do, and show you how you can chip in. The Metallica Store will also feature select "Month of Giving" products and donate proceeds to our partner organizations throughout the month.





Week one kicks off with Feeding America. AWMH reached out to our partner food banks across the United States and asked them what, in their own words, they need most at each location.





Week two continues with Live Nation's Crew Nation initiative, assisting touring and venue crews who depend on live shows to make a living. We will also introduce you to some of our crew members who have worked tirelessly to bring the WorldWired Tour to fans around the world.





Week three centers around The United States Bartenders Guild (USBG) and their Bartender Emergency Assistance Program (BEAP). BEAP exists to support vital members of the service community who  are no longer able to earn wages and take home tips with the closure of bars, restaurants, and venues.





Finally, week four will spotlight Direct Relief, a humanitarian aid organization working tirelessly to provide protective gear and critical care medications to as many health workers as possible, as quickly as possible, with emergency deliveries leaving daily for medical facilities across the US. Since late January, the organization has provided more than 8,000 shipments of personal protective equipment (PPE) to more than 1,800 health care facilities across all 50 US states and 62 countries. This is an amazing and vital accomplishment, but  there is still work to be done.





Visit AllWithinMyHands.org to learn more about this #MonthOfGiving and how you can join AWMH in giving back.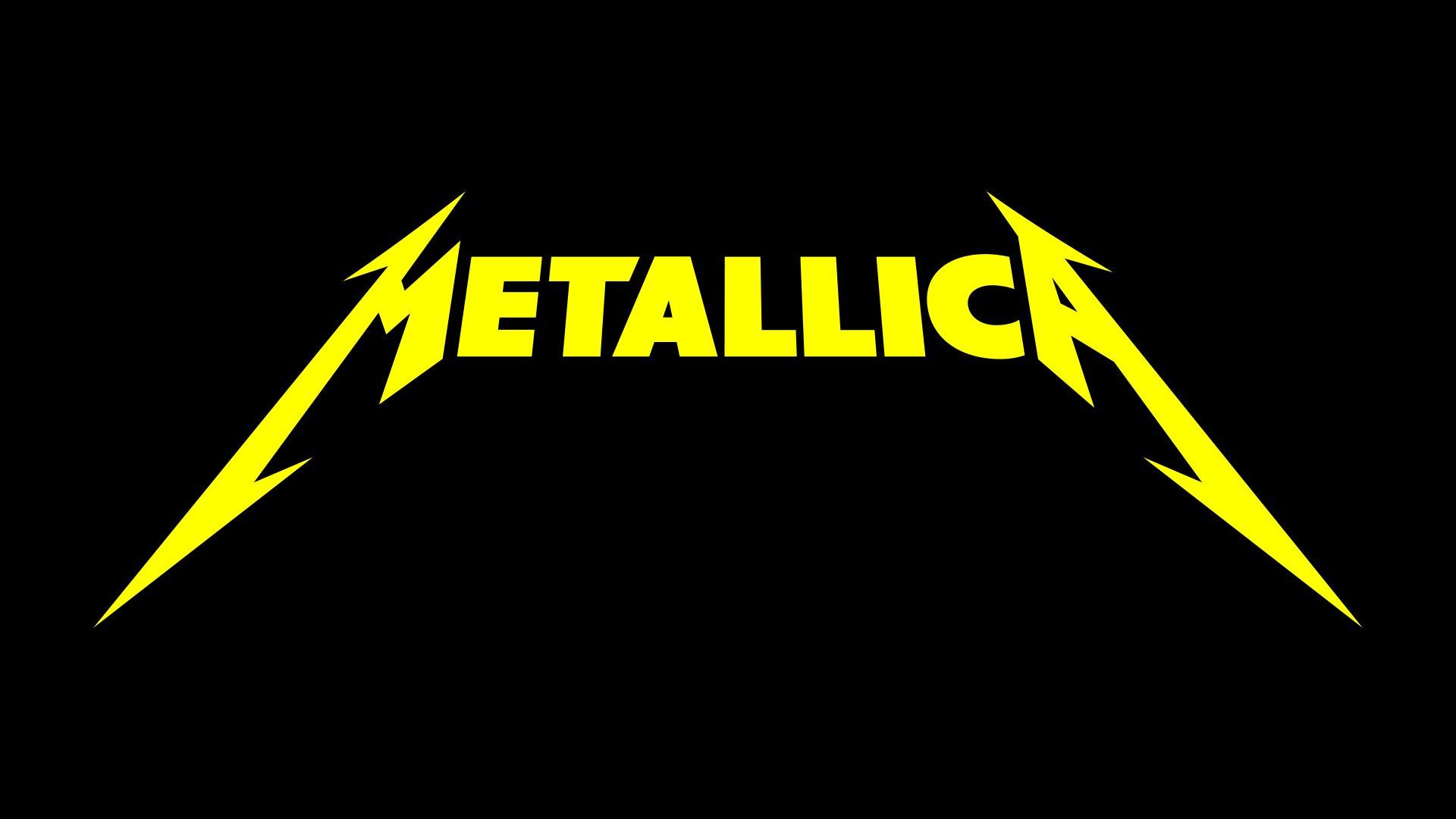 December 6, 2023
Consequence: The 15 Best Live Shows of 2023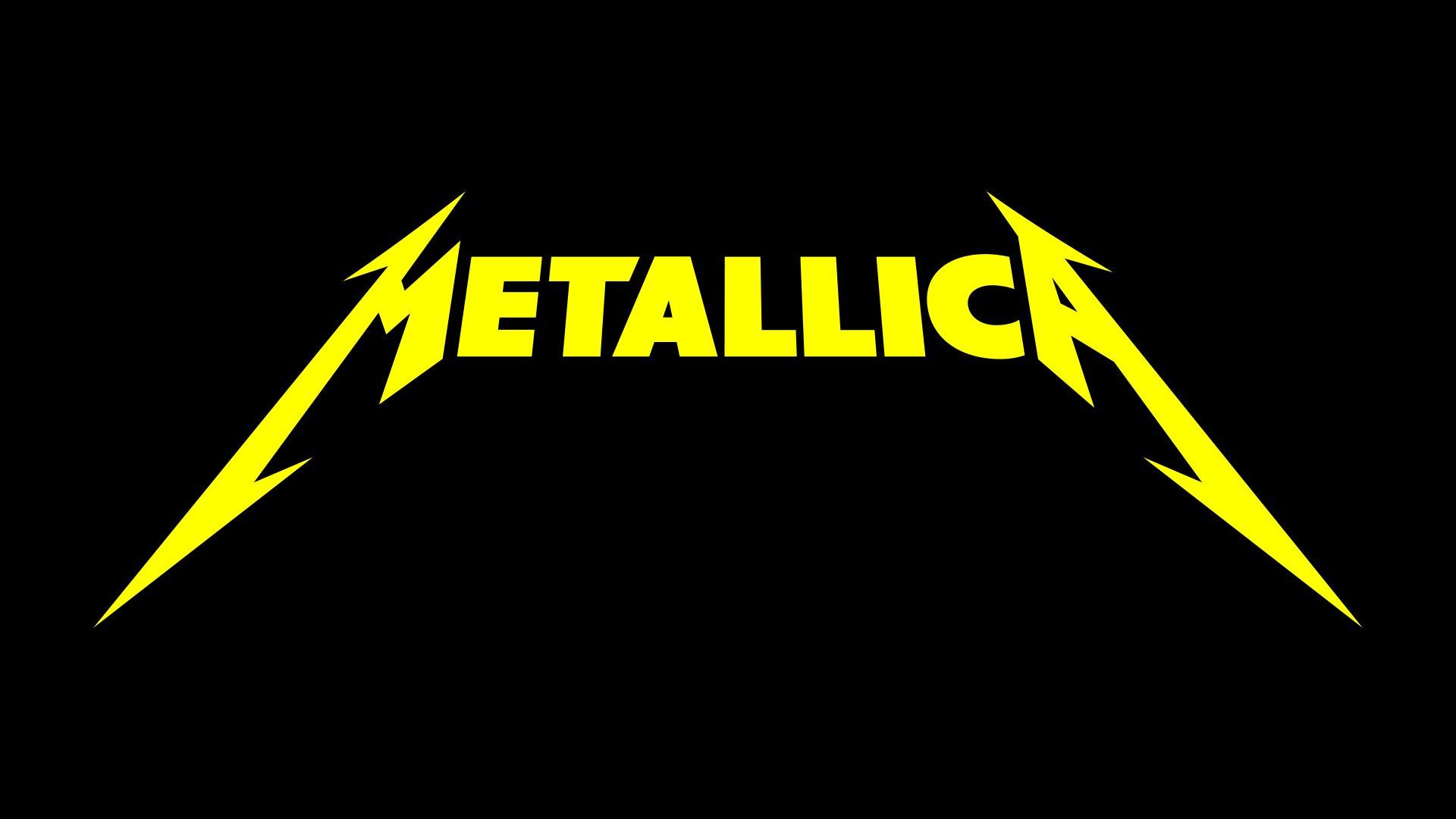 December 4, 2023
Revolver: 30 BEST ALBUMS OF 2023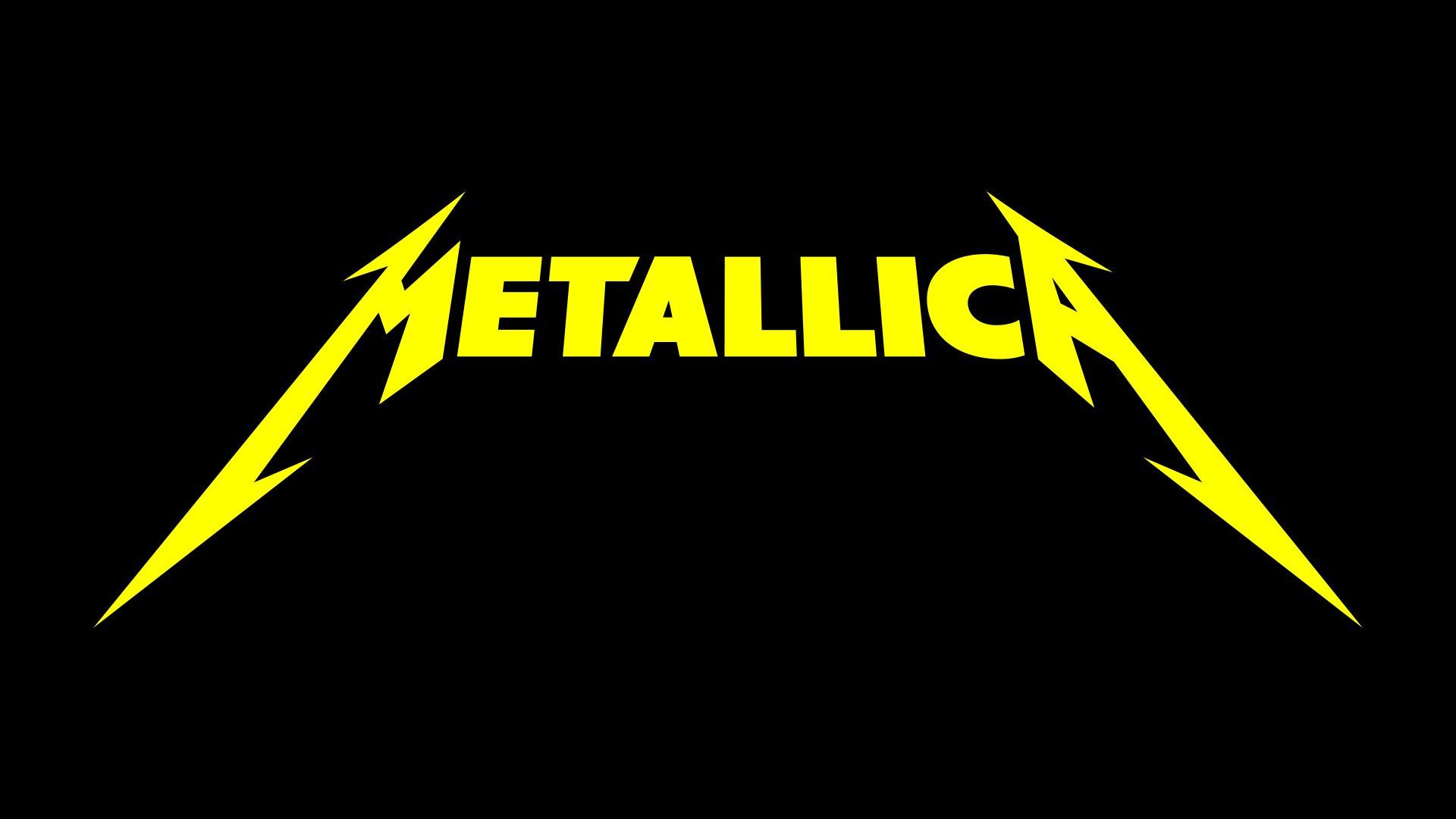 December 4, 2023
Consequence: The 50 Best Albums of 2023