Content is not available in production insatance.
March 4, 2020
Introducing the Vinyl Club




It's another first for us... our very own Vinyl Club! As huge music fans ourselves, it's been super exciting to see the resurgence of vinyl and how much enjoyment we all get collecting, exploring and connecting with other fans mining for lost treasures. Those of us who love the look, feel and sonic warmth of vinyl are sorta in our little exclusive club, so with that in mind, we thought it would be fun to start adding to our collections on a regular basis.





The 2020 Vinyl Club Subscription will be available exclusively to Fifth Members and will bring you rare cuts, demos & rough mixes, and live rarities; who knows what we'll dig up! …Obviously they'll all be cuts that have never been released on vinyl before. Each subscription includes a personalized membership card, four 7" vinyl records, and select releases throughout the year will include additional collectibles; this could be anything from exclusive stickers to picks or even posters! Join the Vinyl Club now; membership sign-ups for our inaugural year are open through Tuesday, March 31st at 11:59 PM EDT. Don't wait! New memberships won't be open again until the 2021 subscription year.





We're excited to kick off this new endeavor, and whether you get the subscription for yourself or a friend (makes a great gift!), we hope you have a blast collecting some good-old-school vinyl!





July 1 Update: Read the July 2020 Shipping Update to find out what's been taking so long.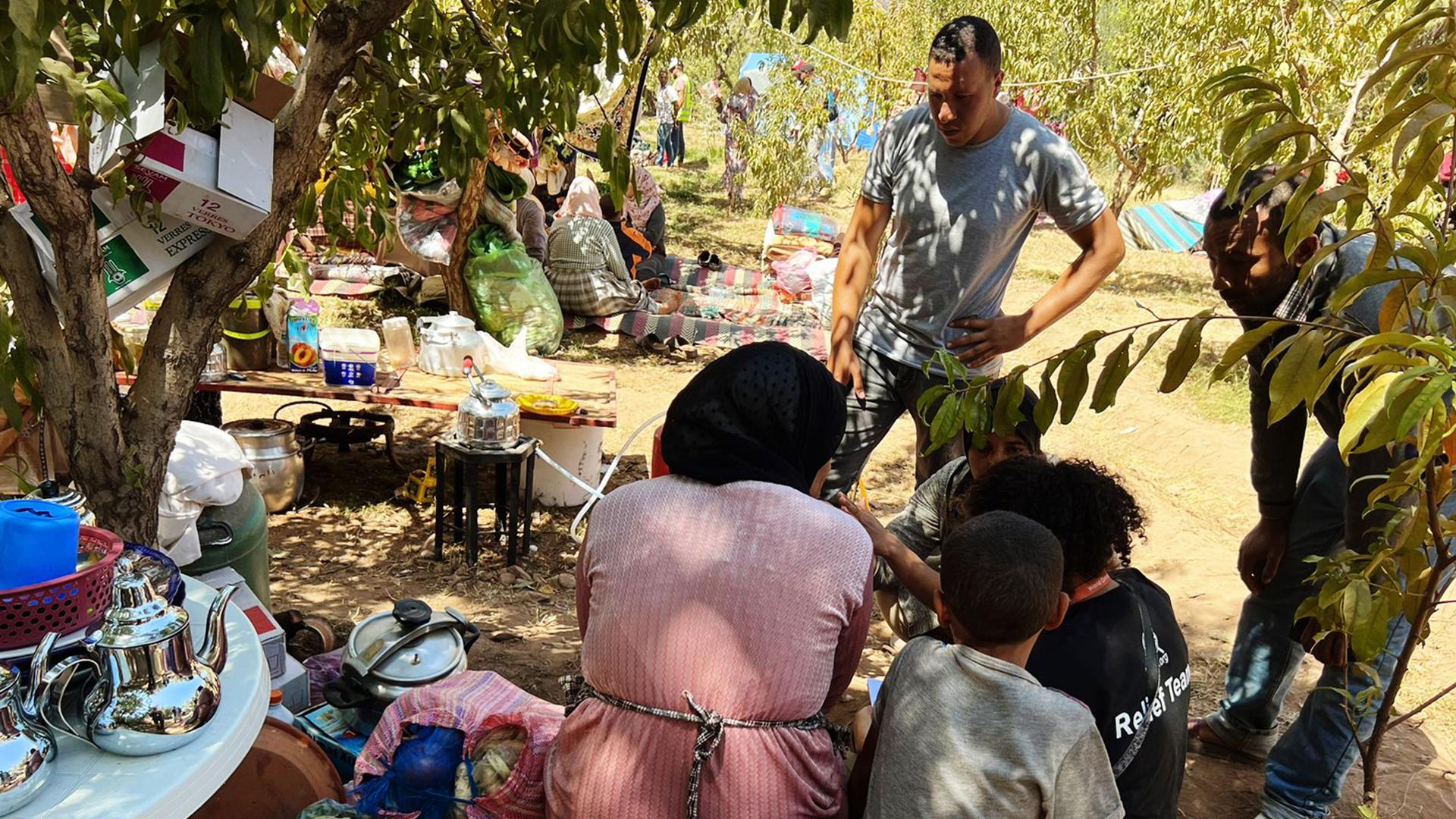 September 18, 2023
AWMH Donates $100,000 to World Central Kitchen's #ChefsForMorocco Initiative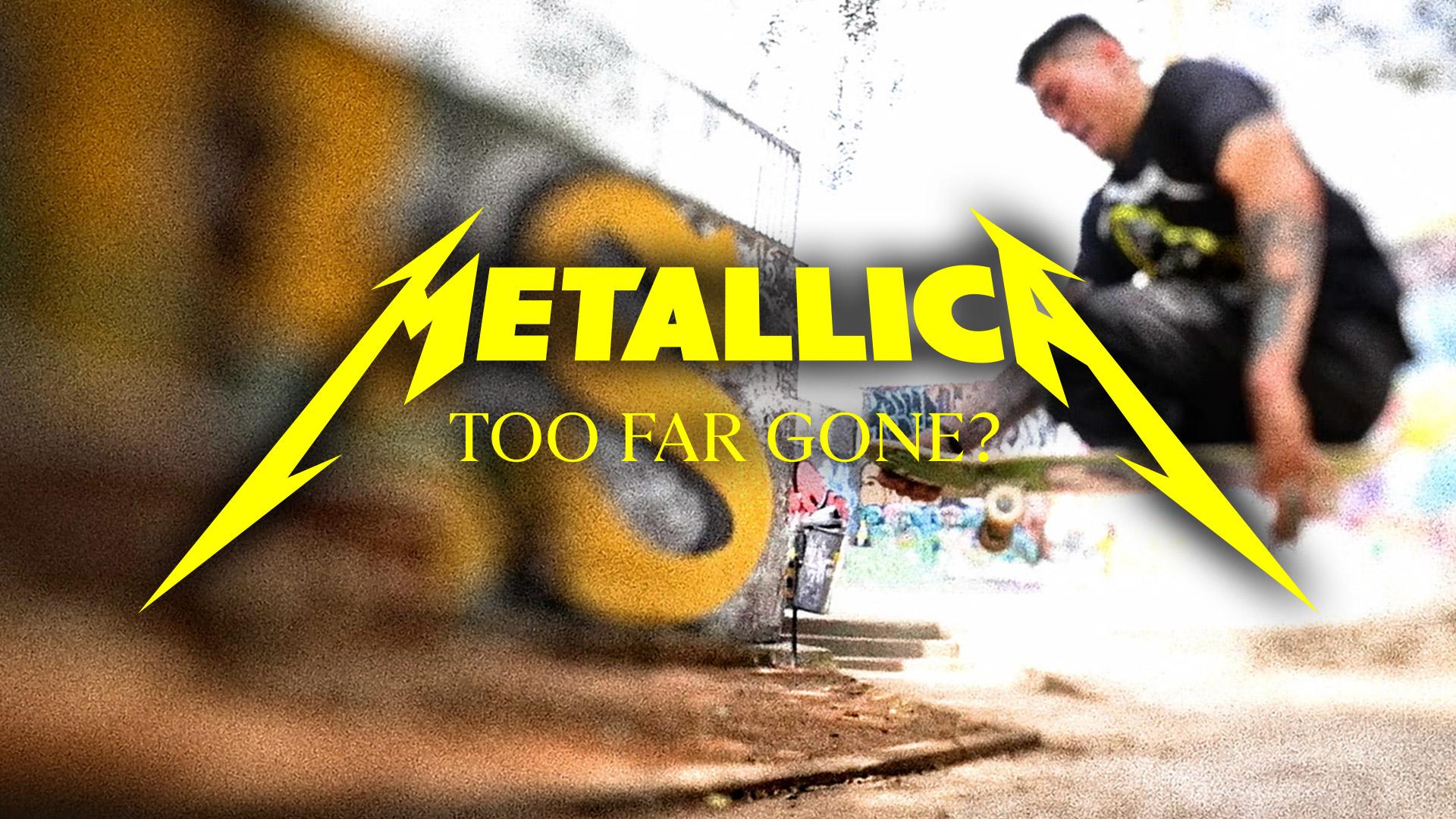 September 14, 2023
"Too Far Gone?" New Video + Live Version Out Now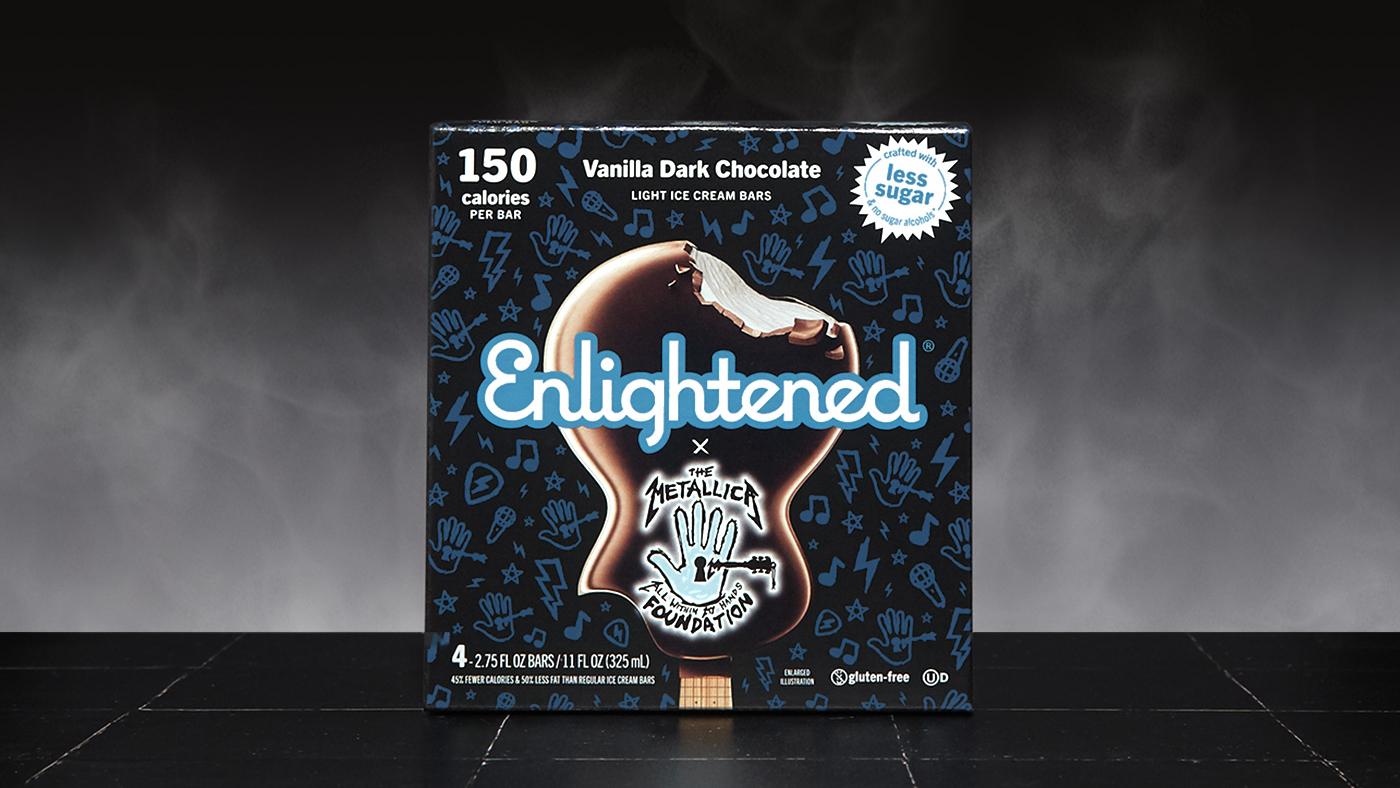 September 7, 2023
All Within My Hands Teams Up With Enlightened