Content is not available in production insatance.
October 10, 2019
Five Festivals, Ten Shows




You know we love a challenge, so when Danny Wimmer Presents invited us to headline all five of their Spring/Fall U.S. rock festivals, that sounded like great fun. But play two separate sets on two nights in the same weekend?  Definitely count us in!  In another Metallica first, we'll be playing at all five of the Wimmer rock festivals in 2020 with two separate sets, one on Friday night, one on Sunday night.





These dates will be our only U.S. festival shows next year: 




May 1-3 - Epicenter at its new location at the Charlotte Motor Speedway in Charlotte, NC
May 8-10 - Welcome To Rockville at its new location at the Daytona International Speedway in Daytona Beach, FL
May 15-17 - Sonic Temple Art + Music Festival at MAPFRE Stadium in Columbus, OH
September 18-20 - Louder Than Life at Highland Festival Grounds at KY Expo Center in Louisville, KY
October 9-11 - Aftershock at Discovery Park in Sacramento, CA
Tickets for all events are on sale now for Fan Club members and for past purchasers of tickets for Danny Wimmer Presents events. Fan Club members can get their presale code here. The general public onsale begins Monday, October 14th at 9:00 AM PT/noon ET. Visit MetallicaXX.com for more info.
For each ticket sold through November 19th, Danny Wimmer Presents will donate $.25 cents to All Within My Hands. And to further celebrate, every ticket purchased is an entry into the Golden Ticket contest. One lucky fan will win an all-expenses-paid trip to any of the above festivals of their choice with top-notch accommodations, exclusive festival access, Snake Pit and meet and greet passes, along with other cool swag.
Fans are automatically entered to win by purchasing a Weekend GA or Weekend VIP pass to any of the five festivals, by signing up for to be a Fifth Member, or by subscribing to any of the five Danny Wimmer Presents North American 2020 rock festival newsletters.* For more information on the contest visit MetallicaXX.com.
For more information on each festival, please visit:
*Offer only valid on purchases or signups between October 10, 2019 and November 19, 2019. Winner must be at least 18 years old by May 1, 2020.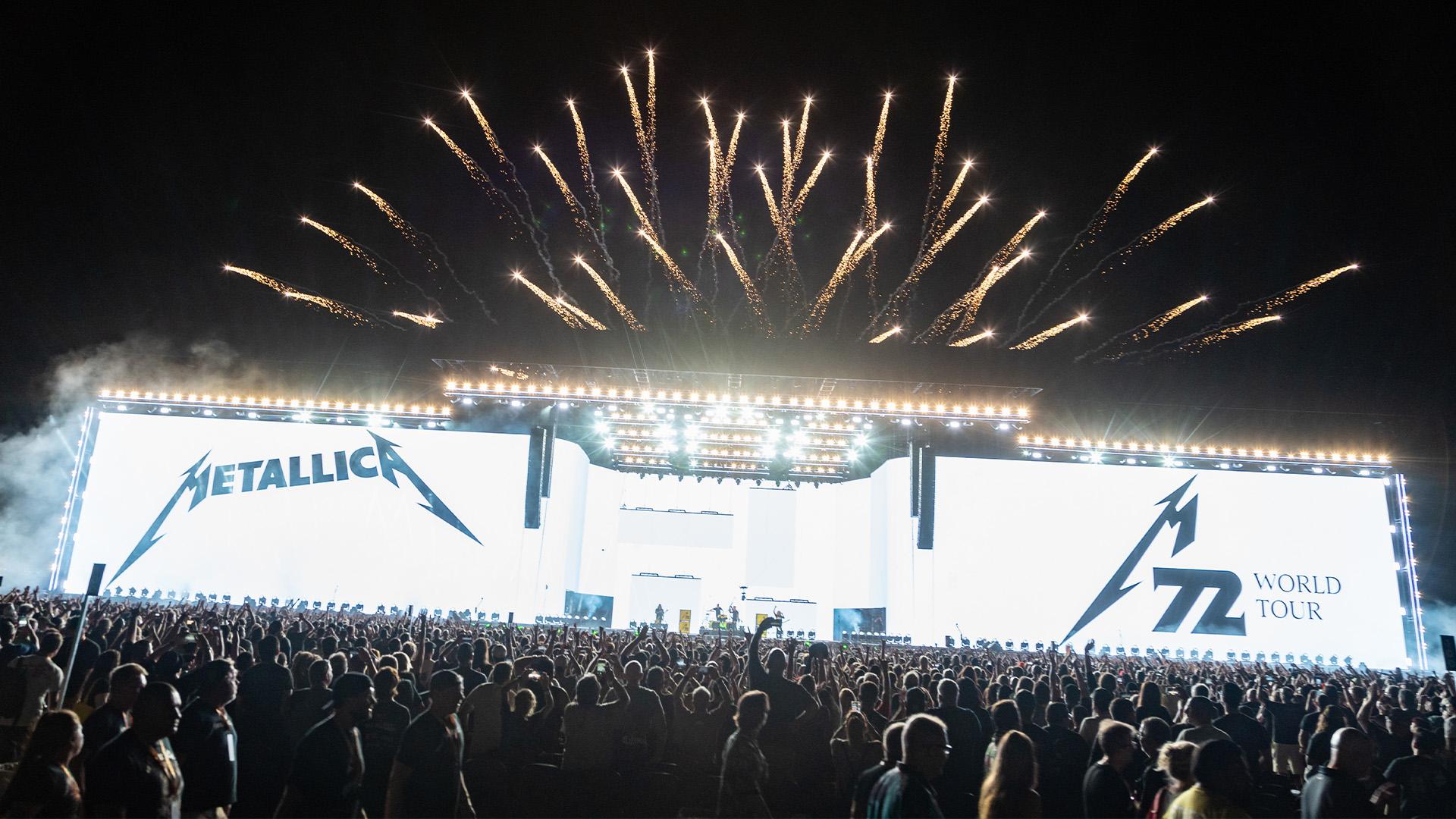 November 28, 2023
Euro Festival Additions Part Two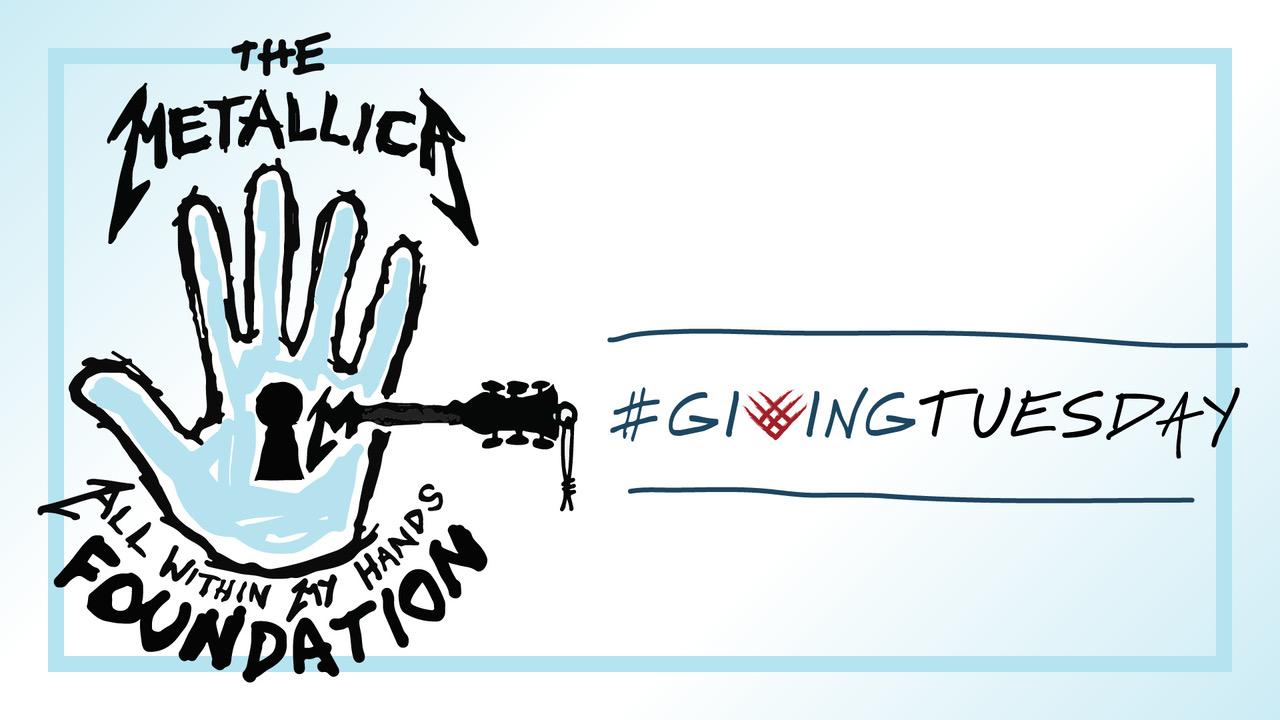 November 28, 2023
Celebrate Giving Tuesday With All Within My Hands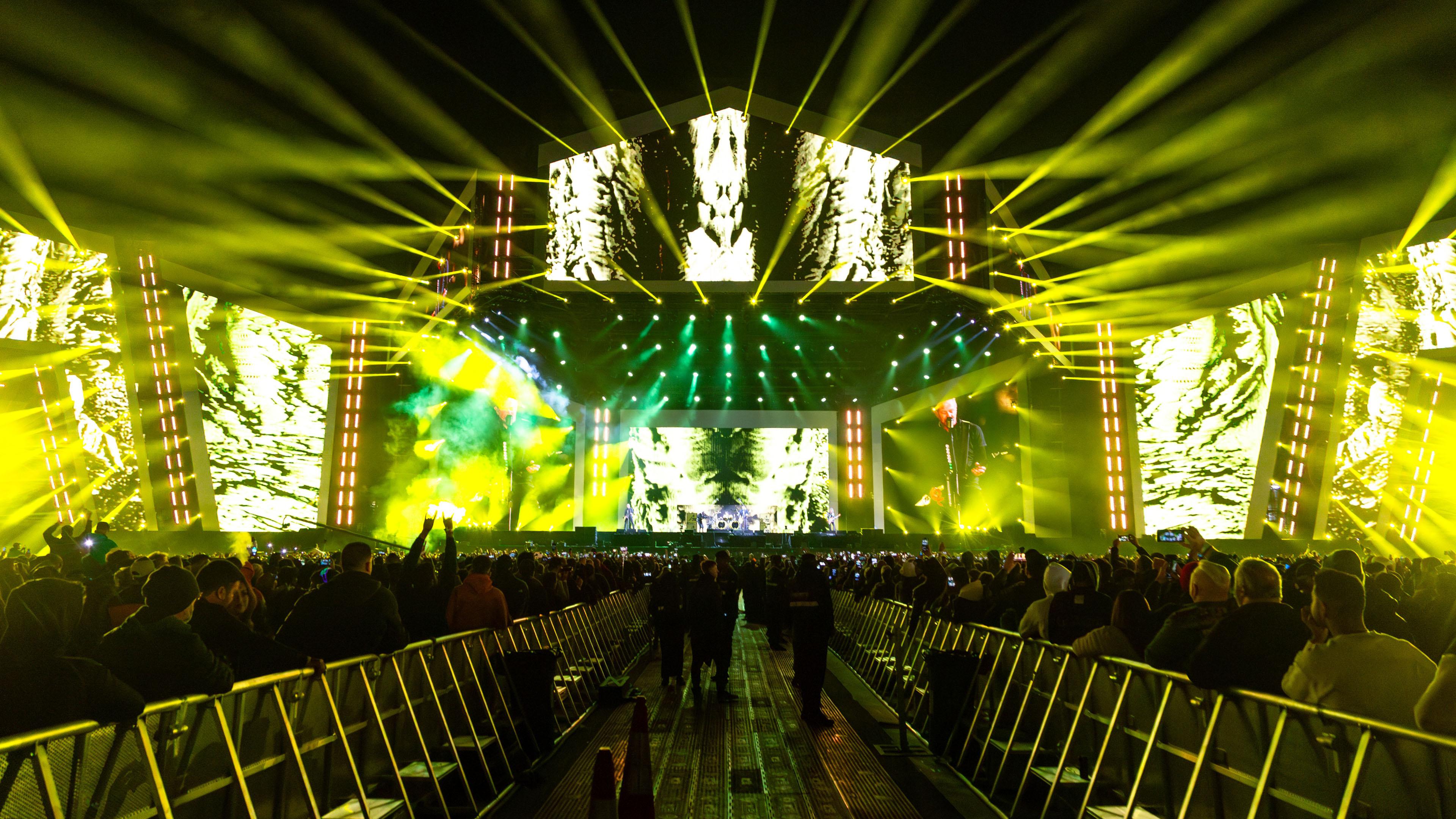 November 27, 2023
Surprise! One More Show in 2023