Content is not available in production insatance.
December 11, 2018
Metallica Scholars... $1 Million In Grants to Go To 10 Community Colleges
We're incredibly excited and very proud to announce that All Within My Hands has launched a major workforce education initiative that will provide direct support to community colleges programs providing skills and services to students who are looking to enter a traditional trade or other applied learning program.  Ten colleges from across the country have been selected to receive $100,000 to support more than 1,000 students training to enter the American workforce.  These students will become the first group of Metallica Scholars.





AWMH has partnered with the American Association of Community Colleges (AACC), a Washington, D.C.-based organization that represents the nation's 1,103 community colleges.  The awards are designed to provide support of relevant job skill training for community college students and reinvest in communities that supported us during our recent U.S. tours.





We are so fortunate that music has provided us the opportunity to be successful doing something we are passionate about.  We want to share our success with others so that they can find a job where they can do the same.  Thanks to your continued support we're able to launch this new program and remain focused on the fight against hunger around the world.   Click here for more info and a list of the colleges receiving grants.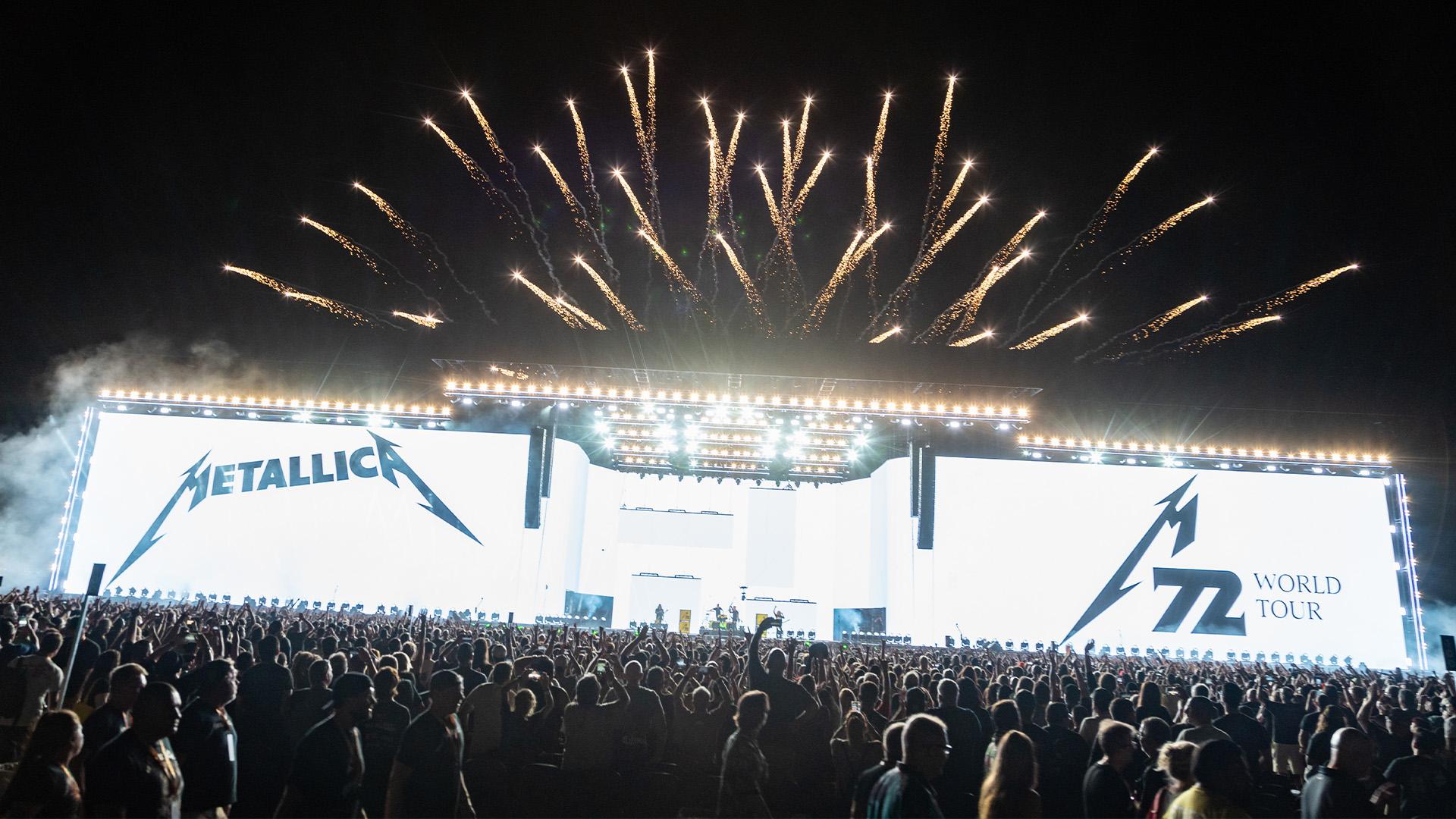 November 28, 2023
Euro Festival Additions Part Two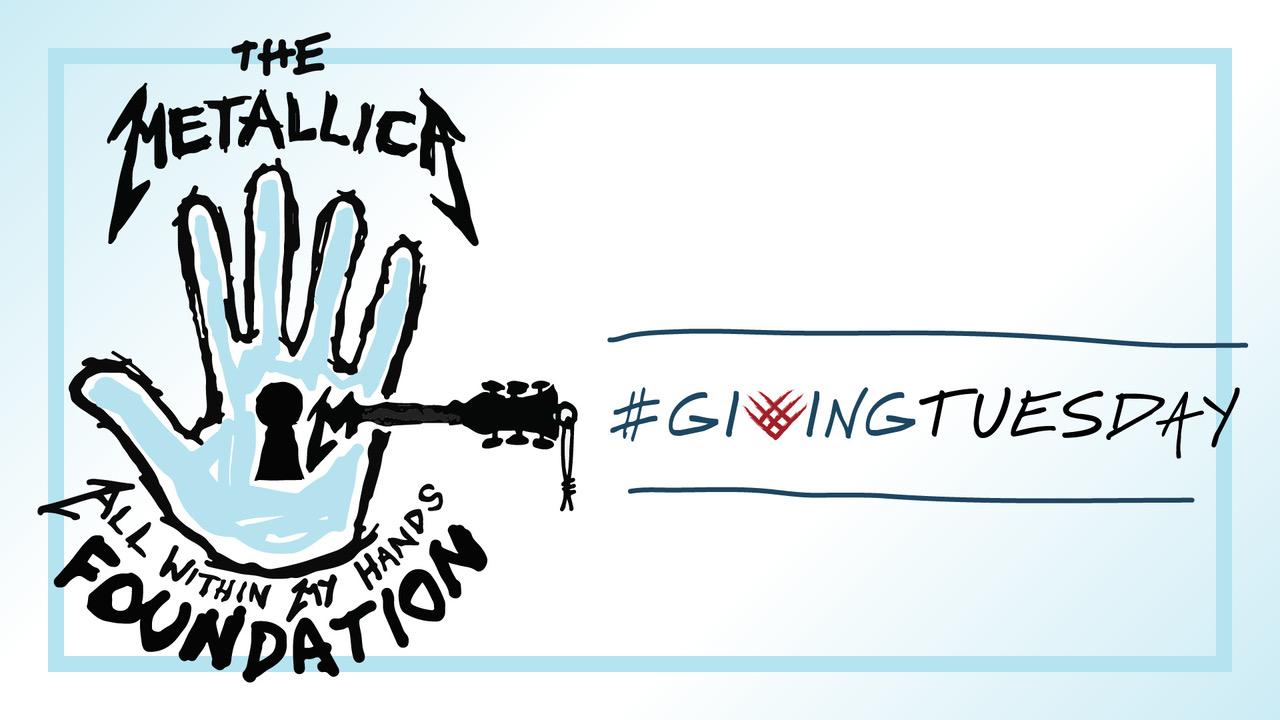 November 28, 2023
Celebrate Giving Tuesday With All Within My Hands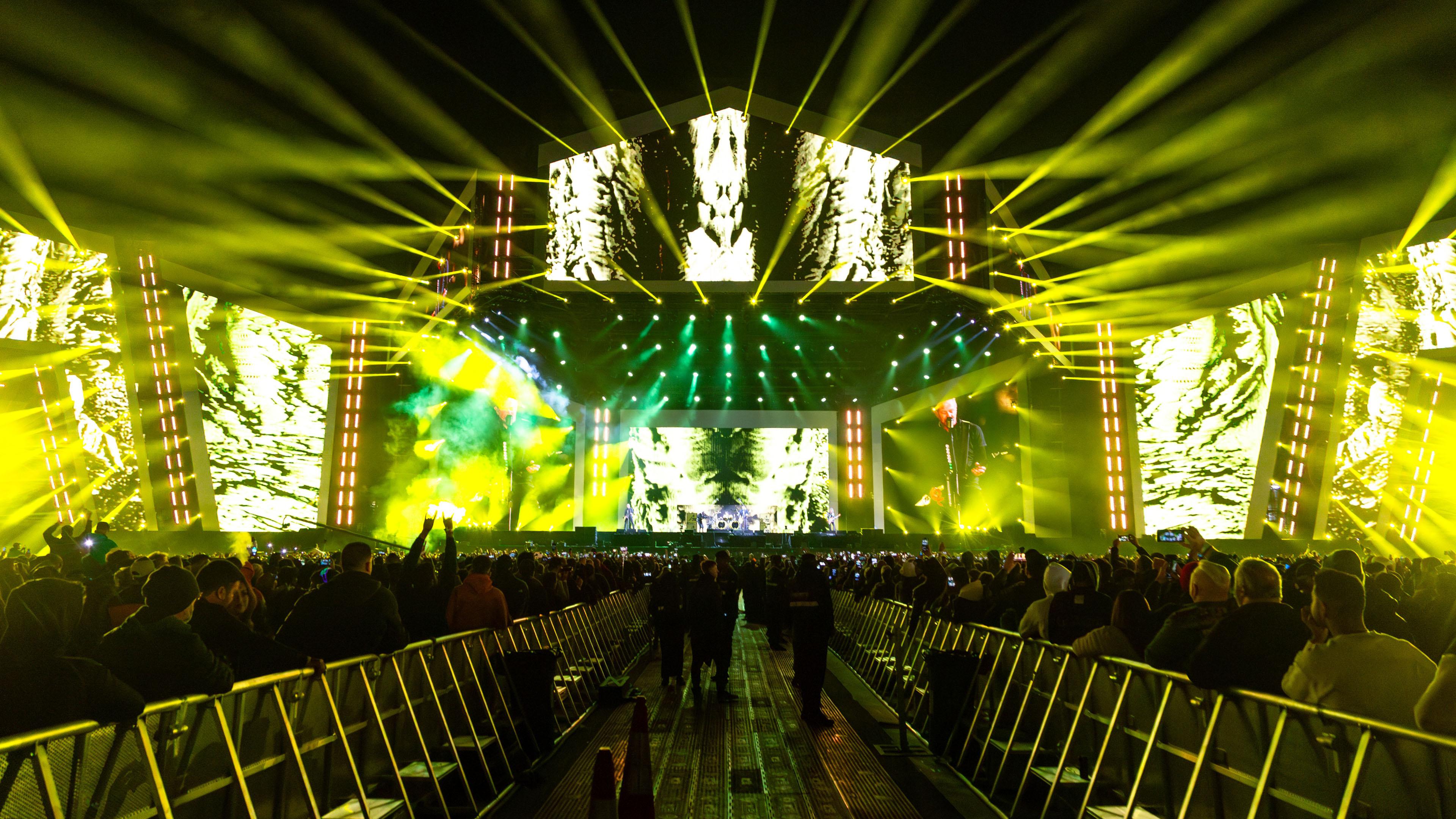 November 27, 2023
Surprise! One More Show in 2023