Content is not available in production insatance.
March 8, 2023
Costa Rica Fade To Black Meetup
Costa Rica Fade To Black Local Chapter is hosting a meet for the worldwide listening party celebrating the release of 72 Seasons with the global premiere of the album. Meetup starts at 6pm Cinépolis Multicentro Sabana, 209, San José, Desamparados🎥🎬If you're planning to join us in the theater, Tickets can be purchased from www.cinepolis.co.cr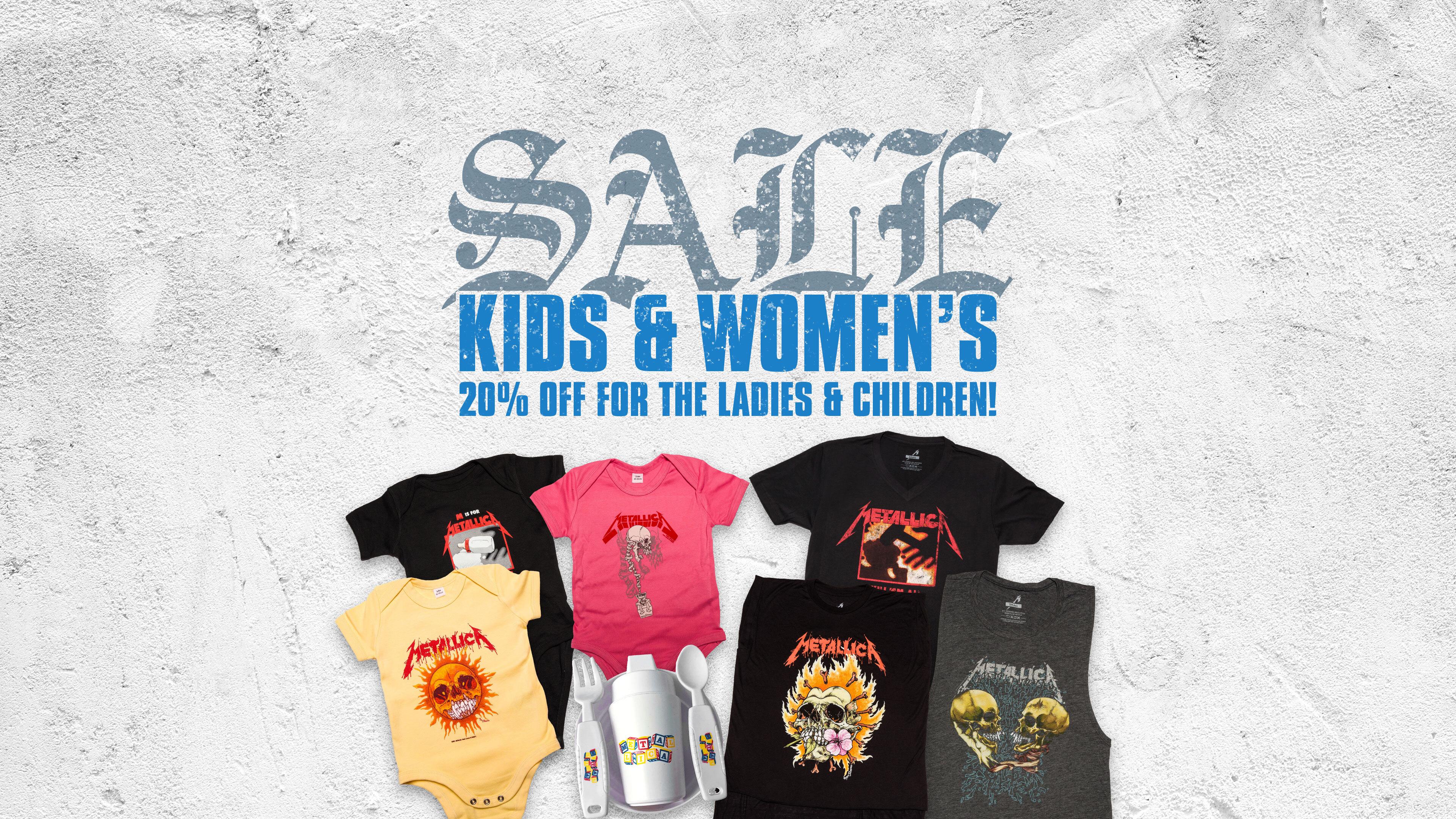 March 17, 2023
Kids and Women's Sale Starts Monday!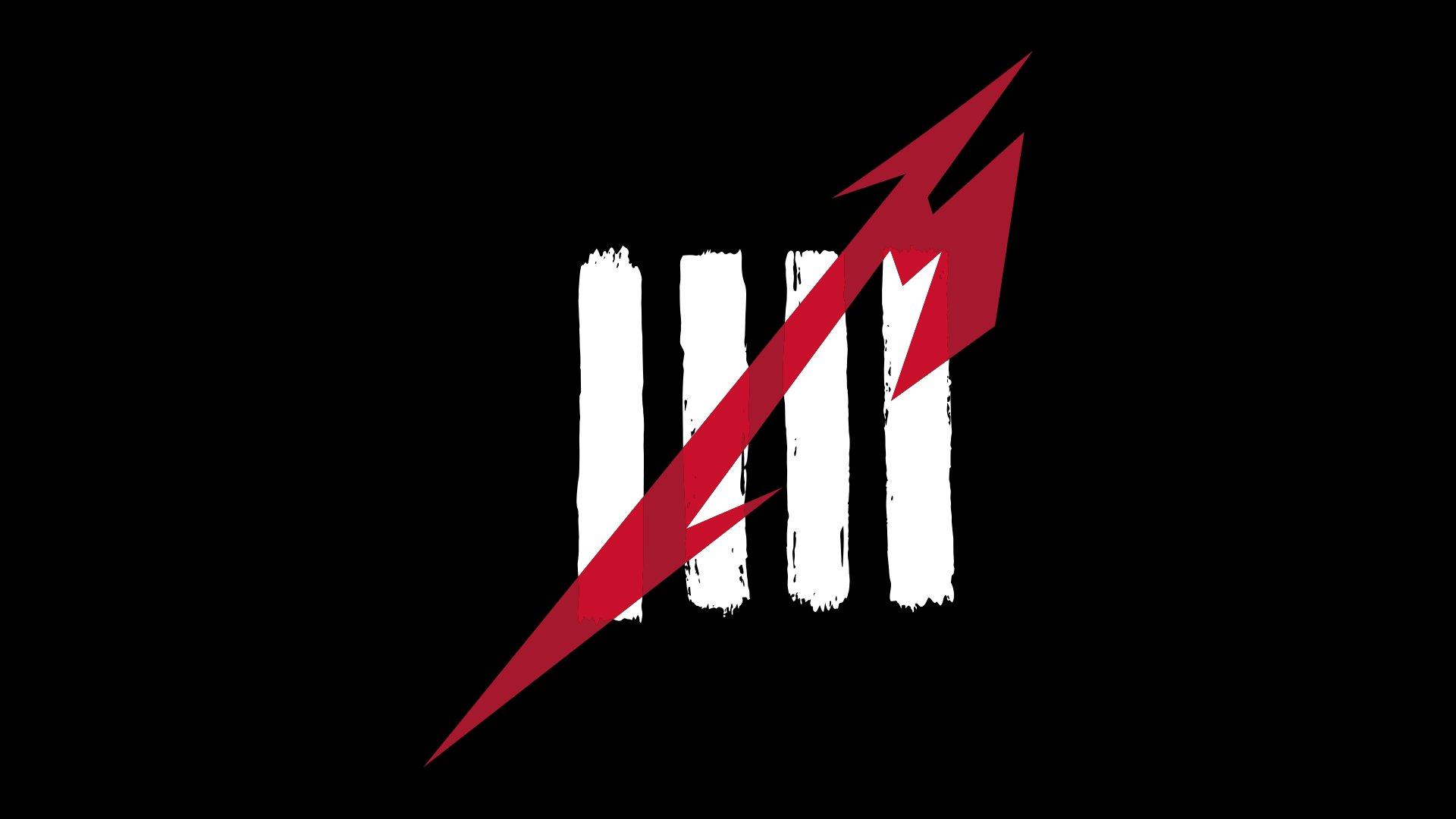 March 17, 2023
Urutallica Fest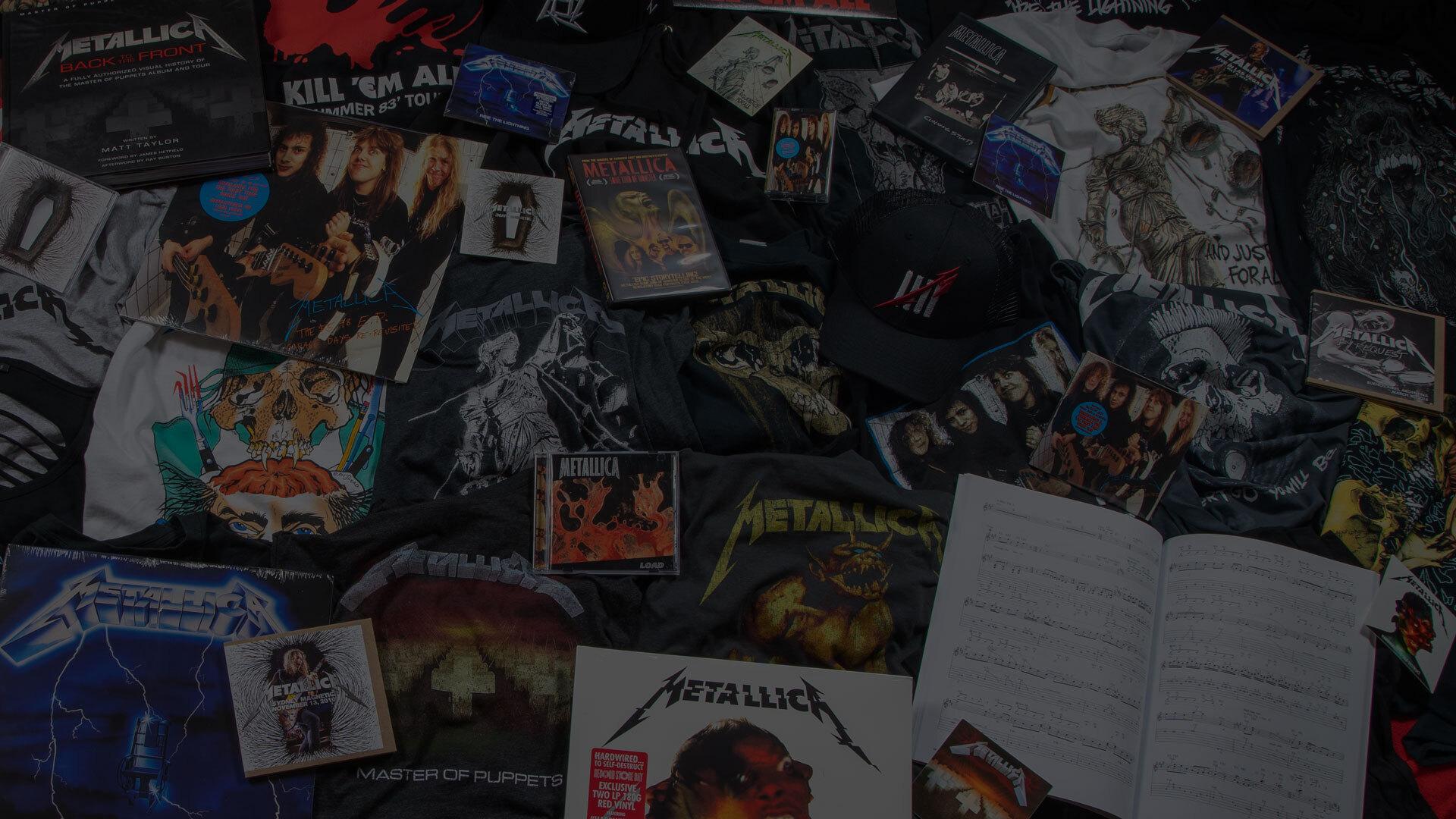 March 14, 2023
INTRODUCING METALLICA STORE NEWS