Content is not available in production insatance.
March 3, 2023
And Justice for Honduras Party
And Justice for Honduras's 7th Anniversary Party





Celebremos otro año mas de existencia, gracias a Metallica! Junto a And Tribute For All en San Pedro Sula!





Lugar: Alquimia Cervecera





Fecha: 1 de Abril





hora: 9:00pm





Entrada: 100 Lps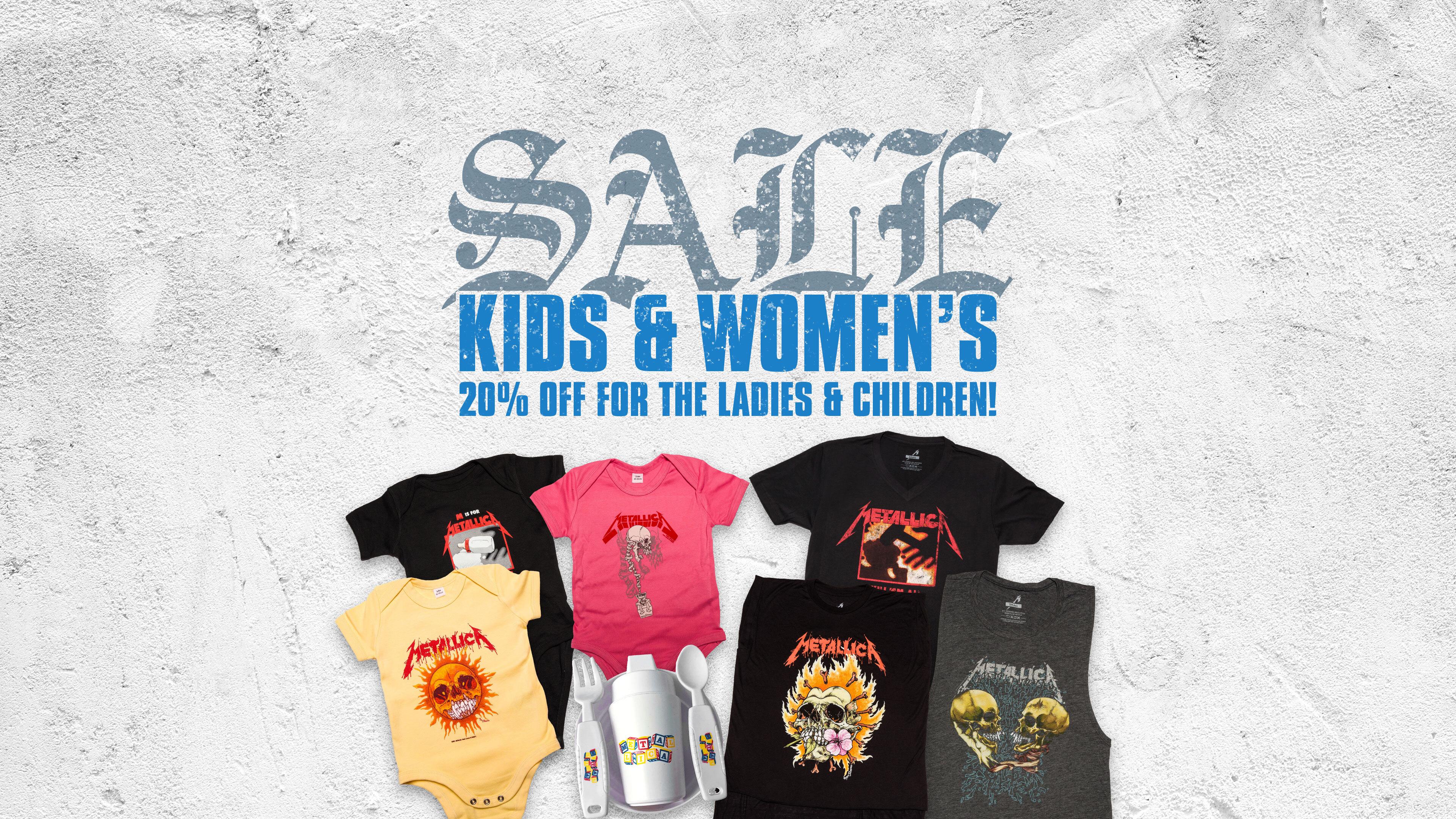 March 17, 2023
Kids and Women's Sale Starts Monday!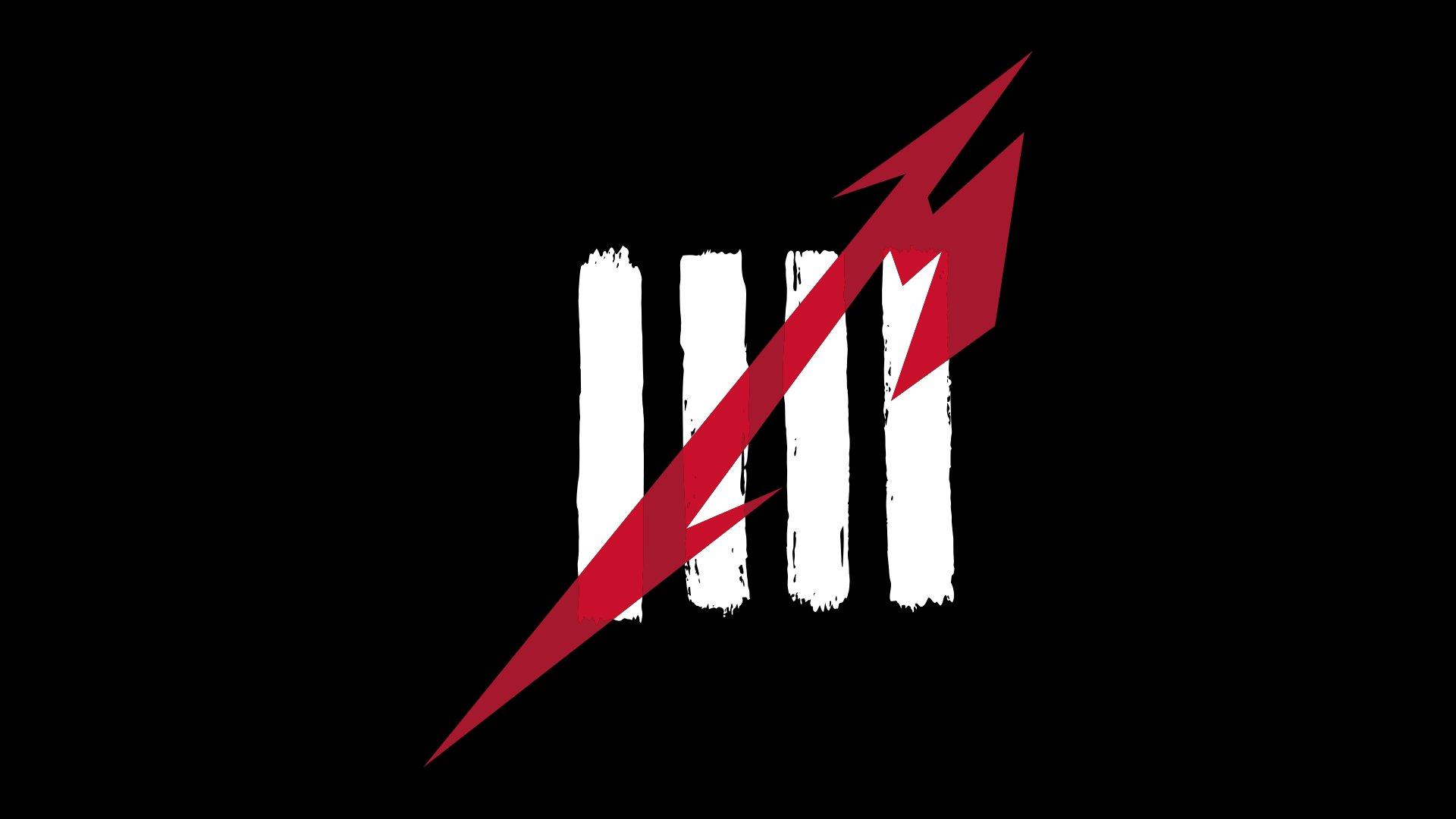 March 17, 2023
Urutallica Fest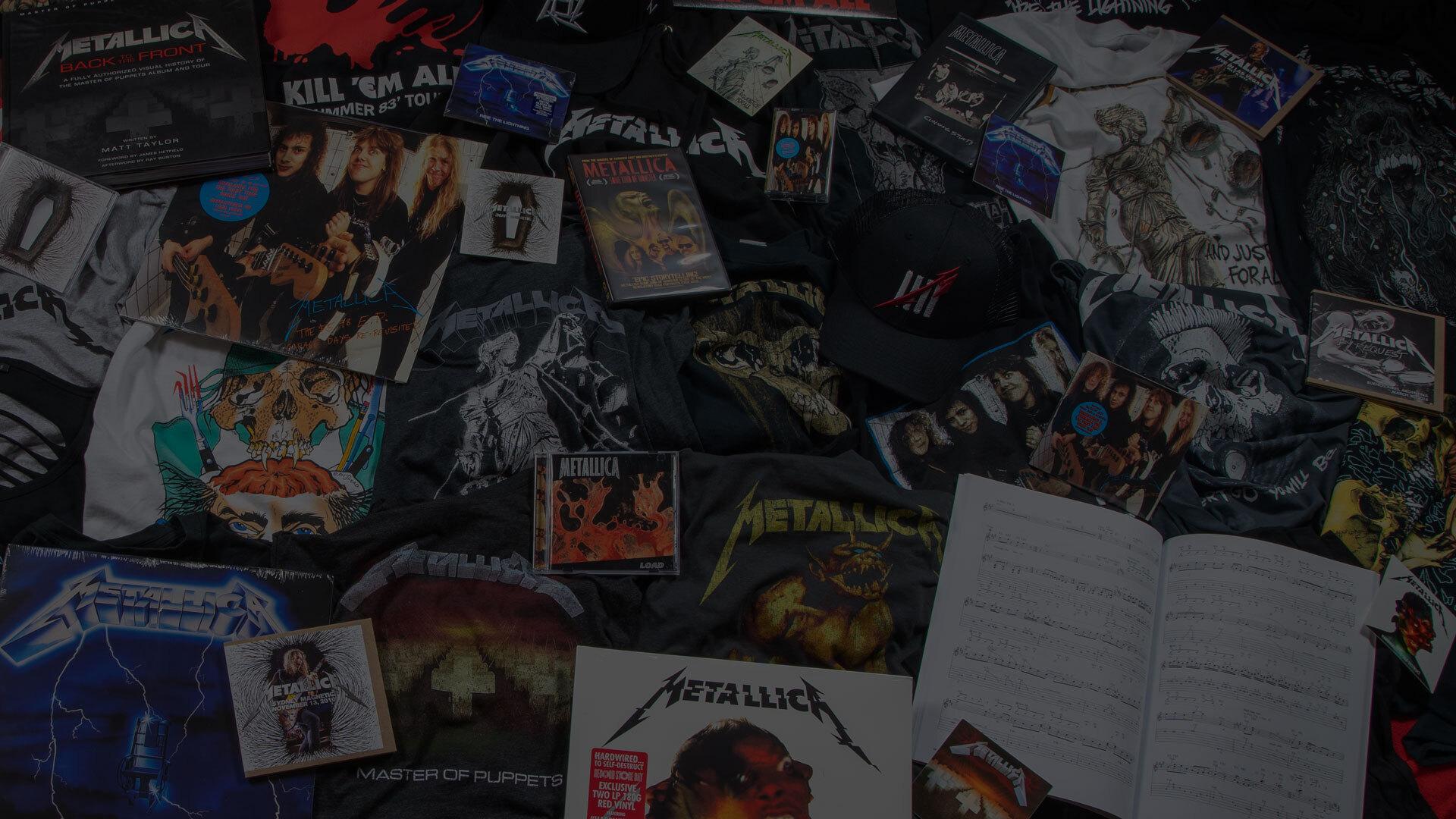 March 14, 2023
INTRODUCING METALLICA STORE NEWS