Content is not available in production insatance.
February 28, 2023
Metallicolombia Event
La banda homenaje a Metallica y Guns n Roses más reconocida en Colombia, Royal Project con más de 15 años de trayectoria a nivel nacional presenta junto a Royal Symphonic Orchestra desde Bogotá el evento sinfónico que rompió con todos los récords en 2022.

Más de 50 músicos en escena recrearán lo mejor de Metallica y Guns n Roses esta vez desde la ciudad de Manizales. Dirigida por Daniel Plazas, arreglos de Victor Santafé y Omar Parada y con músicos pertenecientes a las filiales de la filarmónica de Bogotá.

El Tributo a Metallica contará con pasajes y arreglos orquestales extraidos directamente de los hechos por Michael Kamen para el S&M de 1999. Asímismo, tendremos la participación del exitoso homenaje a Guns N Roses que ha recorrido varias ciudades de Colombia.

De la misma forma, es una de las paradas exclusivas que tendrá Metallicolombia en su aniversario número 20. Tendremos artículos directamente enviados por Metallica para regalar, camisetas y muchas sorpresas para todos los asistentes.

El Sábado 24 de Junio de 2023 Manizales tendrá la visita de los músicos más selectos en formato Rock y Sinfónico desde Bogotá.

El evento se llevará a cabo en el Teatro los Fundadores.

Un evento que ningún fan se puede perder.  

Un evento de:

Backline America Corporation

Ozzy Company

Metallicolombia

Ace of Spades

Boletas (Limitadas) en: https://mitaquilla.com.co/verMas.php?idEvento=309

Patrocina:

Ron Viejo de Caldas

Alcaldía de Manizales

Instituto de Cultura y Turismo de Manizales

Infi

Aguardiente Cristal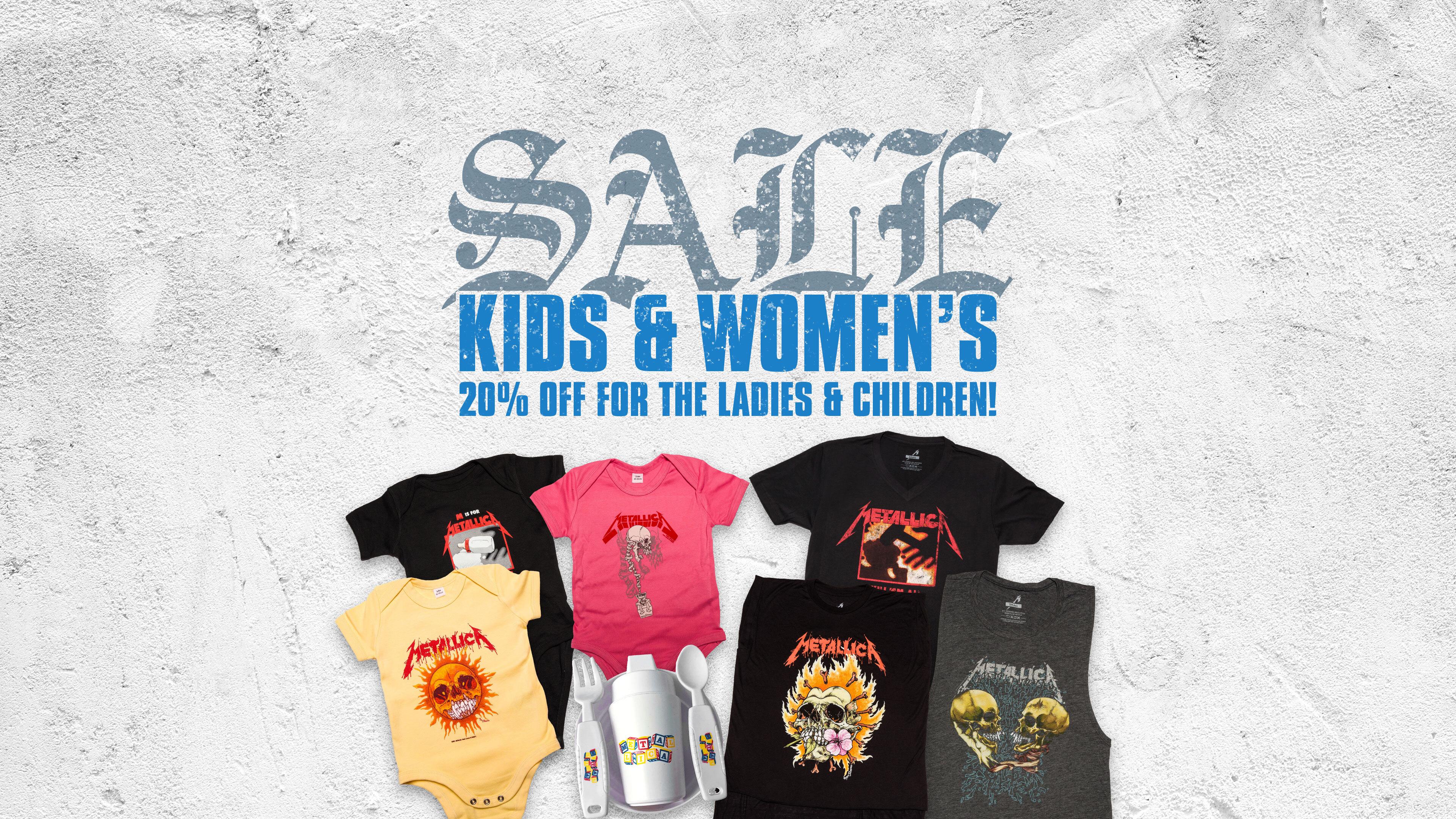 March 17, 2023
Kids and Women's Sale Starts Monday!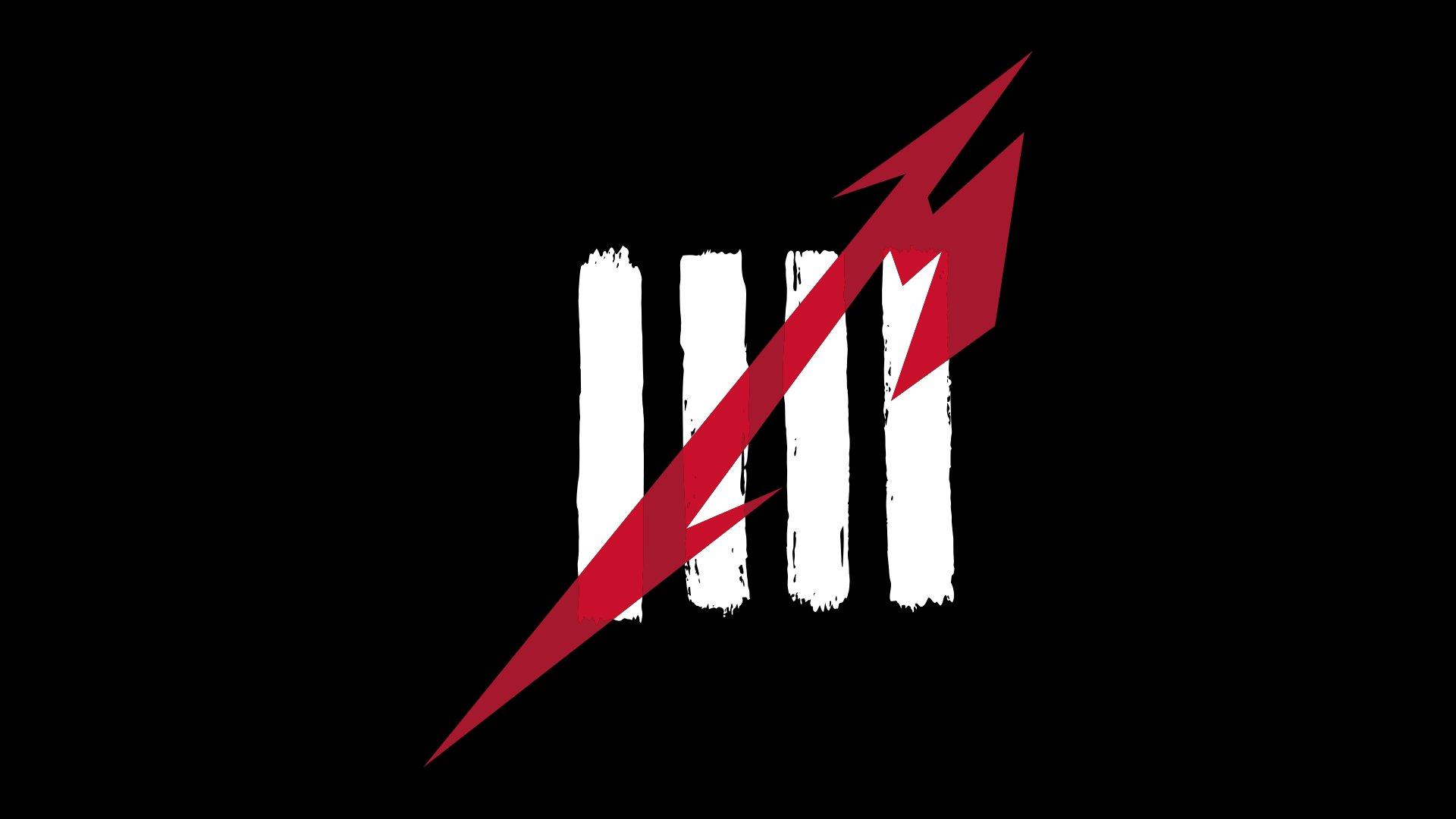 March 17, 2023
Urutallica Fest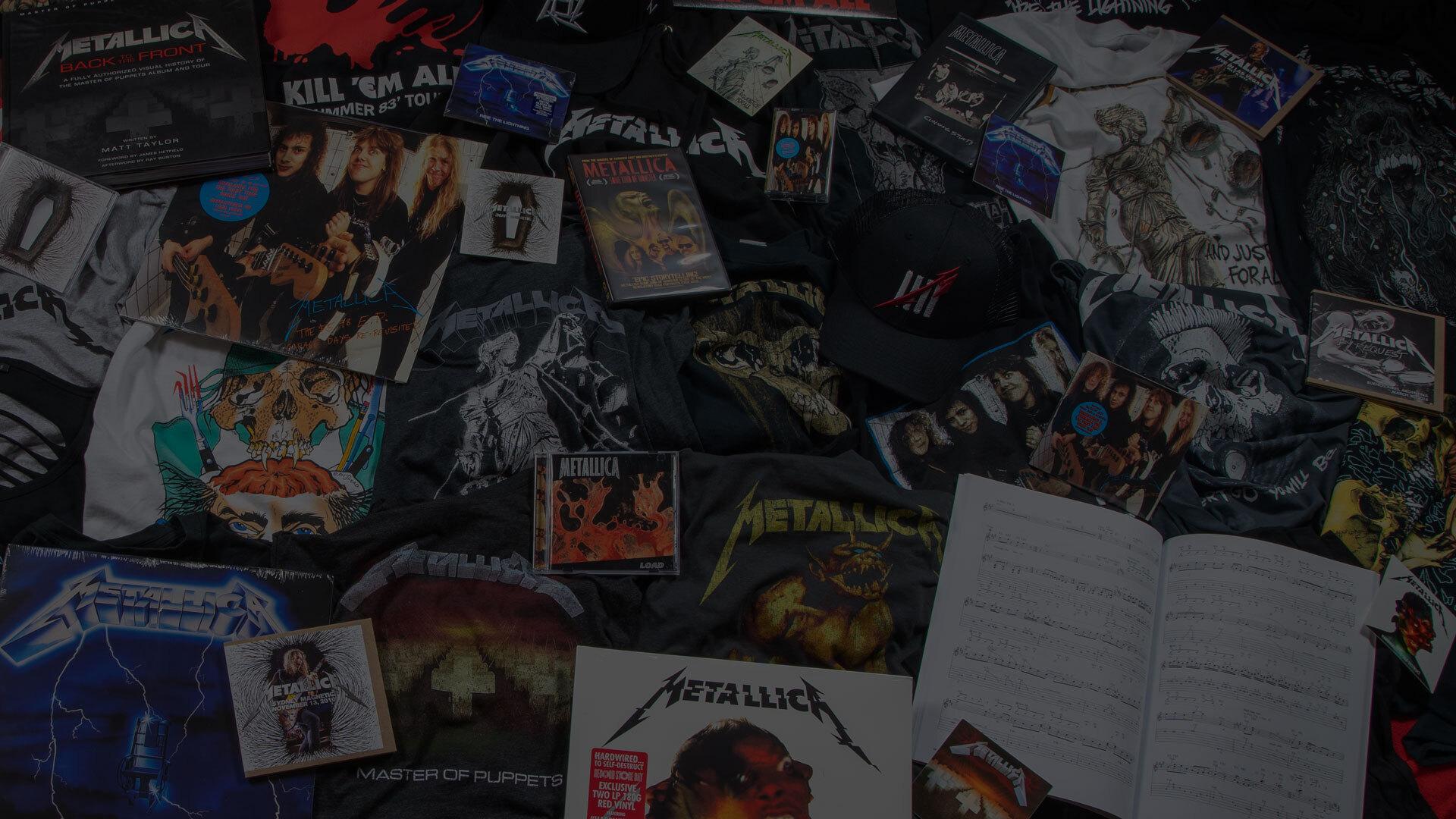 March 14, 2023
INTRODUCING METALLICA STORE NEWS