Content is not available in production insatance.
March 8, 2023
Start a Local Chapter
A Local Chapter is localized branch of the Metallica Club for Club Members who want to meet other club members living in their area, promote the band, and in general, have more Metallica in their lives.

If you are interested in forming a Local Chapter, please

 

[contact us](mailto:localchapters@metclub.com)

 

with the following proposed info:

* Proposed Name of the Chapter (Please create a name using a Metallica song or lyric and incorporate your location. ie:  And Jersey For All, Spain Magnetic, St. Germany.)

* Name of the Chapter Head & Email address used on Metallica.com

* Chapter Postal Mailing Address

* Chapter Email Address

* Chapter Website Address

The person who requests the information will be known as the Chapter Head. The Chapter Head will be in charge of the Chapter, receiving all correspondence from The Metallica Club. Please keep in mind that the job of Chapter Head can be very time-consuming and is voluntary work. Be sure that you want to make this type of commitment before forming a Chapter.

Once you have at least five (5) other Metallica Club members in your Chapter (the Chapter Head must send us a list of their member's names and their email address used on Metallica.com), we will review your application to become a chapter. Once your application has been reviewed and approved, we will assign you a registration number and your chapter will be listed here.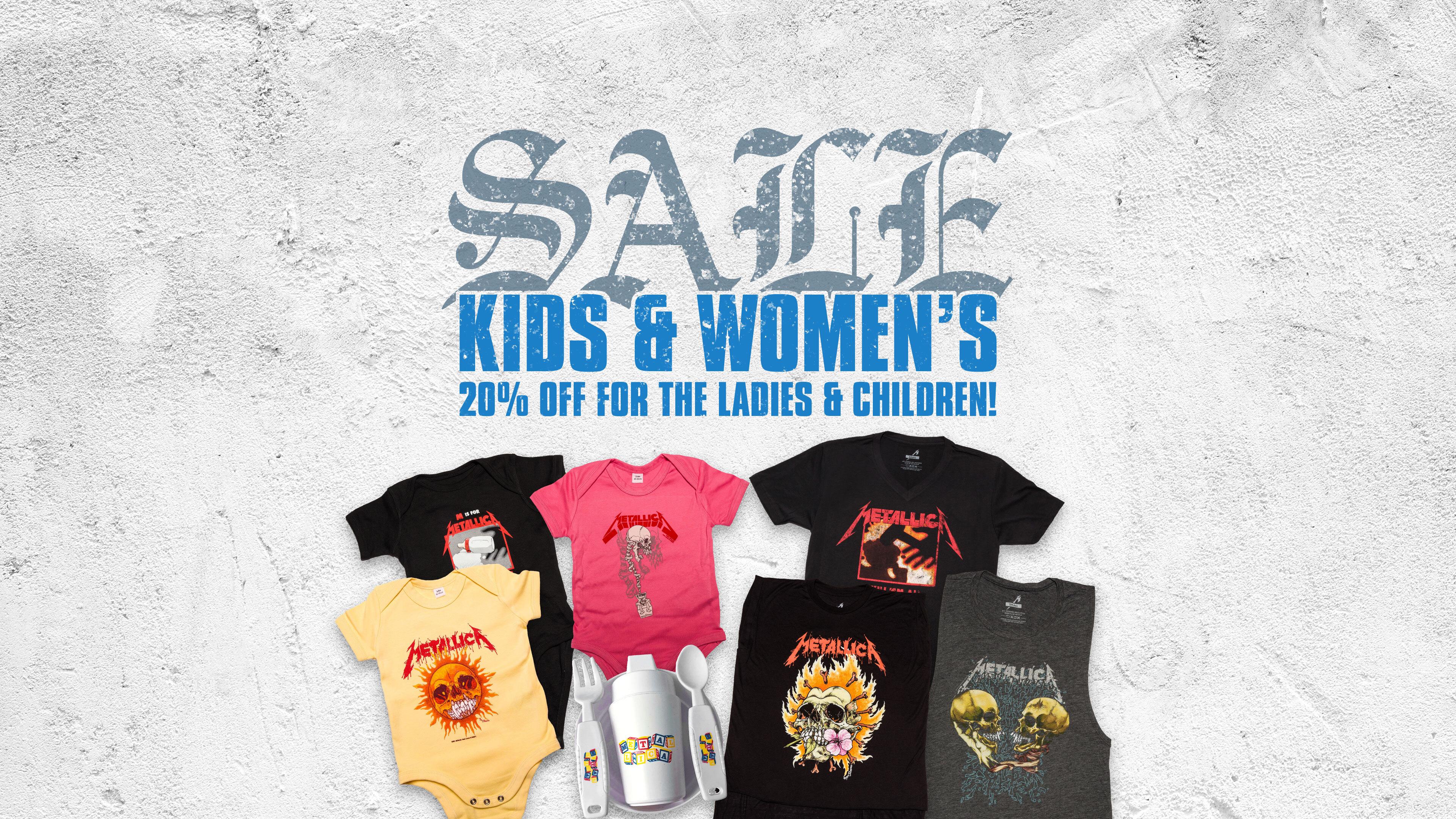 March 17, 2023
Kids and Women's Sale Starts Monday!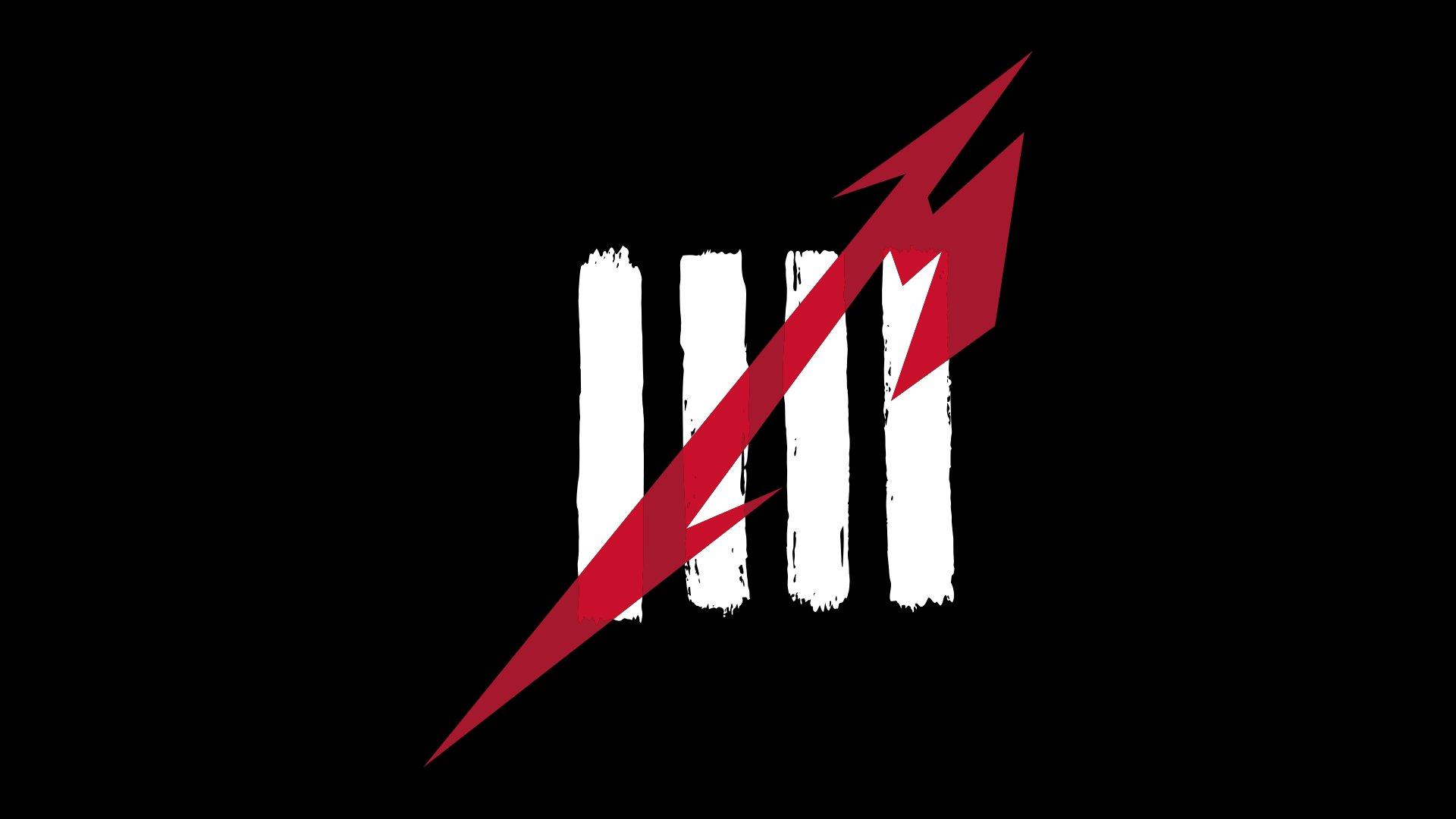 March 17, 2023
Urutallica Fest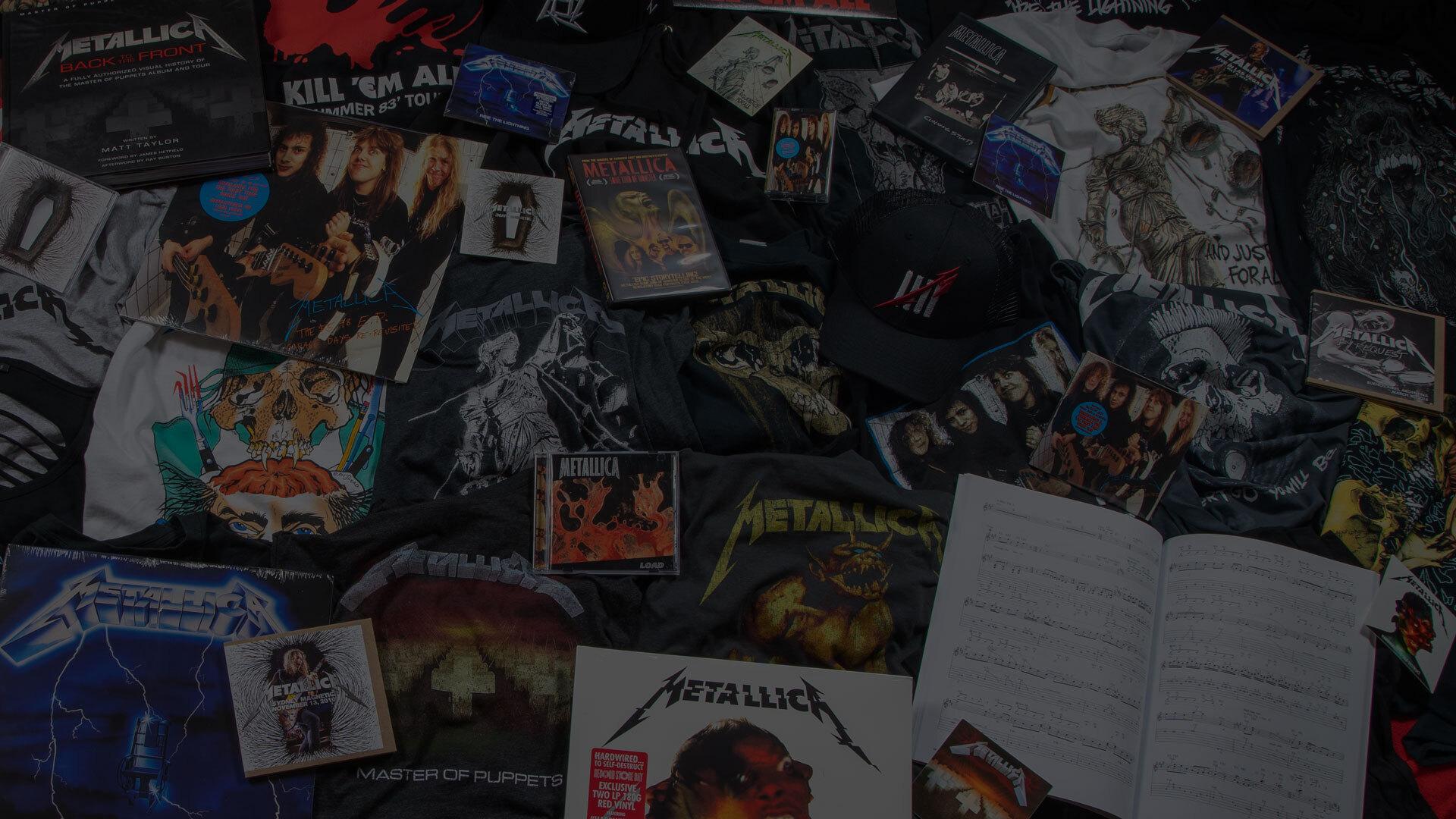 March 14, 2023
INTRODUCING METALLICA STORE NEWS