Images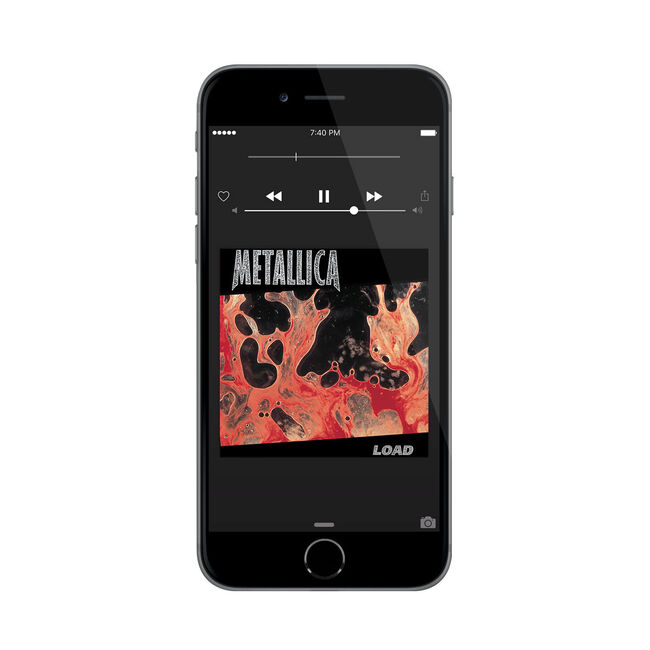 Load (Digital Download)
Shop/Media
Details
https://www.metallica.com/store/music/load-digital-download/9414.html
Metallica 1996 album featuring over 78 minutes of music including King Nothing, Hero of the Day, Until It Sleeps, and Bleeding Me.
Variations
Select a format to learn more about the sound quality.
To download, you must be on a desktop computer or laptop. Downloads will not work on mobile devices like an iPhone or iPad.
Tracklist
Ain't My Bitch
2 X 4
The House Jack Built
Until It Sleeps
King Nothing
Hero of the Day
Bleeding Me
Cure
Poor Twisted Me
Wasting My Hate
Mama Said
Thorn Within
Ronnie
The Outlaw Torn