Fifth Member™ Decal
Images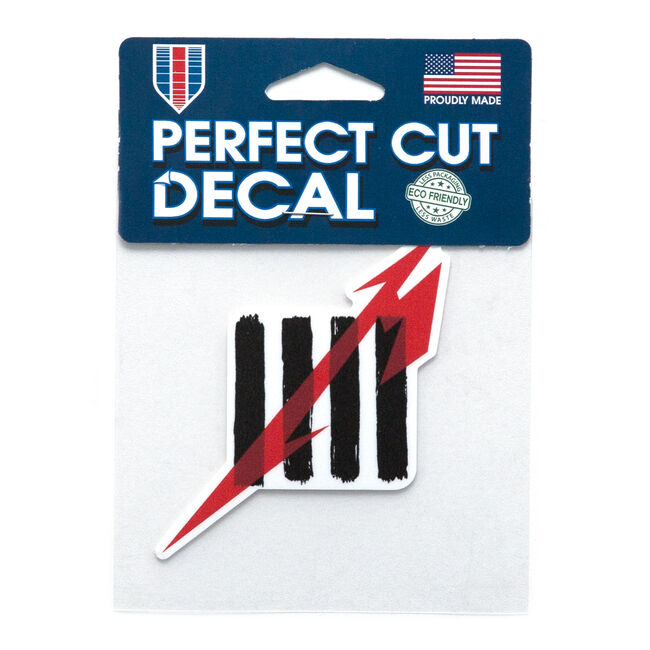 Fifth Member™ Decal
Details
https://www.metallica.com/store/JE7UCRT9.html
Perfect cut decals are made of outdoor vinyl with permanent adhesive.
Image cut to the outside dimension of logo
Full color detail is printed with a 3 year outdoor rating
Supplied with a clear liner and transfer tape
Approximately 4" x 4"
Features Fifth Member™ Logo
*Exclusive to Fifth Members™ only.
5THJOURNAL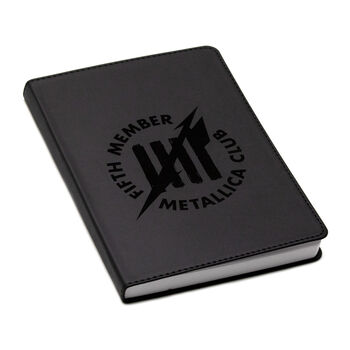 Fifth Member™ Faux Leather Journal
Description
Faux leather journal with the Fifth Member™ logo laser etched on cover
Journal measures 5.5" x 8"
100 sheets of white lined paper
Exclusive for Fifth Members™ Only
RC34UXWA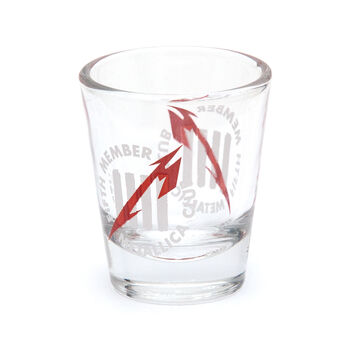 Description
2 oz. shot glass featuring the Fifth Member™ logo.
5THSTENCIL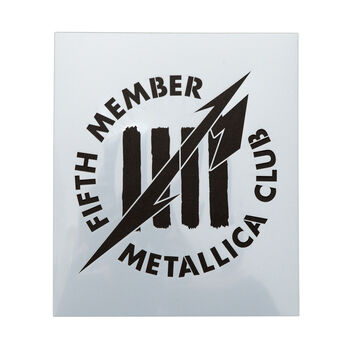 Description
Fifth Member™ Logo stencil
Logo Size: 8"x8"
Template Size: 9.5" x 11"
Exclusive for Fifth Members™ Only
5THWATERBOTTLE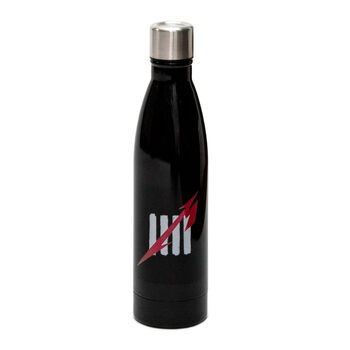 Fifth Member™ Water Bottle
Description
Features the Fifth Member™ Logo
18 oz
Double walled vacuum sealed
18/8 Stainless steel
Good for hot and cold drinks
Hand Wash Only
Exclusive for Fifth Members™ Only