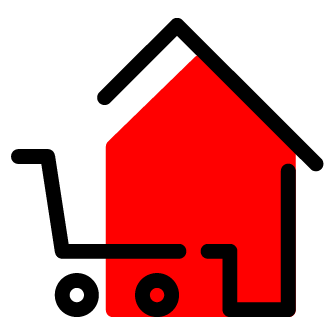 GARAGE SALE
Zeb Love Lion Snake Poster
Images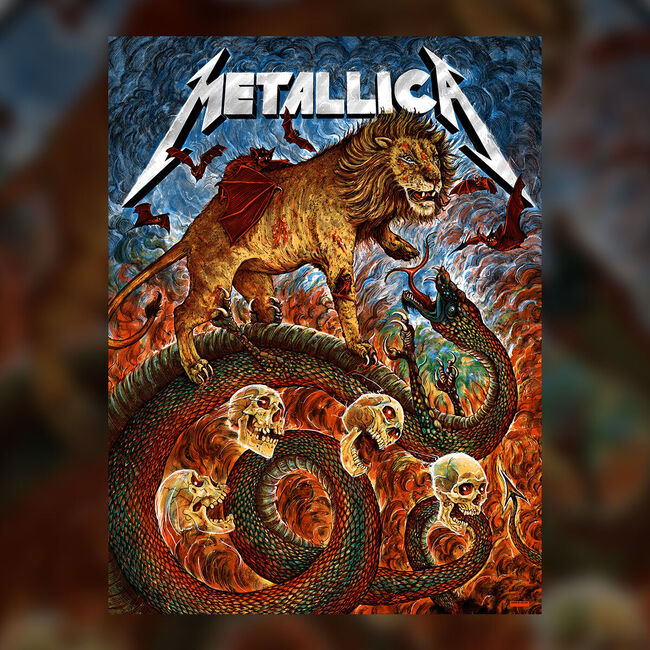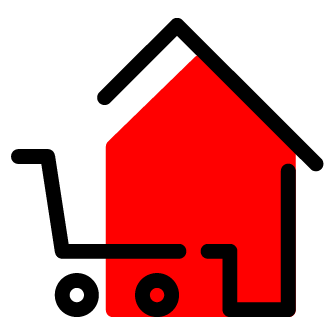 GARAGE SALE
Zeb Love Lion Snake Poster
Met Store
Details
https://www.metallica.com/store/zeb-love-lion-snake-poster/ZLLIONSNAKEPOSTER.html
Artwork by Zeb Love.
Exclusive to Fifth Members only. Limit one (1) per member.
Log in to read Zeb Love's So What! interview here.
** Placing this item in your cart does not guarantee purchase. The checkout process must be completed in its entirety before the item belongs to you. Please note: You will only be able to check out with this item and other posters in your cart. If you have a product that is not a poster in your cart at checkout, you will not be able to proceed.
Zeb Love is a from small cornfield town in Illinois. In 2009 he moved out to the city of Pittsburgh. Since making his first screenprint in his living room a year later, Zeb got incredibly interested in the medium. After many years of figuring out the process, he has made gigposters for national touring acts such as Pearl Jam, Foo Fighters, Avett Brothers, Dead & Co and many more. Recently had a solo show in WV full of new paintings, and recently finished another show in LA.
Follow Zeb Love on Instagram @zeb_love, on Twitter @zeb_love, and on Facebook @zeb.love.
FLAG02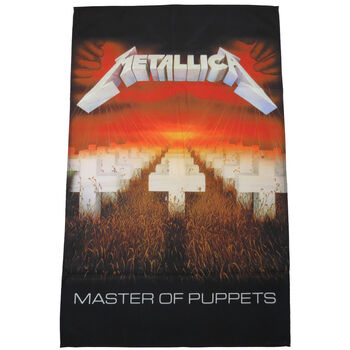 Description
Fabric, Sublimation Printed Banner
Measures 26" x 41" (67 cm x 105 cm)