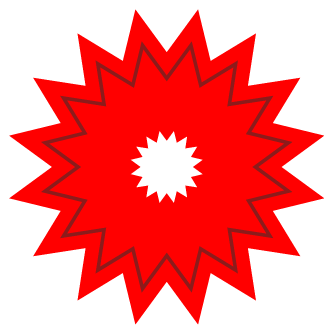 SALE
The Unforgiven (Executioner) Full-Zip Hoodie
Met Store/Clothing
Details
https://www.metallica.com/store/the-unforgiven-executioner-full-zip-hoodie/EXECUTIONERHOODIE.html
80% Cotton / 20% Polyester, Black, Full Zip Hoodie
Featuring Pushead's classic artwork for "The Unforgiven"
Promotions
7043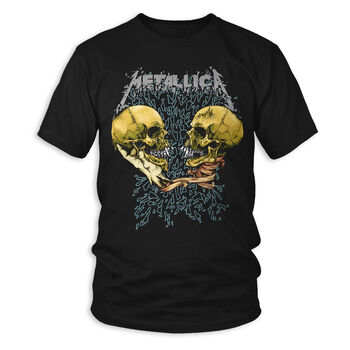 Description
100% Cotton, Black, Short Sleeve T-Shirt
Featuring "Sad But True" artwork by Pushead
DEATHREAPERHOODIE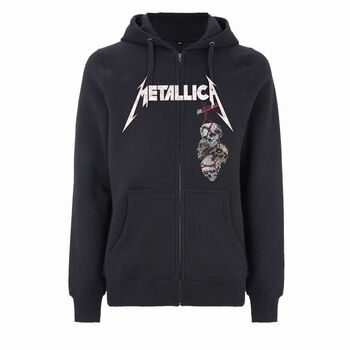 Death Reaper Full Zip Hoodie
Description
80% Cotton / 20% Polyester, Black, Full Zip Hoodie
Artwork taken from the Rhys Cooper concert poster on April 28, 2018 at Tauron Arena in Kraków, Poland.
Please note: This hoodie runs small.
9413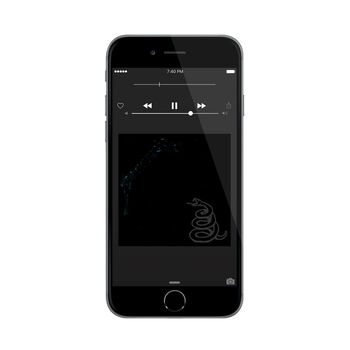 Metallica (The Black Album) (Digital Download)
Description
The top-selling album of the past 25 years! Over 16 million U.S. sales. Featuring "Enter Sandman," "Nothing Else Matters," "The Unforgiven," "Wherever I May Roam," and "Sad But True."