The Call Of Ktulu T-Shirt (Alt)
Images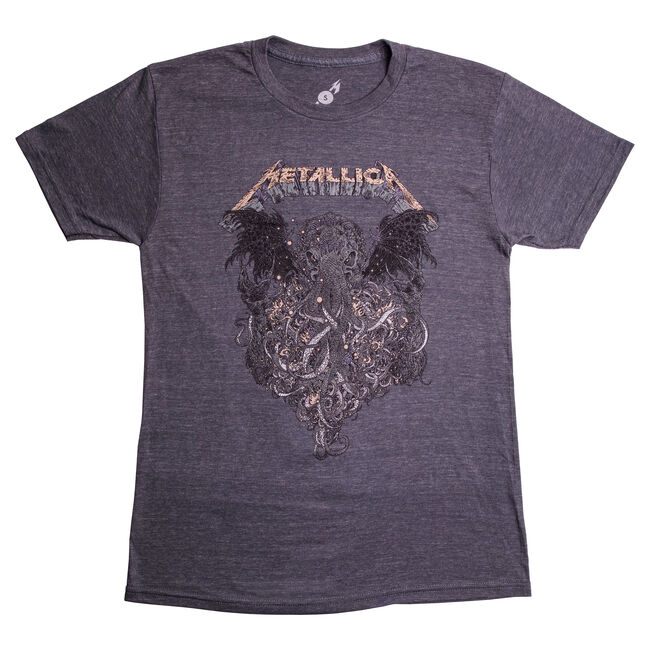 The Call Of Ktulu T-Shirt (Alt)
Met Store
Details
https://www.metallica.com/store/the-call-of-ktulu-t-shirt-alt/TCOKALTT.html
Great artwork by Richey Beckett now on a grey shirt!
100% Cotton
Artwork by Richey Beckett
We've improved our shirts! We know, after 40 years why bother? But we are now bringing you softer, lighter, form-fitting shirts that will feel like a sweet (Last) Caress of baby chick feathers. We're done with the cardboard tee's so please be patient with the updates and know that change can be a good thing. Happy shopping!