S&M² Stave Coffee Mug
Images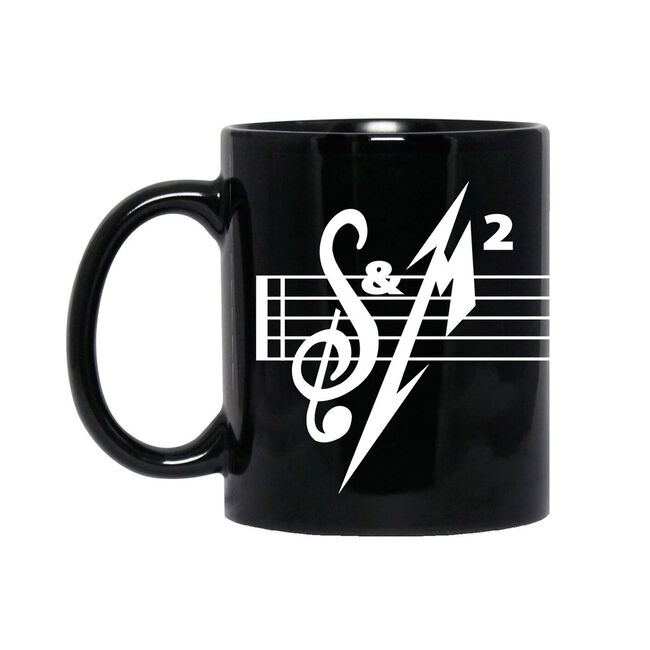 S&M² Stave Coffee Mug
Met Store/Featured
Details
https://www.metallica.com/store/sm-2-stave-coffee-mug/SM2MUG.html
Enjoy a nice cup of coffee in the morning while listening to S&M or S&M²!
12oz ceramic mug
Screenprint S&M² logo
Promotions
SM2SKULLTUXLADIESSHIRT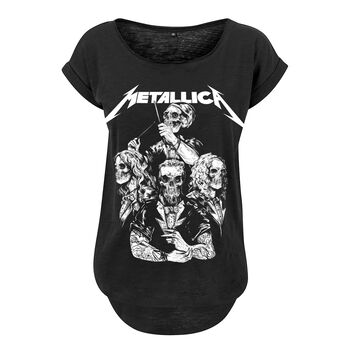 S&M² Women's Skull Tux T-Shirt
Description
Featuring S&M² "After Party" artwok by Wolf Skull Jack
SM2HATWHTLOGO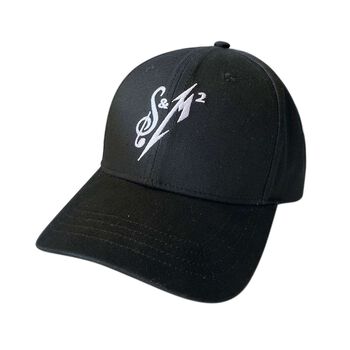 S&M² White Logo Adjustable Hat
Description
S&M² logo on the front, Metallica logo on the back
Adjustable hat
SM2TYEDYESHIRT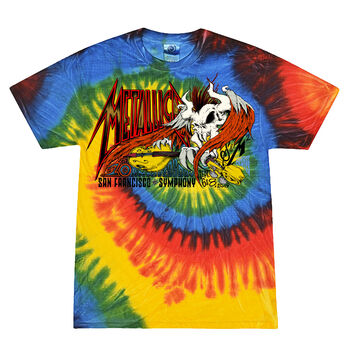 Description
Lines to long at the show? Didn't have your size? Went to the second show?
The S&M² tye-dye shirt now available for pre-order.
This style sold-out very quickly at the venue and is only here at Metallica.com for a limited time. Don't miss out on this unique event shirt!
Features Tony Squindo artwork
SM2SHATTEREDHOODIE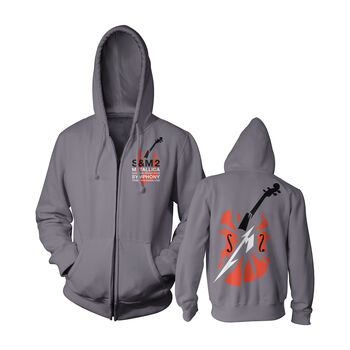 S&M² Shattered Zip Hoodie
Description
Official S&M² Merchandise
Were the lines too long? Out of your size? Unable to go to the show? This same hoodie was sold at the venue. Get yours here!