S&M² Polo
Met Store/Clothing/Men
Details
https://www.metallica.com/store/sm-2-polo/SM2POLO.html
Rock out in style with the S&M² polo!
Embroidered S&M² logo on left breast
Desert Dry™ moisture wicking
Three-button placket
Metallica Glitch Logo on the left sleeve, Antigua triangle patch on the right sleeve
100% Polyester, Black, Short Sleeve Polo
SM2SHATTEREDHOODIE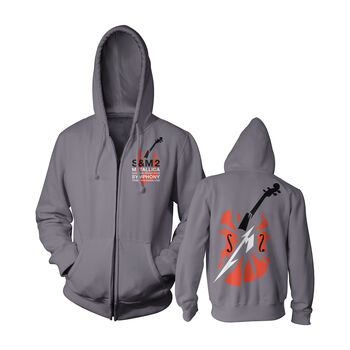 S&M² Shattered Zip Hoodie
Description
The same hoodie sold at the venue. Get yours here!
Official S&M² Merchandise
THIS ITEM IS BEING DISCONTINUED - ONLY REMAINING STOCK IS SHOWN
SM2AFTERPARTYT-SHIRT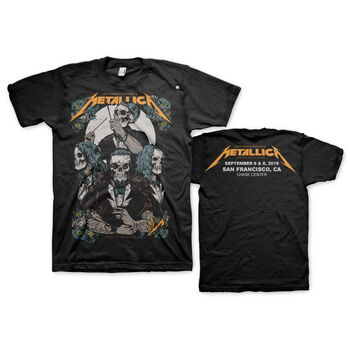 Description
Official S&M² Event Shirt from the Grand Opening of the Chase Center. The same shirt sold at the venue. Get yours here!
Art by WolfSkullJack
100% Cotton, Black, T-Shirt
SM25THMEMBERT-SHIRT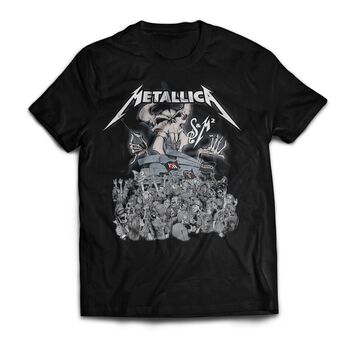 Description
Show your Fifth Member™ spirit with this S&M² inspired shirt! Only available here!
Features artwork by Tony Squindo
Exclusive to Fifth Members only.
100% Cotton, Black Men's Shirt