S&M² After Party T-Shirt
Images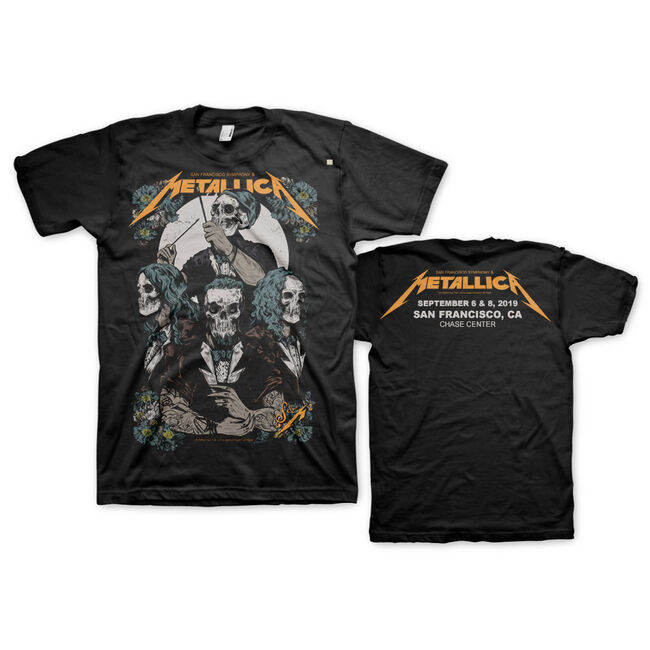 S&M² After Party T-Shirt
Details
https://www.metallica.com/store/sm-2-after-party-t-shirt/SM2AFTERPARTYT-SHIRT.html
Official S&M² Event Shirt from the Grand Opening of the Chase Center. The same shirt sold at the venue. Get yours here!
Art by WolfSkullJack
100% Cotton, Black, T-Shirt
SM25THMEMBERT-SHIRT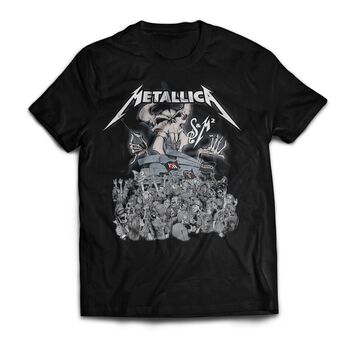 Description
Show your Fifth Member™ spirit with this S&M² inspired shirt! Only available here!
Features artwork by Tony Squindo
Exclusive to Fifth Members only.
100% Cotton, Black Men's Shirt