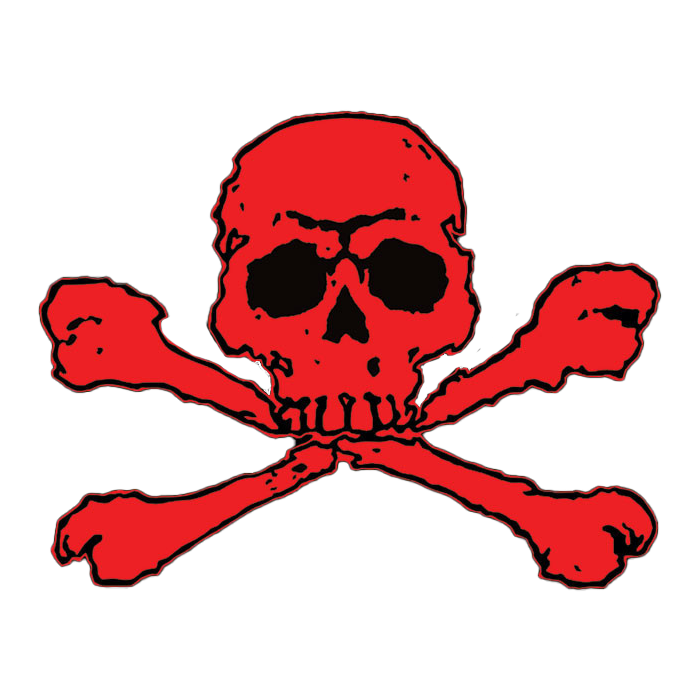 CLEARANCE
Skull History T-Shirt
Images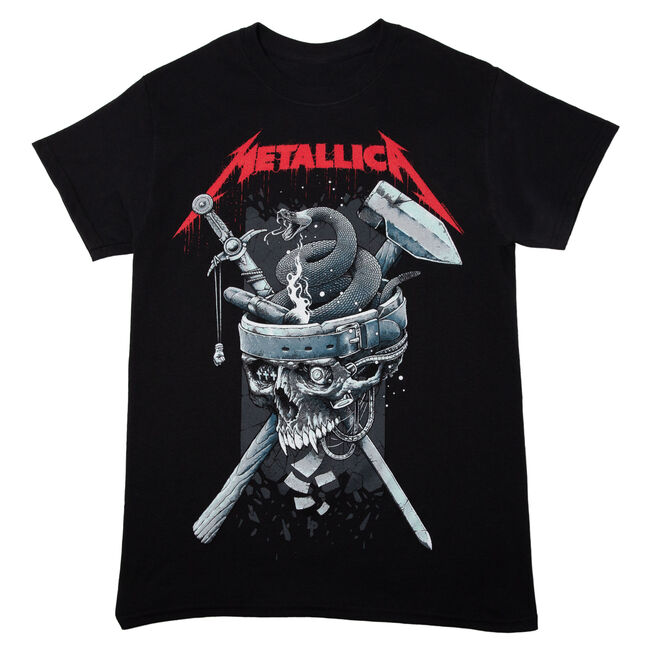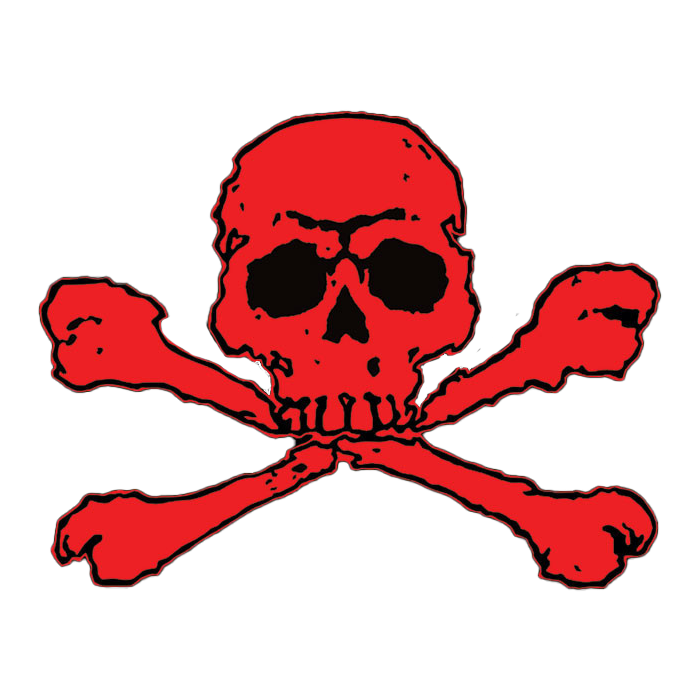 CLEARANCE
Skull History T-Shirt
Met Store/Clothing
Details
https://www.metallica.com/store/skull-history-t-shirt/LPHISTORYSHIRT.html
Part of the new featured artist series, this Luke Preece design comes originally from the Manchester, England concert poster on June 18, 2019. Artwork features new variant colors on hoodies and shirts for the whole family. Check out the full line!
100% Heavy Cotton
Promotions
Luke Preece is an illustrator based out of the West Midlands in the United Kingdom. A child of the 80's raised on a mixture of Sci-Fi, Fantasy, Comics, Movies and Metal music. He also collaborates with various galleries on limited screen prints for various exhibitions, gig posters and events around the globe. Check out more of his work at lukepreece.com!
15661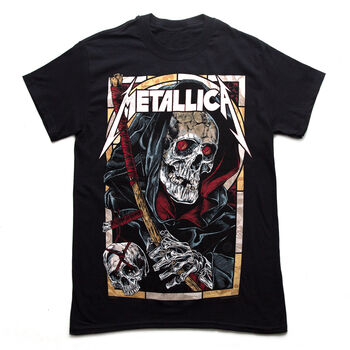 The Four Horsemen Death Reaper T-Shirt
Description
100% Cotton, Black, Short-sleeve
Artwork taken from the Rhys Cooper concert poster on April 28, 2018 at Tauron Arena in Kraków, Poland. This shirt is one in a series of four t-shirts featuring the artwork of Rhys Cooper.
Be sure to also check out the matching skateboard deck series, available for now!
14629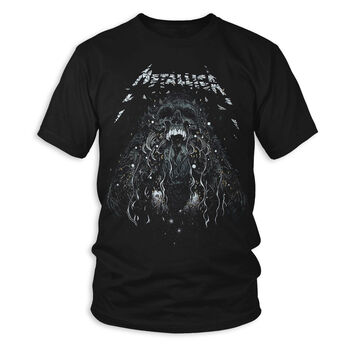 Description
100% Cotton, Black, Short Sleeve T-Shirt

Artwork by Richey Beckett
7043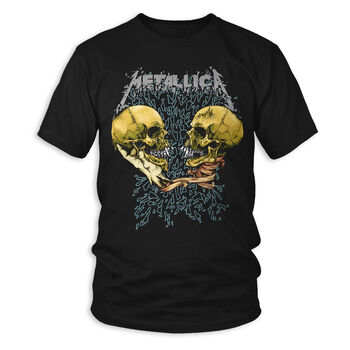 Description
100% Cotton, Black, Short Sleeve T-Shirt
Featuring "Sad But True" artwork by Pushead