NEW
Scary Guy Pop Socket
Met Store/Accessories
Details
https://www.metallica.com/store/scary-guy-pop-socket/SCARYGUYPOPSOCKET.html
Metal up your phone accessories!
Offers a secure grip so you can text with one hand and photograph with ease
Functions as a convenient stand so you can watch Metallica videos hand-free
Approximate dimensions: 1.5" diameter surface and 1" long expanded
Sticks best to smooth, hard plastic cases
Features Scary Guy artwork
7043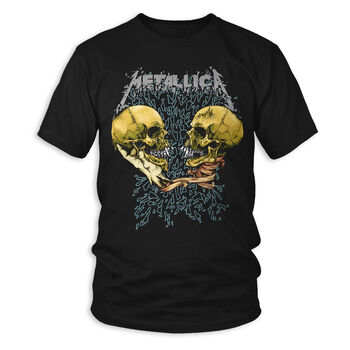 Description
100% Cotton, Black, Short Sleeve T-Shirt
Featuring "Sad But True" artwork by Pushead
STEN01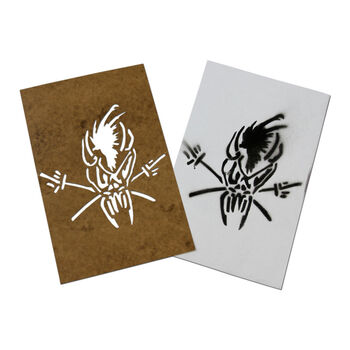 Description
Scary Guy artwork stencil. Measures 11"x7" Original stencil from the Live Sh*t: Binge and Purge box set.
THIS ITEM IS BEING DISCONTINUED - ONLY REMAINING STOCK IS SHOWN
ONEDOGTAGKEYRING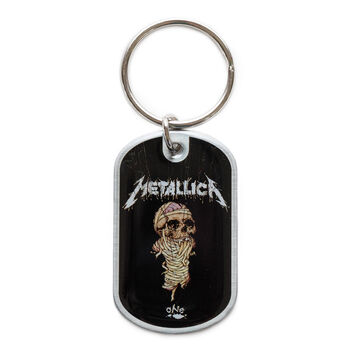 Description
Dog tag style keychain
Featuring One artwork by Pushead on front, splatter M logo on back
NLCPOPSOCKET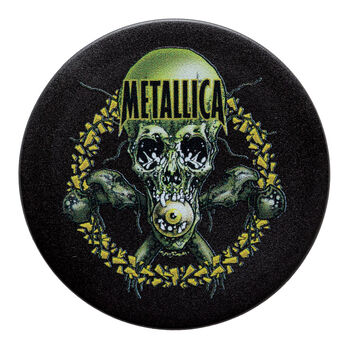 No Leaf Clover Pop Socket
Description
Metal up your phone accessories!
Offers a secure grip so you can text with one hand and photograph with ease
Functions as a convenient stand so you can watch Metallica videos hand-free
Approximate dimensions: 1.5" diameter surface and 1" long expanded
Sticks best to smooth, hard plastic cases
Features Pushead's No Leaf Clover artwork