Sad But True Skull Figure
Met Store/Accessories
Details
https://www.metallica.com/store/sad-but-true-skull-figure/SADBUTTRUESKULLFIGURE.html
Inspired by Pushead's Sad But True artwork, this piece is a must for any Metallica display!
Resin sculpture
Measures approximately 9 inches high
Features Metallica Logo on skull
MOPBROKKERFIGURESET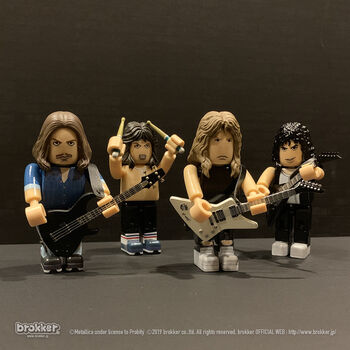 Master Of Puppets Brokker Figure Set
Description
Japanese collectible toy company, Brokker, have faithfully recreated the Master Of Puppets era line-up along with their wardrobe and instruments even down to the taping on Lars' drumsticks. All instruments are detachable and these figures come in a Master Of Puppets themed blister box
Box measures approximately 12" (320mm) x 5" (130mm) x 5" (120mm)
Each figure stands approximately 3" tall
Limited edition
MOPSHOTGLASS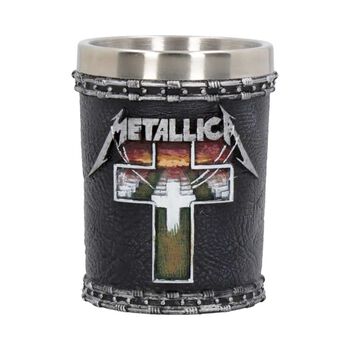 Master Of Puppets Shot Glass
Description
Take your shots with the 1986 way with the Master of Puppets Shot Glass!
Hand finshed resin with removable metal drink container.
Holds 2oz.
7043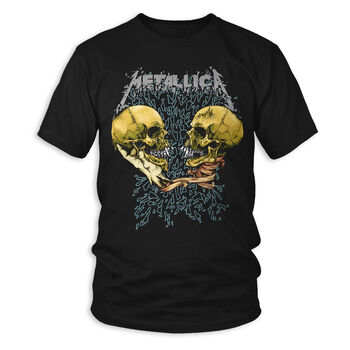 Description
100% Cotton, Black, Short Sleeve T-Shirt
Featuring "Sad But True" artwork by Pushead