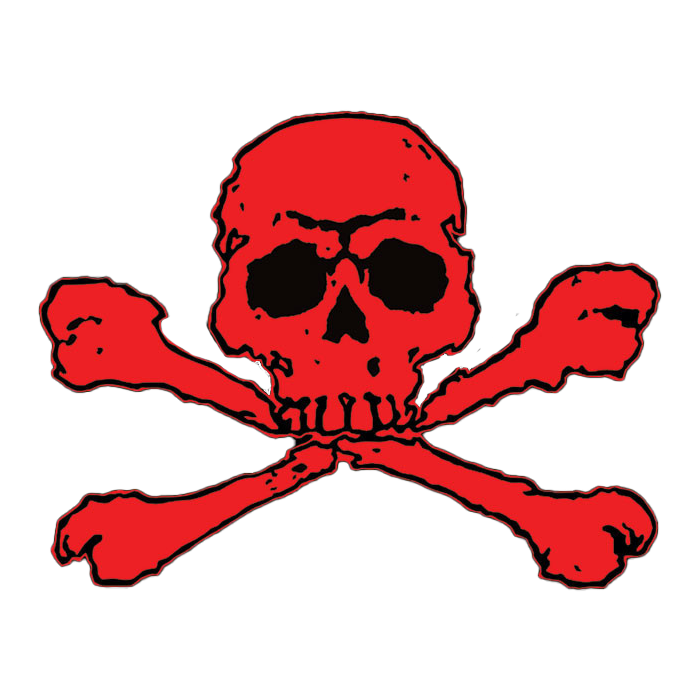 CLEARANCE
Robert Trujillo Hardwired Rock Iconz Statue
Shop/Accessories
Details
https://www.metallica.com/store/robert-trujillo-hardwired-rock-iconz-figures-set/RTHWFIGURE.html
Collectible Rock Iconz Robert Trujillo statue from the Hardwired...To Self Destruct era.
Promotions
Description
Hand-cast, painted and numbered
Only 3000 created
Officially licensed
Limited edition
Approximate dimensions: 8.5"x8"x7"
Created by Knucklebonz
** Please note: You will only be able to check out with this item and other Rock Iconz statues in your cart. If you have another item in your cart at checkout, you will not be able to proceed. This is only the case while the item is on pre-order.
Also available through Knucklebonz