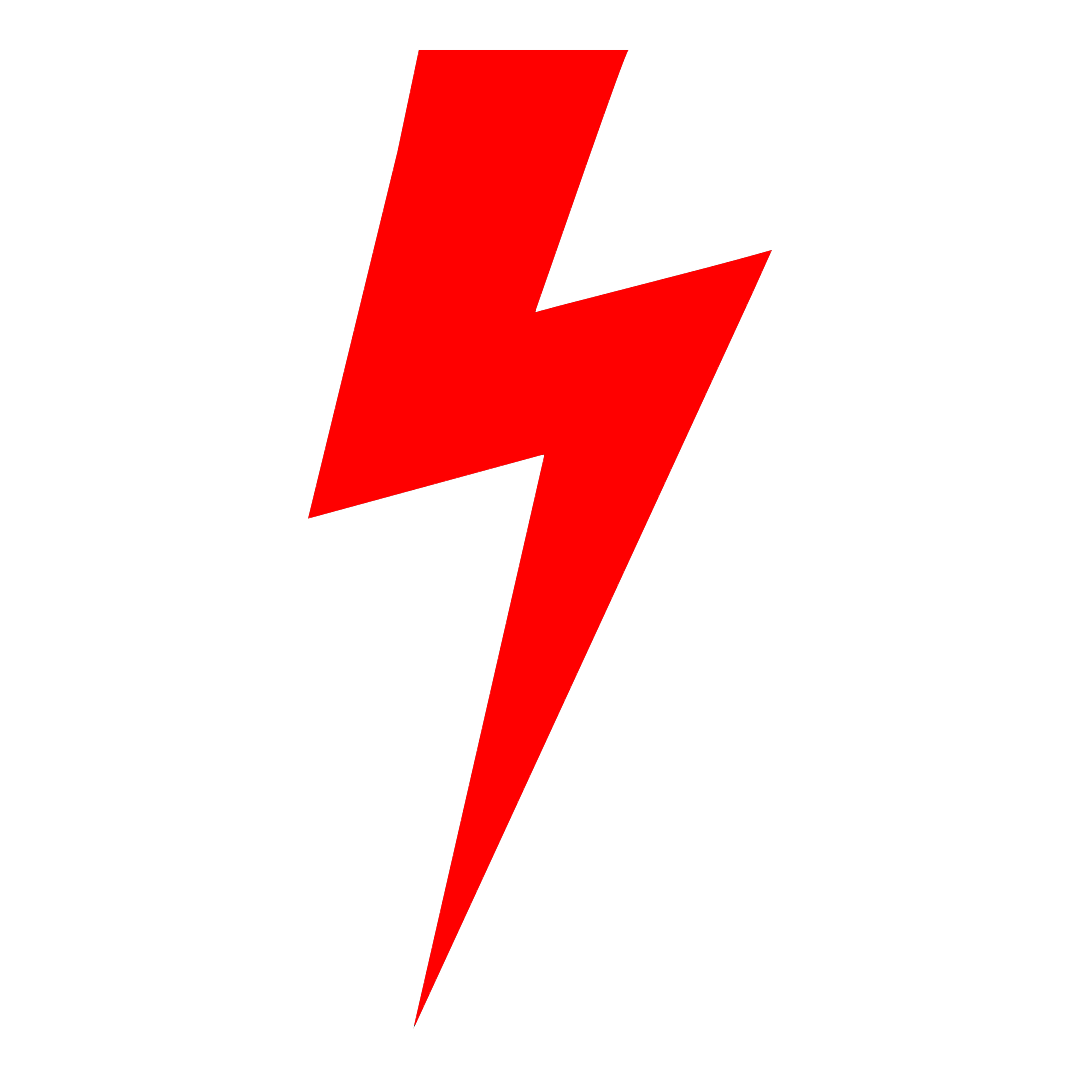 NEW
Red Logo Polo
Images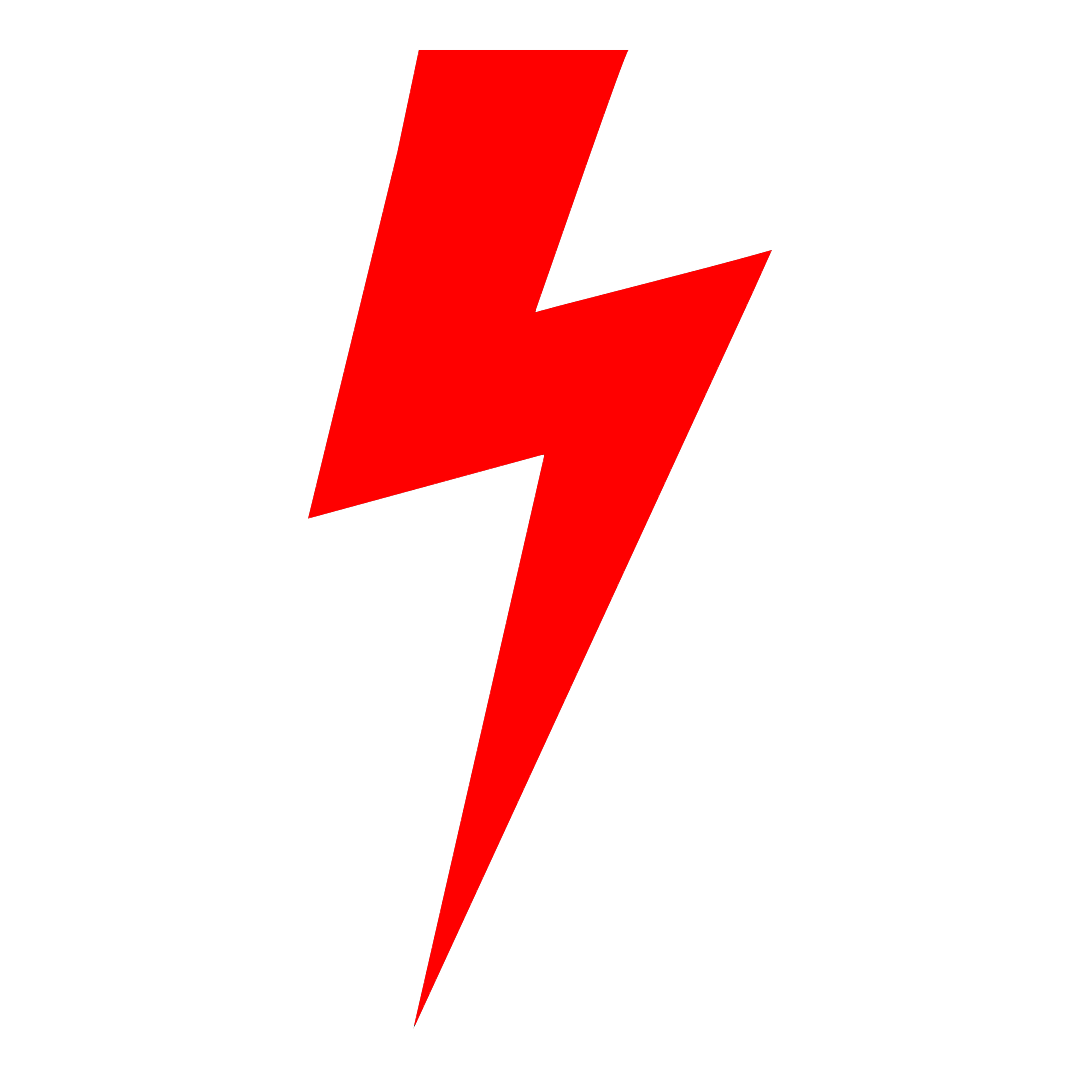 NEW
Red Logo Polo
Met Store/Clothing
Details
https://www.metallica.com/store/red-logo-polo/RLPOLO.html
The perfect shirt for metal formal!
100% Ringspun combed cotton
Red Metallica logo printed on left breast
Knitted collar and cuffs with contrast tipping
Three-button polo
5370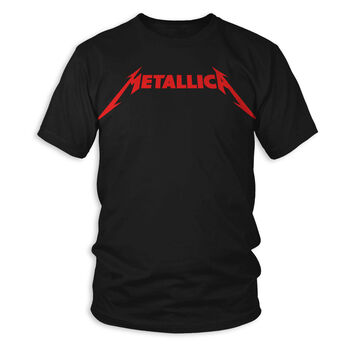 Red Metallica Logo T-Shirt
5217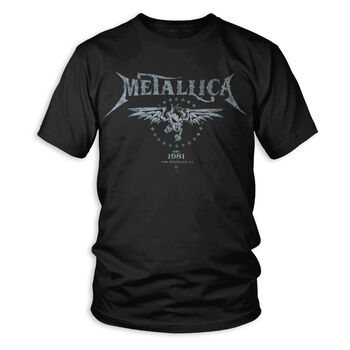 Description
100% Cotton, Worn Black, Short Sleeve
Features Est. 1981 logo in white.
1981TONALWORKSHIRT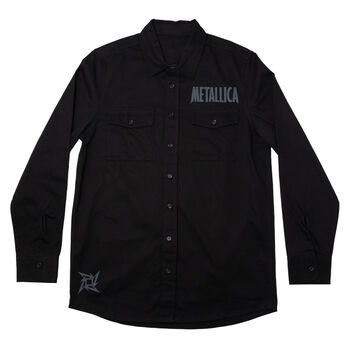 Est. 1981 Tonal Work Shirt
Description
Button down, collared work shirt.
100% Cotton - Heavyweight 240g
Front, buttoned pockets on left and right of chest
Featuring Est. 1981 cross with Pushead artwork on the back
Load/Reload logo on the front left breast
Ninja Star logo on the front bottom right
BLACKENEDPOLO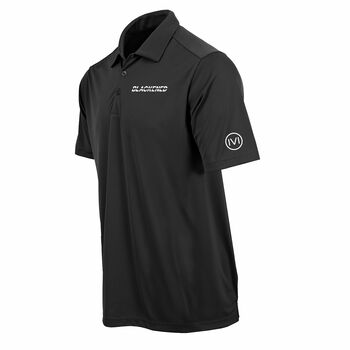 Description
Sip you favorite beverage in style with the Blackened Whiskey Polo!
Embroidered Blackened Whiskey logo on left breast
Desert Dry™ moisture wicking
Three-button placket
"IVI" logo on left sleeve on the left sleeve, Antigua triangle patch on the right sleeve
100% Polyester, Black, Short Sleeve Polo