RADSOMLANYARD
Description
Keep your stuff close with the Ransom Note Logo Lanyard!
100% Polyester with metal keyring
Detatchable, plastic clip
PAT29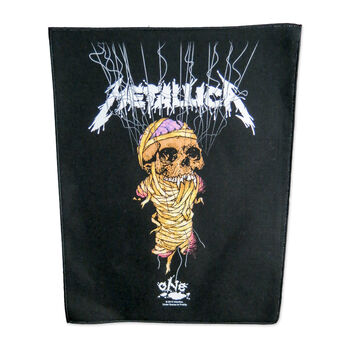 Description
Fabric back patch featuring Pushead's classic "One" artwork.
Ready to be sewn on to the garment of your choosing.
*Note: This patch is not an iron-on.
Measures approximately 14" H x 12" W (at top) x 10" W (at bottom).
LOGOKEYCHAINBLACK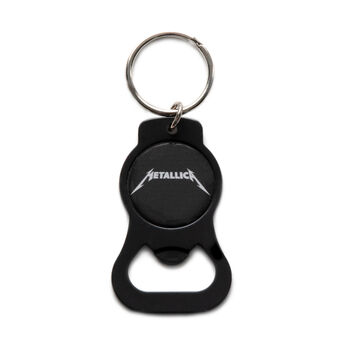 Logo Keychain Bottle Opener (Matte Black)
Description
Black keychain bottle opener featuring the classic Metallica logo.