NEW
Ninja Star Tote Bag
Met Store
Details
https://www.metallica.com/store/ninja-star-tote-bag/NINJASTARTOTE.html
This is a great bag for records, groceries or 20 drum sticks!
80% Recycled Cotton / 20% Recycled Polyester, Black, tote/record bag
Features the Metallica Load logo and ninja star
Measures approximately 15" X 15.75"
CLEARBACKPACK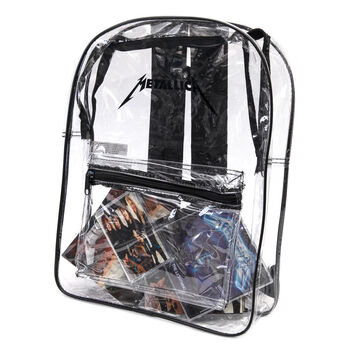 Metallica Logo Clear Backpack
WW9_UEHA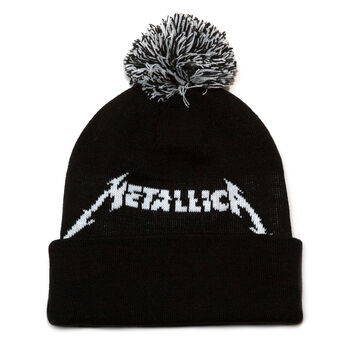 Ninja Star Cuffed Pom Beanie
Description
100% Acrylic, Cuffed, Pom
Embroidered Ninja Star Logo
FS1994SHIRT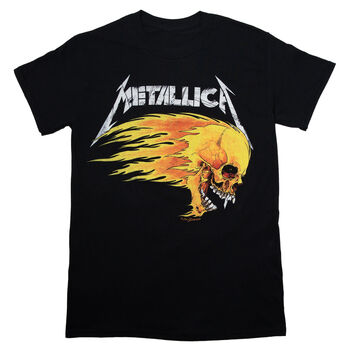 Flaming Skull 1994 Tour T-Shirt
Description
The Flaming Skull 1994 Tour T-Shirt returns!
100% Cotton, Black, Short Sleeve Shirt
Features Pushead's Flaming Skull art on the front and Flaming Sun art with 1994 tour dates on the back.