Metallica Through the Never Soundtrack (Digital Download)
Images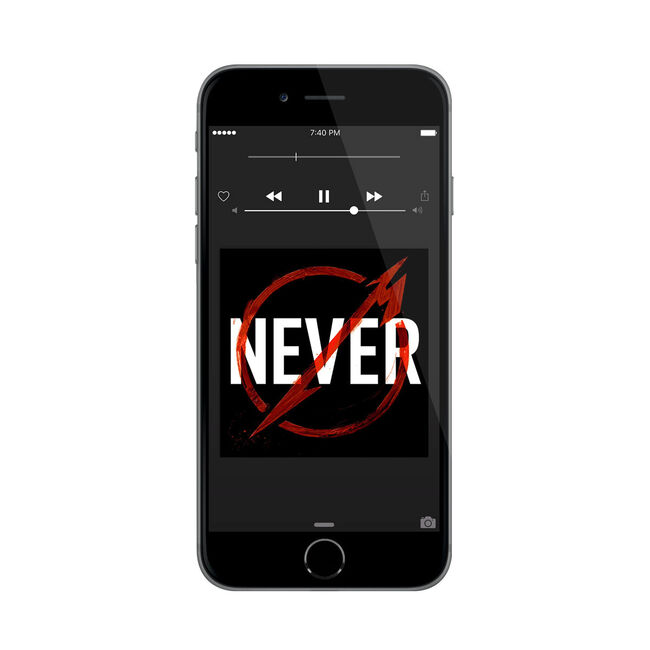 Metallica Through the Never Soundtrack (Digital Download)
Met Store/Music
Details
https://www.metallica.com/store/music/metallica-through-the-never-soundtrack-digital-download/9425.html
Variations
Select a format to learn more about the sound quality.
Promotions
To download, you must be on a desktop computer or laptop. Downloads will not work on mobile devices like an iPhone or iPad.
Music from the Motion Picture Metallica Through the Neverfeaturing 16-songs from Metallica's entire career recorded live.
The Ecstasy of Gold
Creeping Death (Live)
For Whom the Bell Tolls (Live)
Fuel (Live)
Ride The Lightning (Live)
One (Live)
The Memory Remains (Live)
Wherever I May Roam (Live)
Cyanide (Live)
...And Justice for All (Live)
Master of Puppets (Live)
Battery (Live)
Nothing Else Matters (Live)
Enter Sandman (Live)
Hit The Lights (Live)
Orion (Live)