NEW
Metallica Vinyl Club 2020 T-Shirt
Images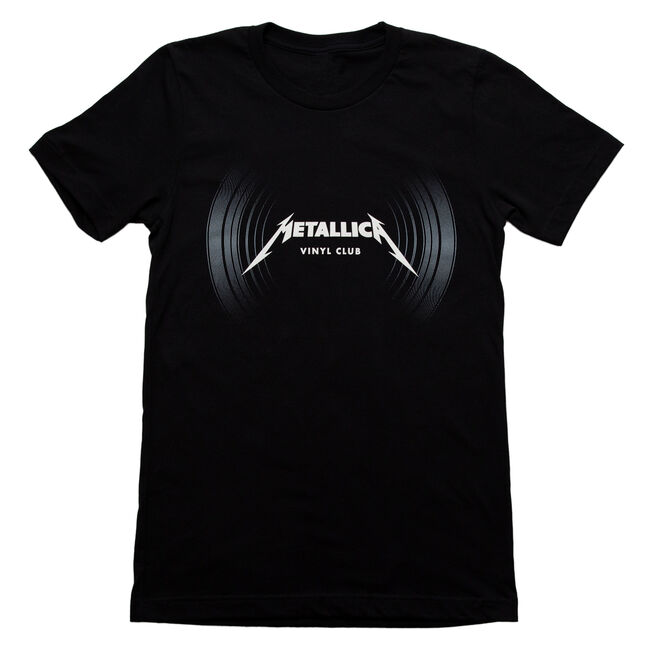 NEW
Metallica Vinyl Club 2020 T-Shirt
Details
https://www.metallica.com/store/metallica-vinyl-club-t-shirt/VINYLCLUB2020SHIRT.html
From the artwork of our new Metallica Vinyl Club comes an exclusive line of merchandise. Listen to your new vinyl while rocking the matching shirt!
100% Cotton, Black, Short Sleeve T-Shirt
Official Vinyl Club Merch is available exclusively to members of the Metallica Vinyl Club. Enrollment for 2020 is closed. Stay tuned to learn how you can join next year.