Master of Puppets Tankard
Met Store/Accessories
Details
https://www.metallica.com/store/master-of-puppets-tankard/MOPTANKARD.html
Beverage tankard holds 16 oz. of your favorite liquid!
Featuring Master of Puppets Album artwork
Cast in resin
Hand-painted
Removable stainless steel insert for easy washing
MOPGOBLET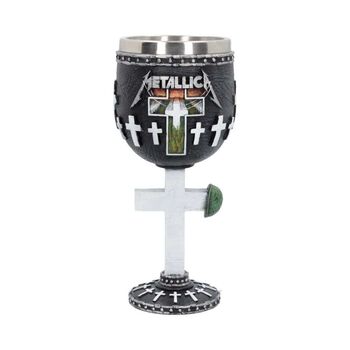 Master of Puppets Goblet Glass
Description
Huzzah! Raise a glass with your favorite beverage.
8oz. Master of Puppets goblet
100% resin
T9W_A7LC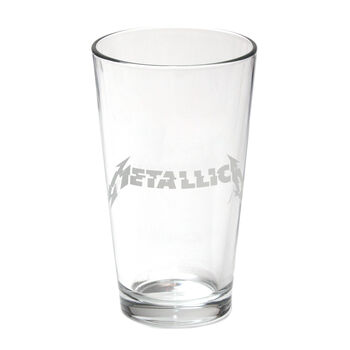 Description
White printed etched Glitch Metallica logo on clear pint glass.
THIS ITEM IS BEING DISCONTINUED - ONLY REMAINING STOCK IS SHOWN
MOPSHOTGLASS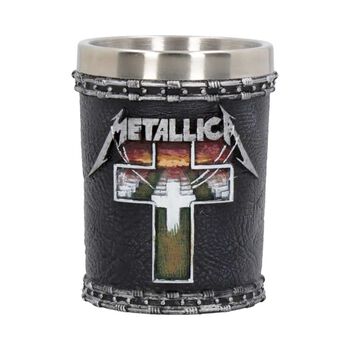 Master Of Puppets Shot Glass
Description
Take your shots with the 1986 way with the Master of Puppets Shot Glass!
Hand finshed resin with removable metal drink container.
Holds 2oz.