Master of Puppets T-Shirt
Met Store/Clothing
Details
https://www.metallica.com/store/clothing/master-of-puppets-t-shirt/5463.html
100% Cotton, Black, Short Sleeve T-Shirt
Features Master of Puppets album cover artwork on front, song titles depicted on back of shirt
HC9WL4RJ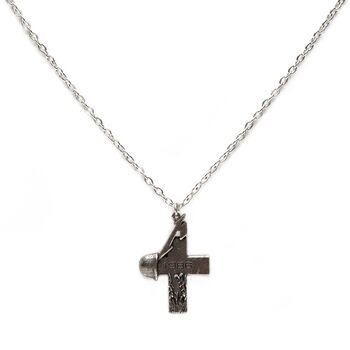 Master of Puppets Pewter Pendant
Description
Pendant measures 1.25" (3.2 cm) X 1.75" (4.45 cm). Chain measures 21" (53 cm).
Made in England by Alchemy with fine English pewter.
PLEASE NOTE: Due to customs restrictions, we cannot accept or ship orders to Russia or Brazil.
14363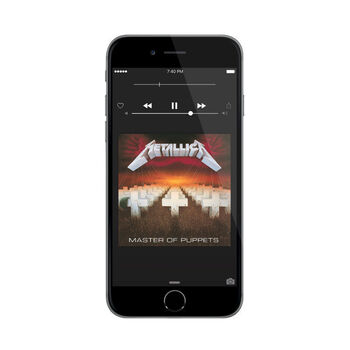 Master of Puppets (Remastered Expanded Edition) (Digital Download)
Description
Remastered Expanded Edition of Master of Puppets includes the newly remastered album + previously unreleased demos, rough mixes & live tracks.