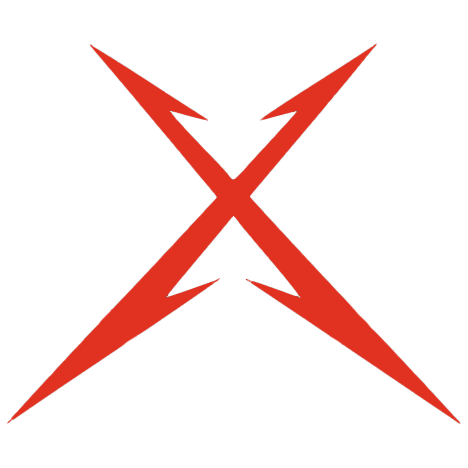 SOLD OUT
Ken Taylor Of Wolf And Man Screen Printed Poster
Images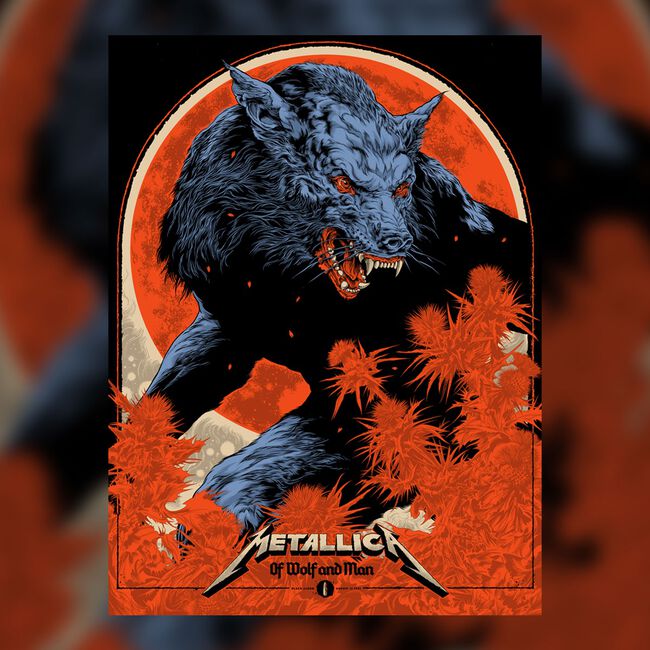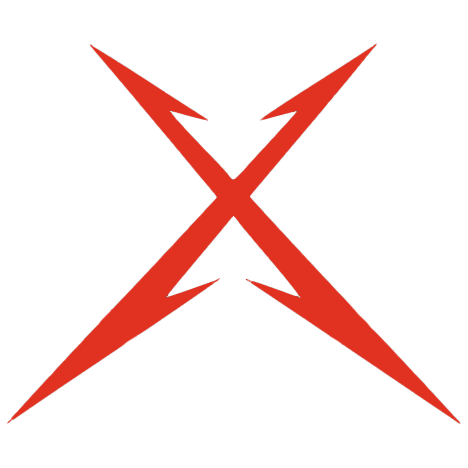 SOLD OUT
Ken Taylor Of Wolf And Man Screen Printed Poster
Met Store/Accessories
Details
https://www.metallica.com/store/ken-taylor-of-wolf-and-man-screen-printed-poster/BAKTOWAMPOSTER.html
THIS POSTER IS NOW SOLD OUT. THANK YOU!
The last of seven posters representing different tracks from The Black Album, Ken Taylor's vision of Of Wolf and Man!
A select few lucky, random orders (from both stores) will receive the limited artist edition foil variant (instead of the standard version). Good luck!
Exclusive to Fifth Members only. Limit one (1) per member.
Log in to read the latest Ken's So What! interview here.
** Placing this item in your cart does not guarantee purchase. The checkout process must be completed in its entirety before the item belongs to you. Please note: You will only be able to check out with this item and other posters in your cart. If you have a product that is not a poster in your cart at checkout, you will not be able to proceed.
Also available through Probity Merch UK Metallica Shop.