Hetfield Skates Vintage T-Shirt
Images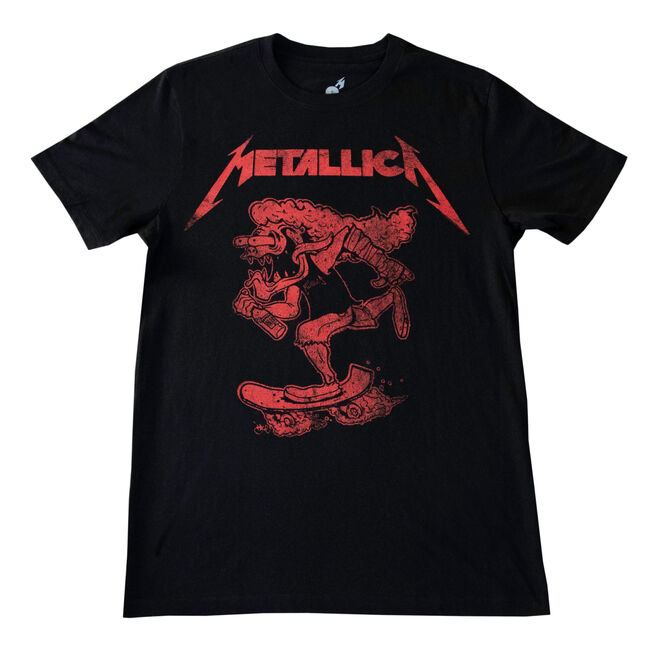 Hetfield Skates Vintage T-Shirt
HSRAGLAN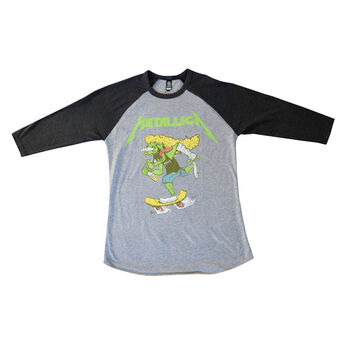 Hetfield Skates Raglan (Gry/Blk)
Description
Hetfield Skates graphic on a classic raglan baseball shirt.
100% Organic cotton
145gsm
PICK04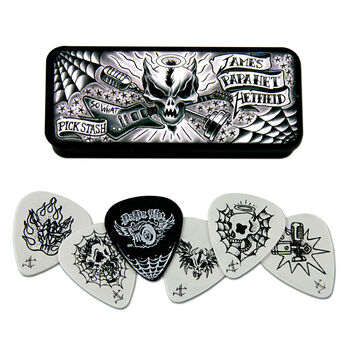 Description
James Hetfield signature 'Papa Het' pick tin! The tin includes six picks, each of them featuring a different design. Artwork by James Hetfield and Dirty Donny. Made by Dunlop.
**Purchase five(5) or more pick tins to get $5 off your total at checkout.
5461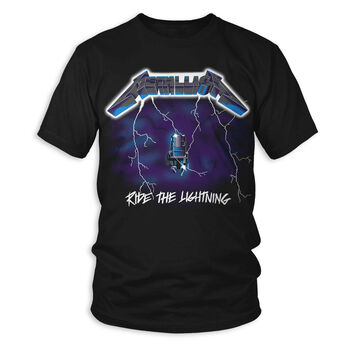 Ride the Lightning T-Shirt
Description
100% Cotton, Black, Short Sleeve T-Shirt
Front features Ride the Lightning album cover art, back features Electric Chair artwork