Fifth Member™ Stencil
Images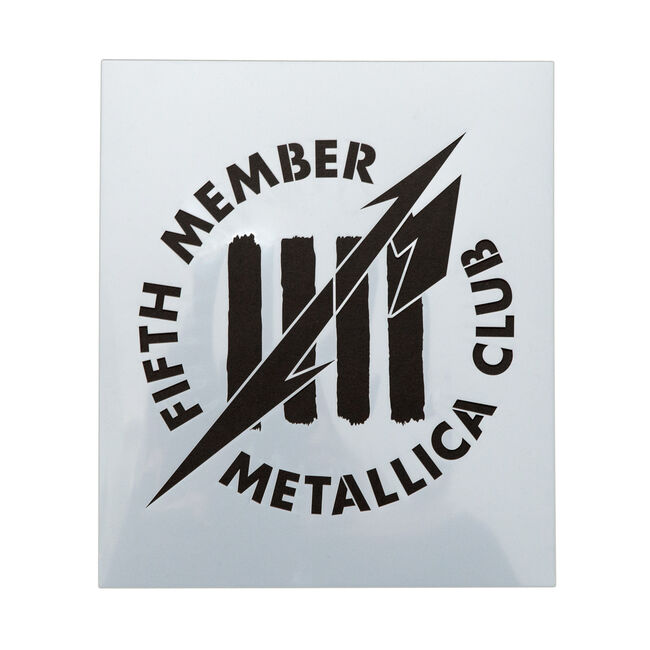 Fifth Member™ Stencil
Met Store/Collections/Fifth Member
Details
https://www.metallica.com/store/fifth-member/fifth-member-stencil/5THSTENCIL.html
Fifth Member™ Logo stencil
Logo Size: 8"x8"
Template Size: 9.5" x 11"
Exclusive for Fifth Members™ Only
XRH934WC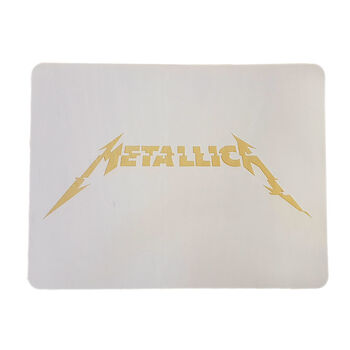 Description
Glitch logo artwork from Hardwired...To Self-Destruct
Logo Size: 10.7"x3.5"
Template Size: 11.8" x 9"
STEN01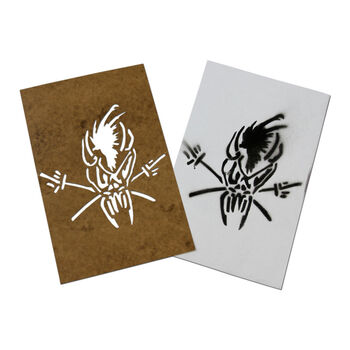 Description
Scary Guy artwork stencil. Measures 11"x7" Original stencil from the Live Sh*t: Binge and Purge box set.
THIS ITEM IS BEING DISCONTINUED - ONLY REMAINING STOCK IS SHOWN
LWRJ_CW7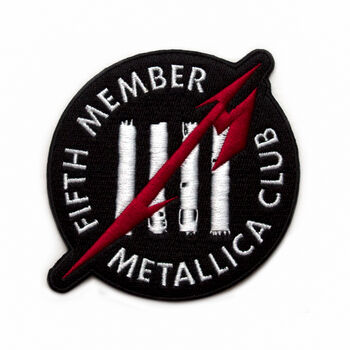 Description
Embroidered iron-on patch
Approx. 4" x 4"
Features Fifth Member™ Logo
Perfect for a jacket
Exclusive to Fifth Members™ only
FifthMemberBandana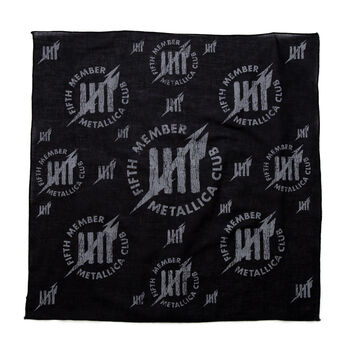 Description
100% Cotton Bandana
Measures 21" x 21"
Features Fifth Member™ Logo allover print
Exclusive for Fifth Members™ Only