Fifth Member™ Bottle Opener
Images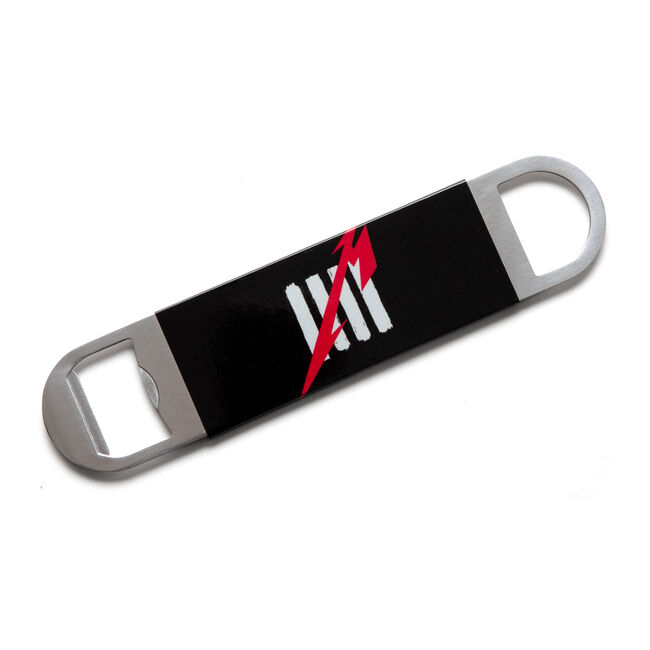 Fifth Member™ Bottle Opener
Met Store/Collections/Fifth Member
Details
https://www.metallica.com/store/fifth-member/fifth-member-bottle-opener/5THBOTTLEOPENER.html
Bartenders-style bottle opener
Features Fifth Member™ logo
Measures approximately 1.5" x 7.5"
fifthmemberbib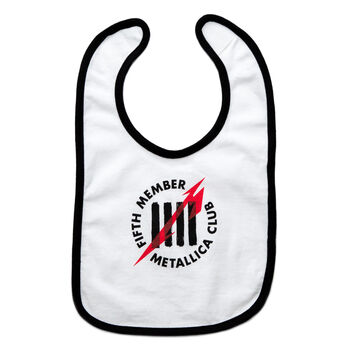 Description
100% Cotton, White with black trim, Baby bib
Features Fifth Member™ logo
Exclusive for Fifth Members™ Only
73EWARWX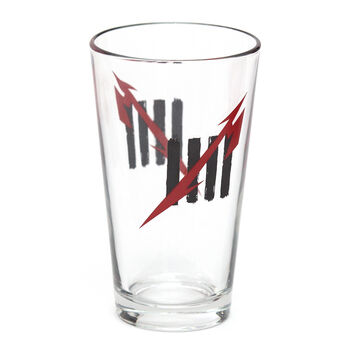 Description
16 oz. pint glass featuring an etched print of the Fifth Member™ logo.
LOGOKEYCHAINBLACK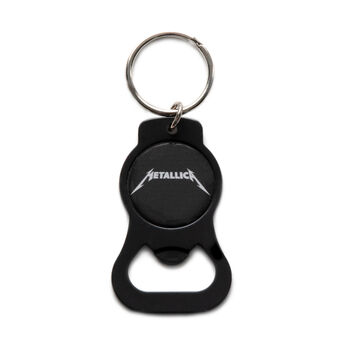 Logo Keychain Bottle Opener (Matte Black)
Description
Black keychain bottle opener featuring the classic Metallica logo.
14941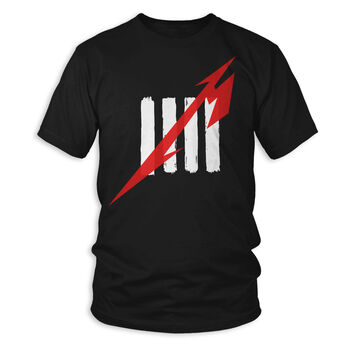 Description
100% Cotton, Black, Short Sleeve
Features Fifth Member™ Logo
Exclusive for Fifth Members™ only