Fifth Member™ Belt Buckle
Images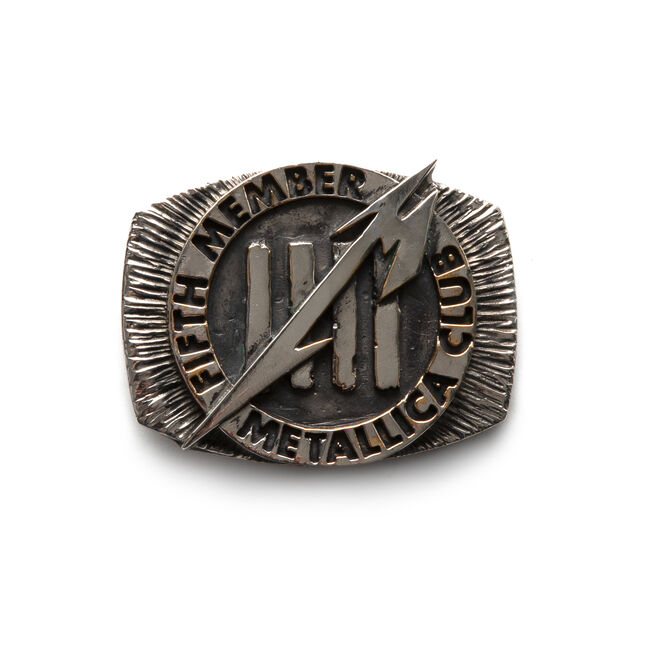 Fifth Member™ Belt Buckle
Met Store/Collections/Fifth Member
Details
https://www.metallica.com/store/fifth-member/fifth-member-belt-buckle/5THBELTBUCKLE.html
RESTOCK COMING SOON!
Solid handmade from nickel plated bronze.
Features Fifth Member Logo
Polished silver logo
Manufactured in the USA by Silver Luthier
PLEASE NOTE: Due to customs restrictions, we cannot accept or ship orders to Russia or Brazil.
5THWATERBOTTLE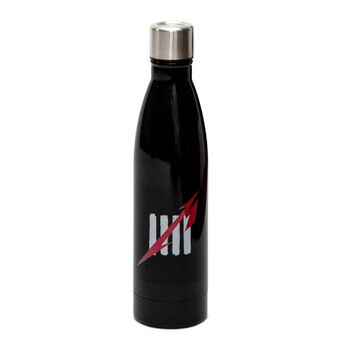 Fifth Member™ Water Bottle
Description
Features the Fifth Member™ Logo
18 oz
Double walled vacuum sealed
18/8 Stainless steel
Good for hot and cold drinks
Hand Wash Only
Exclusive for Fifth Members™ Only
fifthmemberworkjacket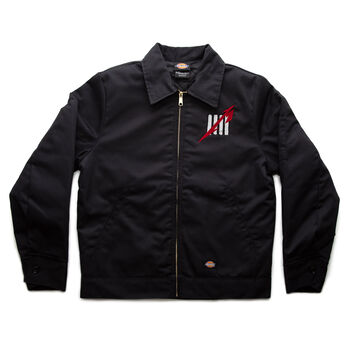 Fifth Member™ Work Jacket
Description
Embroidered Fifth Member™ Logo on front and on back
Back logo includes "Fifth Member Metallica Club" script
Exclusive for Fifth Members™ Only
5THBOTTLEOPENER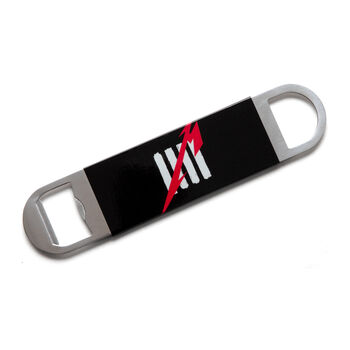 Fifth Member™ Bottle Opener
Description
Bartenders-style bottle opener
Features Fifth Member™ logo
Measures approximately 1.5" x 7.5"