Fifth Member™ Keychain
Images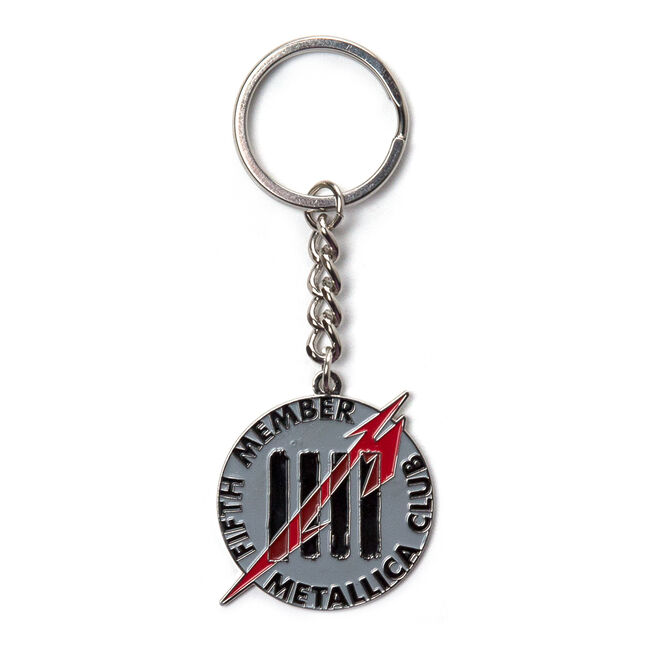 Fifth Member™ Keychain
Met Store/Collections
Details
https://www.metallica.com/store/collerctions/fifth-member-keychain/CHJRT34E.html
100% Metal
3.5" in length
Features Fifth Member™ Logo

Exclusive to Fifth Members™ only.
KEY08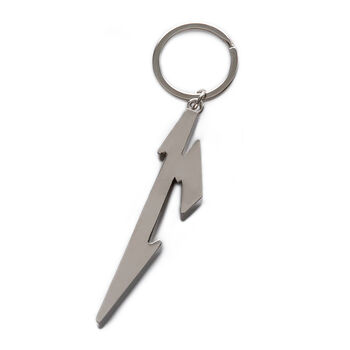 Description
Heavy-duty Polished steel "M" logo key chain.
Also works as a bottle opener!
LOGOKEYCHAINBLACK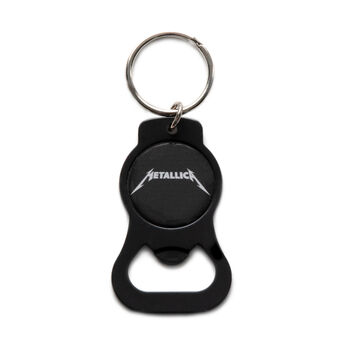 Logo Keychain Bottle Opener (Matte Black)
Description
Black keychain bottle opener featuring the classic Metallica logo.
73EWARWX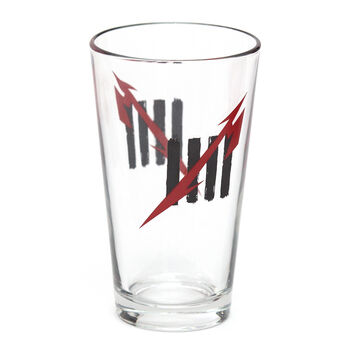 Description
16 oz. pint glass featuring an etched print of the Fifth Member™ logo.