Women's Glitch Logo Tank
Images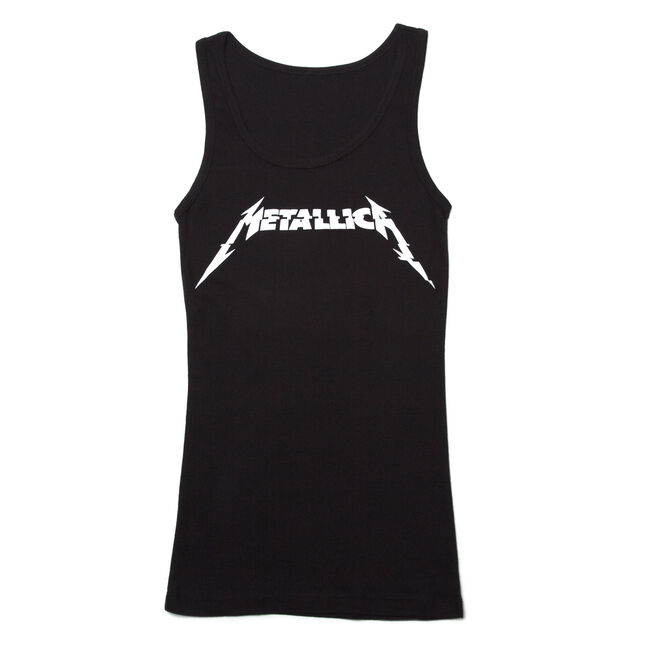 Women's Glitch Logo Tank
Met Store/Clothing
Details
https://www.metallica.com/store/clothing/womens-glitch-logo-tank/11407.html
98% Cotton / 2% Spandex Black, Women's Tank Top
Features Hardwired... Glitch Metallica Logo
L49JUHXW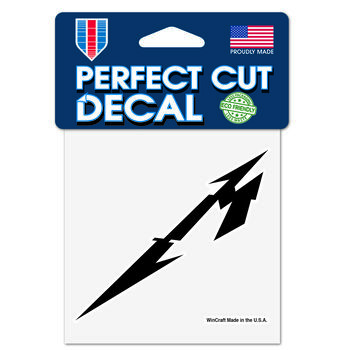 Description
Perfect Cut decals are made of outdoor vinyl with permanent adhesive.
Image cut to the outside dimension of logo.
Full color detail is printed with a 3 year outdoor rating.
Supplied with a clear liner and transfer tape.
11091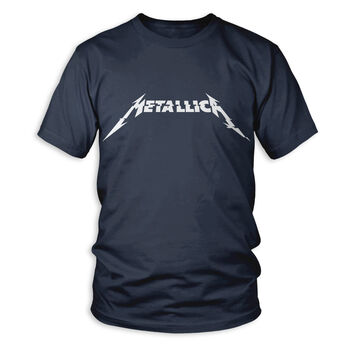 Metallica Glitch Logo T-Shirt - Denim Blue
Description
50% Cotton / 50% Polyester, Blue, Short Sleeve
Features Glitch Metallica logo from the new album, Hardwired...To Self-Destruct.
16024
Description
Click pen with black rubber grip with Gltich Metallica logo
Black ink