Hardwired...To Self-Destruct T-Shirt
Images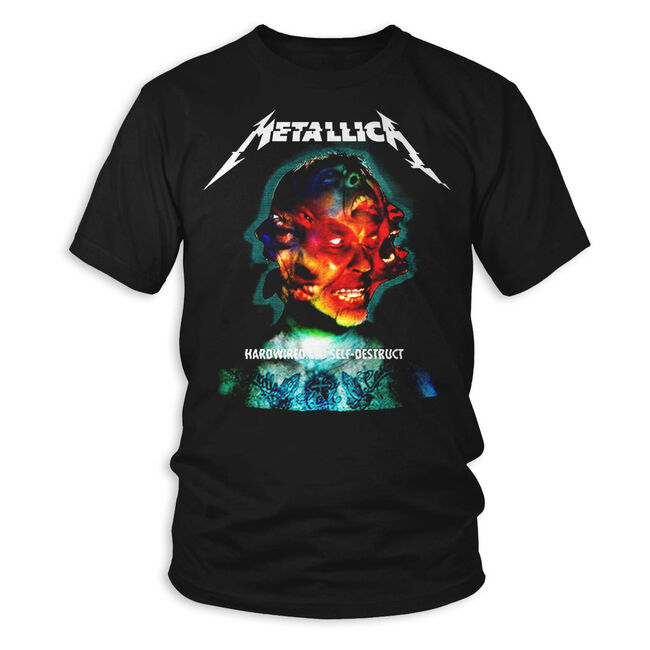 CW3AXTHR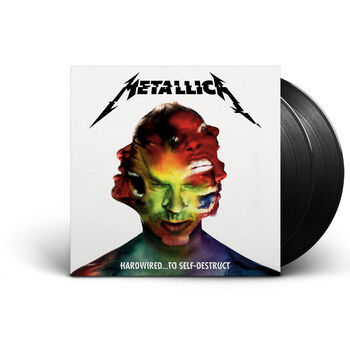 Hardwired...To Self-Destruct – Vinyl
CURELA7J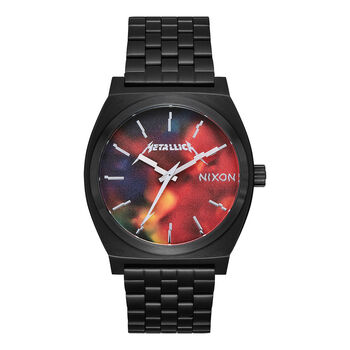 Time Teller "Hardwired" Nixon Watch
Description
Nixon's all-time best-seller with a 5-link stainless steel band and an unpretentious, versatile appearance that works anywhere, anytime, plus:
Glitch Metallica logo
"Hardwired" custom dial
"Metallica Barb" seconds hand
PLEASE NOTE: Due to customs restrictions, we cannot accept or ship orders to Russia or Brazil.
11091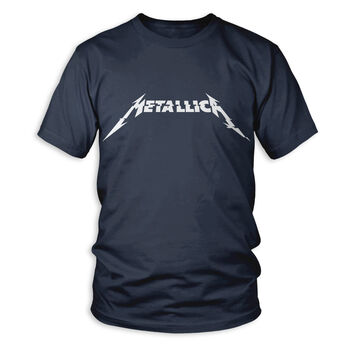 Metallica Glitch Logo T-Shirt - Denim Blue
Description
50% Cotton / 50% Polyester, Blue, Short Sleeve
Features Glitch Metallica logo from the new album, Hardwired...To Self-Destruct.
Also available in grey.