Blackened Whiskey Holiday Ornament
Images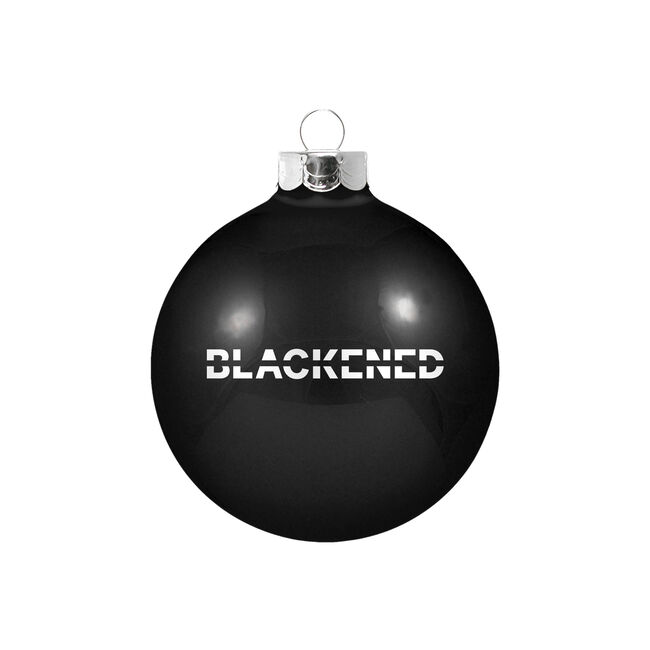 Blackened Whiskey Holiday Ornament
Met Store
Details
https://www.metallica.com/store/blackened-whiskey-holiday-ornament/BLACKENEDORNAMENT19.html
Blackened Whiskey's very first holiday ornament!

Black, gloss ornament
Measures 2.5" across
16030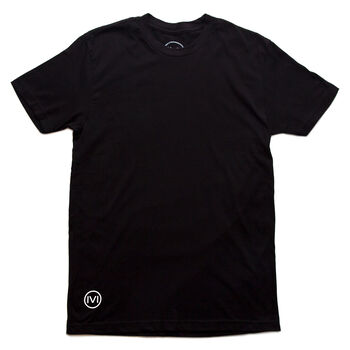 Blackened Whiskey Logo T-Shirt
Description
100% Cotton, Black, Short Sleeve
"Blackened" Logo On Back Neck.
"IVI" logo on the front.
BLACKENEDFLEXHATWHT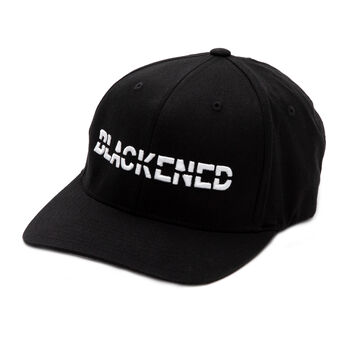 Blackened Whiskey Logo Flex Fit Hat
Description
63% Polyester / 34% Cotton / 3% Spandex
Approximate hat sizes:
S/M - 6 3/4" - 7 1/4"
L/XL - 7 1/8" - 7 5/8"
MOPBROKKERFIGURESET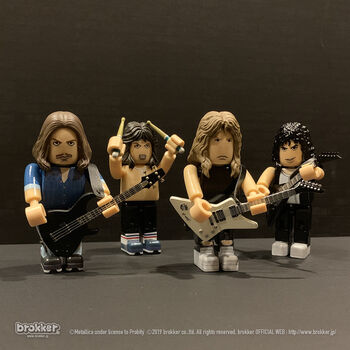 Master Of Puppets Brokker Figure Set
Description
Japanese collectible toy company, Brokker, have faithfully recreated the Master Of Puppets era line-up along with their wardrobe and instruments even down to the taping on Lars' drumsticks. All instruments are detachable and these figures come in a Master Of Puppets themed blister box
Box measures 320mm x 130mm x 120mm
Limited edition
**This is a pre-order product. Your card will be charged at the time of purchase.
WOMENBLACKENEDTANK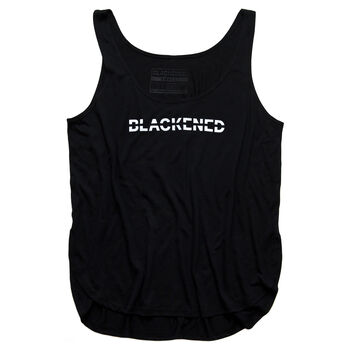 Women's Blackened Whiskey Flowy Slit Tank
Description
65% Polyester, 35% Viscose, Black, Tank Top
Features the Blackened Whiskey Logo