WRLWCXT4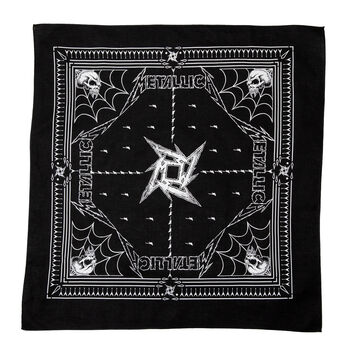 Dirty Donny Black Bandana
Description
Cover your head, cover your face or add it as an accessory!
100% Cotton, Bandana
Measures 21" X 21"
Featuring artwork by Dirty Donny
2PACKMASK
Flaming Skull/Sad But True Mask 2-Pack
Description
Double Pushead mask pack, yes please!
Includes 2 masks: One featuring Pushead's Flaming Skull artwork and one with his Sad But True artwork
Polyester outter layer/Cotton inner layer
Adjustable ear loops
Fully washable but may shrink in dryer. Handwash and dry recommended.
Non medical-grade
No returns accepted due to health safety.
BLACKENEDPIN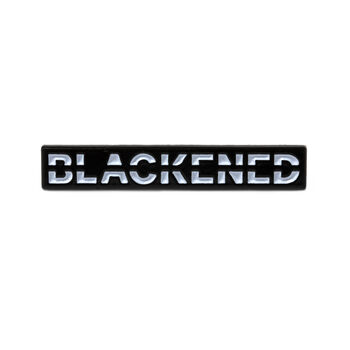 Blackened Whiskey Lapel Pin
Description
Look sharp in the Blackened Whiskey pin!
Metal lapel pin
Double butterfly clasp
Measures 1.5" x .25"