Creeping Death Woven Patch
Images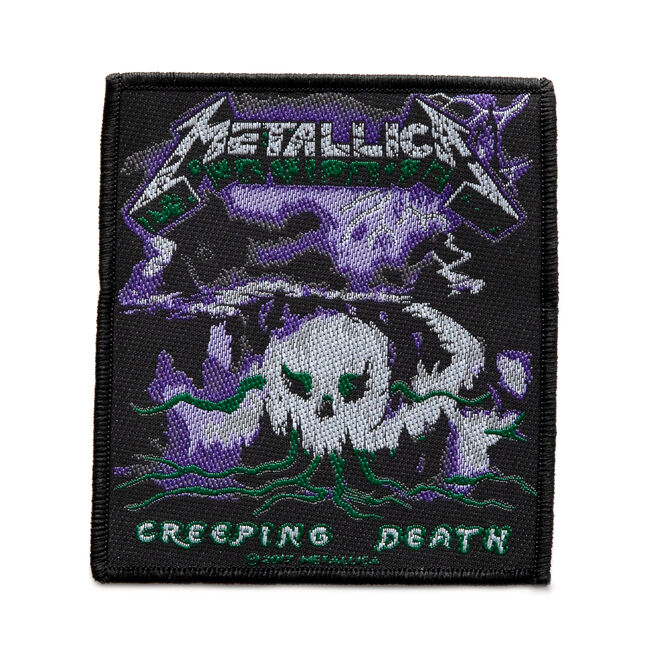 Creeping Death Woven Patch
Details
https://www.metallica.com/store/accessories/stickers-patches-buttons/creeping-death-woven-patch/CREEPINGDEATHPATCH.html
Woven embroidered patch features Creeping Death Artwork.
Measures approximately 4 inches x 3.5 inches.
12042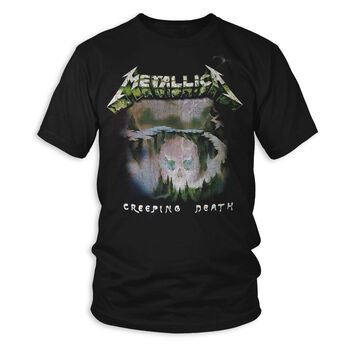 Creeping Death Vintage T-Shirt
Description
100% Cotton, Black, Short Sleeve T-Shirt
Features Creeping Death artwork
PAT27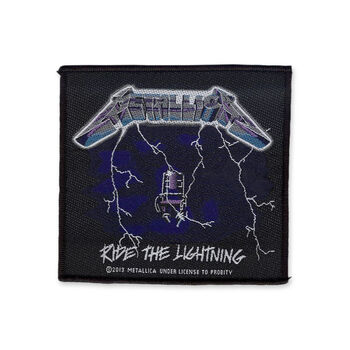 Ride The Lightning Woven Patch
Description
Woven embroidered patch features Ride the Lightning album cover art.
Measures approximately 4"x4".
CREEPINGPATCHBACK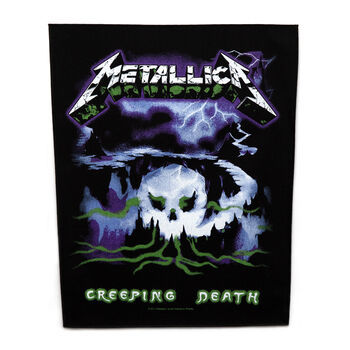 Creeping Death Back Patch
Description
Fabric back patch featuring Creeping Death artwork.
Ready to be sewn on to the garment of your choosing.
*Note: This patch is not an iron-on.
Measures approximately 14" H x 12" W (at top) x 10" W (at bottom).